The Best Steam Irons To Keep Your Clothes Wrinkle-free
Whether you need to do ironing regularly or occasionally, a good steam iron is a must to keep your clothes crease-free. However, with a huge number of models, offering all sorts of features and functions, available in the UAE, it often becomes a difficult task to pick the right one. To make the process a little easier, we have some tips for you.
Buying tips
Having the right steam iron is crucial to make ironing quick and simple. Keeping the following tips in mind will make it much easier for you to pick the right product depending on your usage.
Quality of the soleplate: The soleplate is the plate that houses the holes from where the hot steam comes out. Some soleplates are scratch-resistant and non-stick while others don't offer these features though it does not affect the function much. Try to buy a steam iron with a soleplate that's multi-directional, gets heated up quickly, and generates a good amount of steam to smooth out difficult wrinkles
Wattage: Note that the higher the wattage of the iron, the faster it'll heat up and help you eliminate wrinkles easily. However, irons having higher wattage are generally more expensive and hence, you should buy such an iron only if you need to carry out extensive ironing.
Weight: Buying a lightweight steam iron is always advantageous for comfortable handling. You should also check the size of the iron handle. If you've got small hands or a weak wrist, a bigger handle will be inconvenient if you need to do the ironing for a good amount of time at a single go.
How to care for steam irons?
If you want to increase the lifespan of the steam iron and maintain its peak performance, proper maintenance is a must. Be sure not to iron over hard surfaces such as buttons, zippers, etc as that might damage the soleplate. Use the right water according to the iron's user manual. With some models, you can use tap water while some others may require a mix of tap water and distilled water. Using the wrong kind of water may lead to the appliance's short lifespan and other functional issues. Turn it off when you're done ironing, unplug it, and let it cool completely before storing it.
If you are looking for a new steam iron for your ironing needs, we have a few excellent models for you to consider:
Bosch 2800 W Steam Iron Black/Grey - TDA3021GB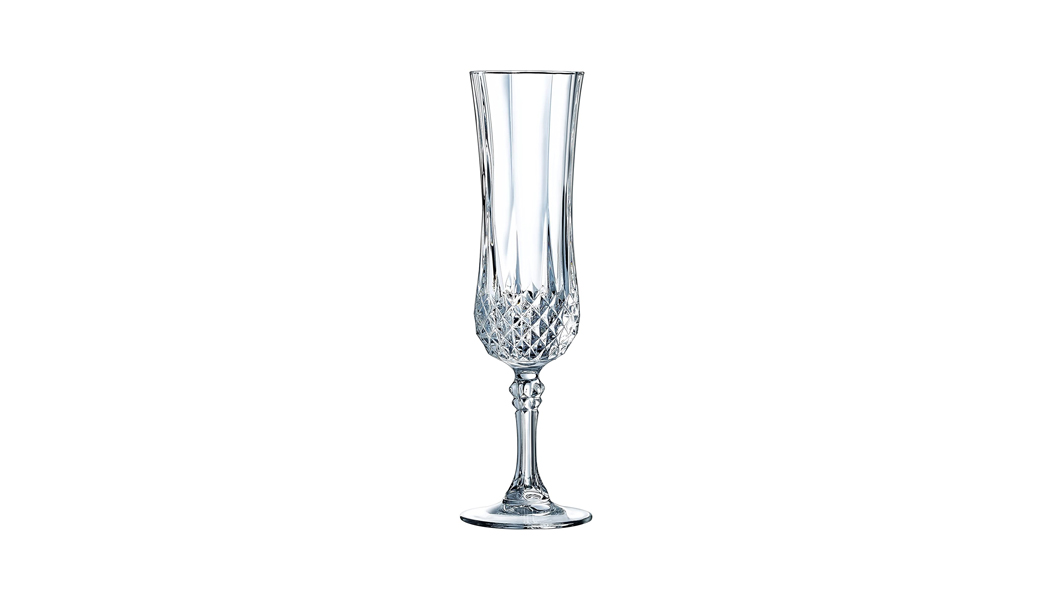 If you need outstanding ironing performance, this product from Bosch, featuring a Ceranium Glissée soleplate is what you need to buy. The advanced and tough soleplate offers optimized steam distribution and lets you iron in all directions effortlessly. With a robust power of 2800W, this iron delivers continuous steam of 40 g/min for zero wrinkles on any fabric. It features 3AntiCalc function offering calc'nclean, self-clean, and a built-in anti-calc system – all of which are designed to increase the lifespan of the appliance. At just 1.4kgs weight, it offers a volume capacity of 0.3L which generates a steam shot of 180g, meaning you can perform crease-free, smooth ironing quickly.
Black+Decker 2400W Steam Iron With Ceramic Soleplate Auto Shut-Off, Blue - X2150-B5, 2 Years Warranty
Keep your clothing crease-free and crisp using this 2400W steam iron that comes with 99 steam holes offering impeccable steam ironing performance. It has a ceramic-coated soleplate that lets you iron in any direction and on all kinds of fabrics. With a 380ml volume capacity, it allows for sufficient water storage too. It also has self-cleaning features that improves the lifespan of the product while the steam burst function lets you smooth out heavily creased areas. Its auto-shutoff feature automatically turns it off and the anti-drip feature cuts the water supply if there's insufficient temperature, meaning you don't need to worry about hazards during ironing
Philips PowerLife Steam Iron, Blue - GC2990/26, UAE Version
With its 0.32L water tank, this iron from Philips can generate 40 g/min of continuous steaming while offering a maximum of 140g steam boost to remove tougher creases from thicker fabrics easily and quickly. It offers 2300W of power and has a scratch-resistant soleplate to let you tackle any fabric effortlessly. With its drip-stop function, you can iron fine fabrics and keep them absolutely spotless. This appliance has a built-in calc-clean function that improves steaming performance by removing limescale buildup. At just 1.26kgs of weight, it comes with a textured handle that facilitates a comfortable grip so you don't need to worry about it slipping.
Panasonic Cordless Steam Iron, 1550W, NI-WL30VTH, White/Purple,, 1 Yr Warranty
Use this iron to smooth out those wrinkles without bothering about any cord. It has a multi-directional soleplate that lets you move it in all directions. The soleplate is curved to facilitate smooth and easy ironing while the centered gripping position lets you hold the iron in a stable grip. The hotplate is firmly attached to the powerbase, lowering the chances of burning the fingers. Its anti-drip system automatically cuts off the water to prevent drips from the soleplate. It has a vertical steam function that you can use to eliminate creases from hanging clothes easily. You can also enjoy the added convenience of having a detachable water tank.
Black+Decker 2400W Steam Iron with Auto Shutoff and Ceramic Soleplate, Magenta - X2450-B5, 2 Years Warranty
At just 1.45kgs, this powerful iron has a 320ml water tank that generates 20 g/min of continuous steaming to facilitate smooth, quick ironing. Its ceramic soleplate is capable of ironing all kinds of fabrics effortlessly. You get a 2-way auto shut-off feature that makes it very energy-efficient and safe. Its anti-calc system prevents limescale buildups to deliver optimal performance all the time. It also has s vertical steam function to tackle hanging clothes while its anti-drip function lets you enjoy spotless ironing. And finally, you get variable steam control that lets you regulate the amount of steam depending on the fabric you're ironing.
Tefal Maestro 2 40gm/min Output 130gm Steam boost Steam Iron, 2500 Watts, Blue, Plastic/Ceramic, FV1848M0
At 2500W of power, this iron gets hot quickly, dramatically lowering the waiting time. This lightweight product weighs only 1.18kgs and offers an excellent steam output of 40 g/min and can generate a powerful 130g steam boost to help you smooth out tougher wrinkles easily. It has an extra-large ceramic soleplate that facilitates effortless glide and maximum coverage to expedite the process. Its anti-scale feature lowers buildups of limescale to improve performance while the anti-drip feature protects clothes from water stains. The easy-filling water tank is clearly visible so that you can see the exact amount of water in it for added convenience.
KENWOOD CERAMIC STEAM IRON 2600Watts, 350ml Large capacity, Ceramic Sole Plate, Eco Function, steam power 45/140g, Anti drip, STP70.000WG
With a power rating of 2600W, this iron gets hot and steamy quickly, which lets you iron quickly. Its ceramic soleplate facilitates smooth gliding and comes with an eco function to deliver optimum steam output which saves energy while giving high-quality results. You get the option to utilize the 140g steam shot to eliminate entrenched wrinkles effortlessly along with an outstanding 45 g/min steam output. Its water tank has a 350ml capacity to let you iron multiple clothes in one go. You also get an anti-drip function that cuts the water supply off to avoid drips from its soleplate, eliminating any chances of wet splotches and water stains.
Tefal Easygliss Durilium Airglide Soleplate Steam Iron, 2400 Watts, Blue/White, FV5715M0
If you're looking for a high-performing iron, this product from Tefal with Durilium Airglide soleplate is probably your best bet. With a power rating of 2400W, this offers a fast heat-up time and generates 45 g/min continuous steam output. It also offers an exceptional 190 g/min steam boost to let you get rid of even the most difficult wrinkles. It has 100% active steam holes that facilitate maximum coverage and optimal distribution of steam for quick ironing. You get an inbuilt anti-drip feature so there's no need to worry about water stains. And it comes with the vertical steaming feature to let you tackle hanging clothes effortlessly.