Custom-designed Wallpaper Services in UAE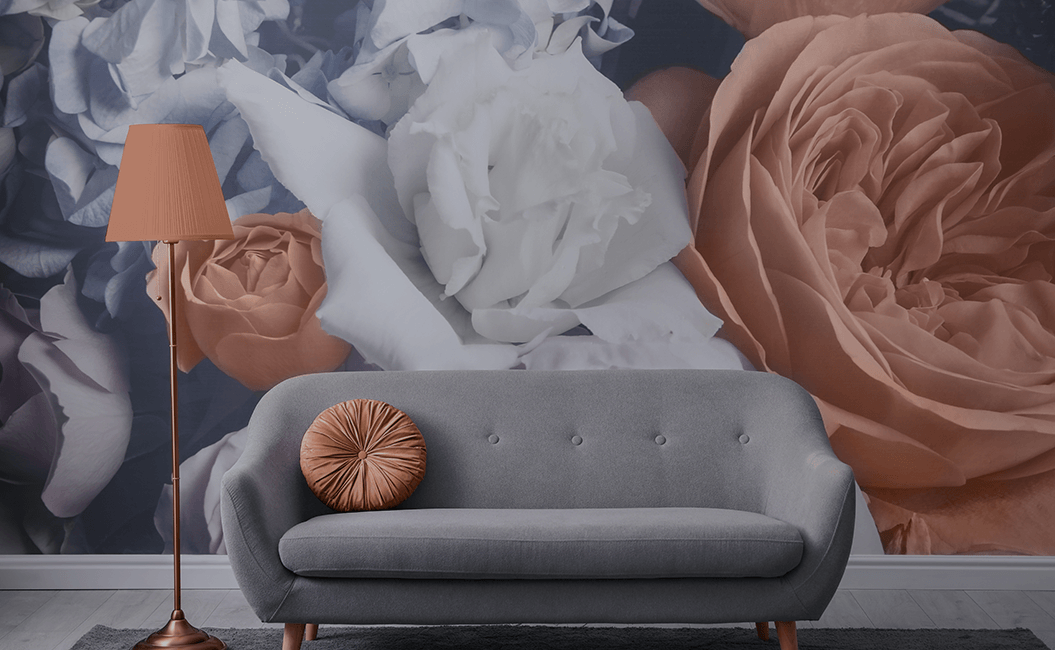 Decorate your home interior with custom designed wall paper to add life to your space! Wallpaper prints enable you to rapidly refresh and personalize your walls with stunning murals or other custom designs.
Custom-designed wallpaper for your Home or Office.
Custom wallpaper is a cost-efficient and effective way to update your home or office decor. There are different wallpaper materials and designs to choose from; you could use a UV-printed, floral design wallpaper to bring richness and vibrancy to your living room. You can even use your favourite image or photo to add some personality to the bedrooms. If you own a store, you may print personalized 3D wallpaper to change with the seasons, or simply to advertise your products or brand with print wallpaper.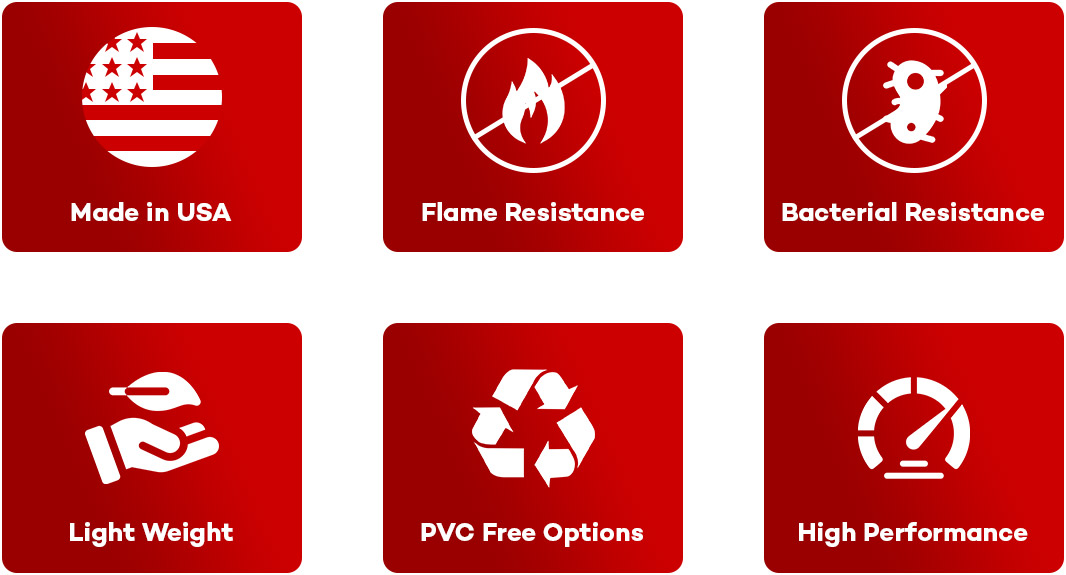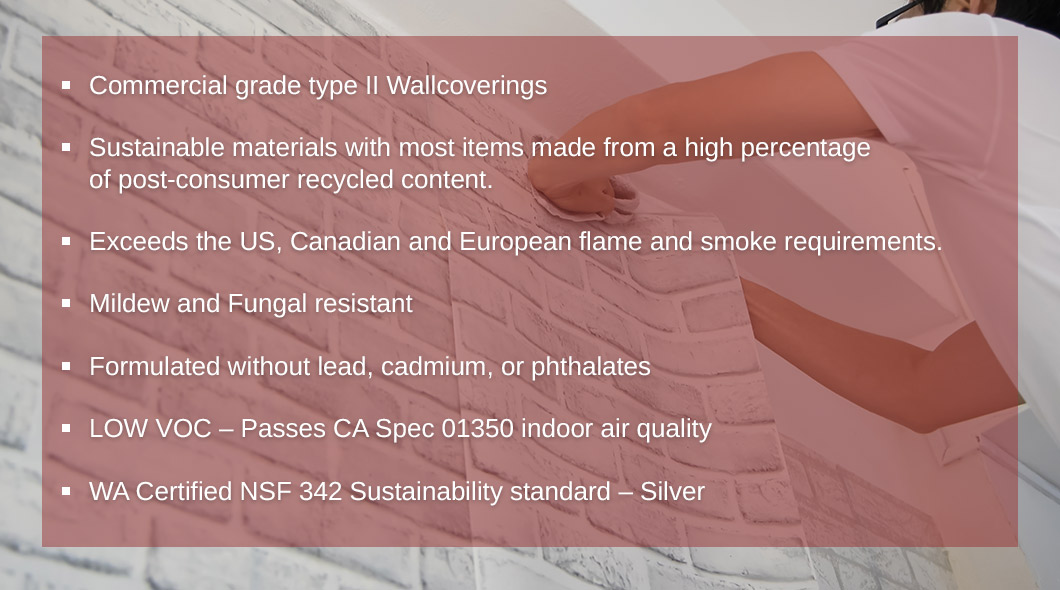 Our Features
01
We Design The Wallpaper Based On Customer Requirements
Choosing the proper kind of wallpaper and calculating the exact quantity you will need to buy is a difficult task. First, you will need to consider the application, features, and substance of the wallpaper you want to buy. Next, you will have to choose your wallpaper material, mode of application & features. You will then need to use a measuring tape to measure the precise width and height of your wall. Or you can just contact us to simplify the whole process!
02
Choose from Our Huge Library of Wallpaper Designs
Browse our extensive array of wallpaper design collection, which includes a wide range of patterns, eye-catching florals, and classic stripes. Prepare to move outside the box with wallpaper that can transform your space into something exciting.
03
Create Wallpaper Using Your Own Designs Or Photographs
Design & print your own wallpaper – it's easy! All you need to do is choose the exact photo or illustration you want to use, even one of your own. Then share your specific measurements and pick a wallpaper material. Contact us to know more!
04
We Print On Our High-End UV Printing Machines from CANON
WOWDECOR offers professional printing services. We are industry specialists who employ high-end Canon UV printers to provide the best possible products to our clients. The UV machine produces prints that are more vivid and sharp. It delivers photorealistic pictures and sharp writing.
Wide range of materials to choose from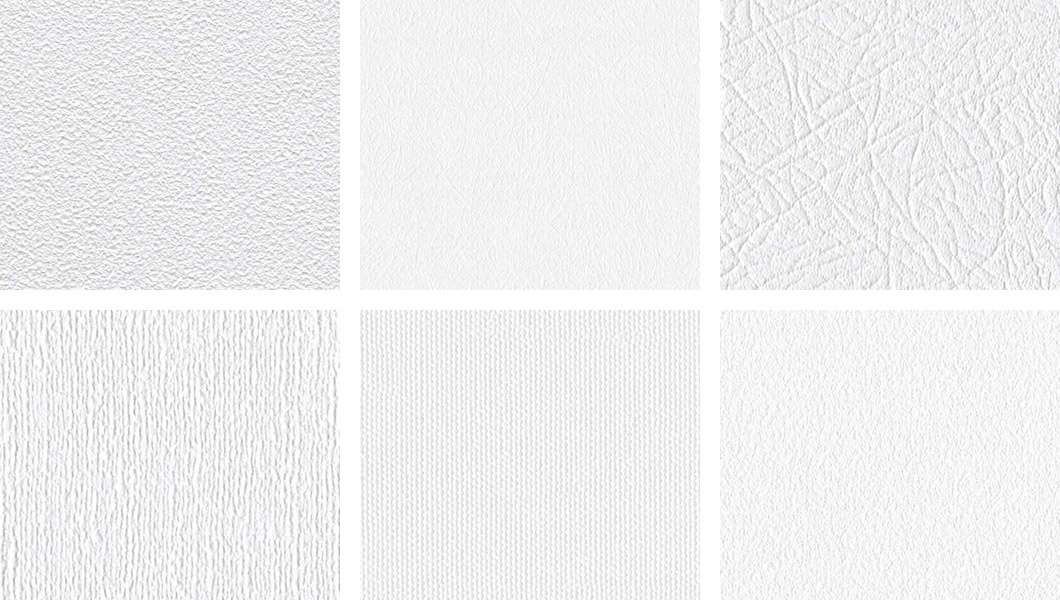 More varieties in stock to choose from
Wallpaper home décor is available in a range of materials, each with its own set of advantages. We provide Non-woven material which can be applied directly to the wall. If you're looking for a long lasting wallpaperPVC (Polyvinyl Chloride) and Vinyl wallpaper are the ideal, as these can withstand heat, and is water repellent. If you are looking for eco-friendly option, we have PVC free materials as well.
OUR PROCESS

Types of Wallpaper: By Application
Self-adhesive wallpaper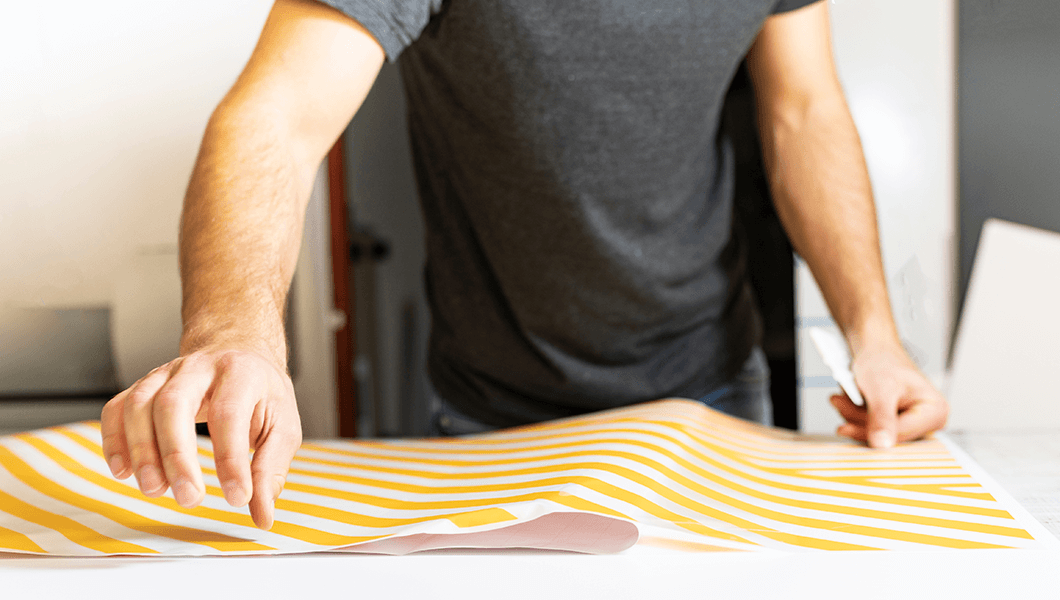 Peel-and-paste wallpaper comes with glue on the back, just like stickers. All you need to do is simply peel the thin plastic from the back of the wallpaper and hang it. This is a perfect option for customers who are seeking temporary wallpaper options. It can be hung and taken down as needed. It's also reusable, so you can put it back up in a different place once you've taken it down.
Pre-pasted wallpaper
The back of this wallpaper has glue embedded in it. You won't even notice it on the rear until it's activated by adding water. You can use it by dampening the back of the rolls with a sprayer or a water bottle or simply unroll the rolls.
Non-pasted wallpapers
This is the conventional variety. It comes in a paper roll with no adhesive. To paste the wallpaper onto a wall, decorators will need to purchase glue separately and place it on the back of the wallpaper
Types Of Wallpaper: By Features
Heat & Fire Resistant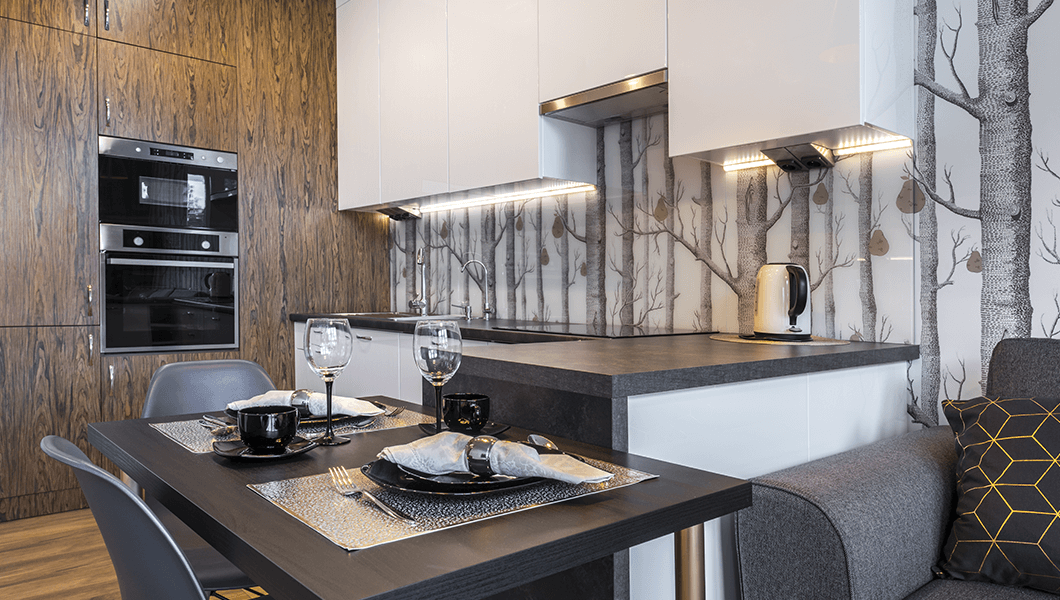 Heat-resistant wallpapers can be used in kitchens. Expanded Vinyl Wallpaper is fire-retardant. This sort of wallpaper texture is practically fire resistant due to its density and resilience.
Waterproof Wallpaper
Waterproof wallpaper is frequently required in areas of the home where excess humidity and moisture build, such as the bathroom or kitchen. These wallpapers are splashproof and can be wiped clean after contact with water.
Book Your Consultation: Talk With Our Wall Decor Experts in the UAE
Meet with our team of specialists for a consultation, to select your favorite wallpaper design, pattern, material and installation method. Our professional team will come to your home and measure the area where the wallpaper pattern is to be installed. Alternatively, you can provide us with the measurements and we'll send a personalized quote. Our dedicated team of specialists will do the designing, printing and installation work once the quote has been approved by you.