Custom-made Vanity Units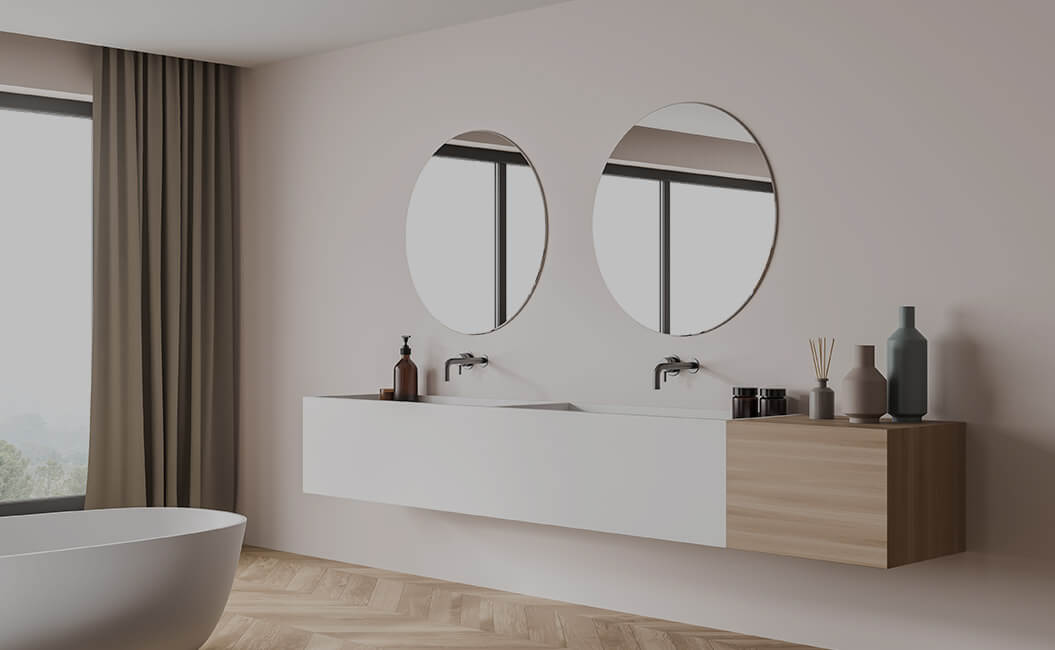 German materials,
crafted in UAE.
Freshen up your space and give your décor a touch of style with WOWDECOR. With trendy, unique, and durable custom-made vanity units for homes and workplaces, WOWDECOR offers a variety of styles, sizes, colours, patterns, and other aesthetic options.
Custom-made Vanity Units In Dubai.
At WOWDECOR, We provide a unique service for customers looking to design a bespoke bathroom vanity unit. We provide soft-closing doors with all of our units. Stylish antique or modern, single or double, these can be found in various styles. To blend beautifully with your bathroom decor, we produce sophisticated and unique vanities.
Wood, marble, quartz, and Corian are materials used to make WOWDECOR vanity units.
Type of vanities
A bathroom vanity unit is an ideal way to add extra storage to one of the smallest rooms in the house. Please take a look at the different styles we offer below.
Floor Standing Units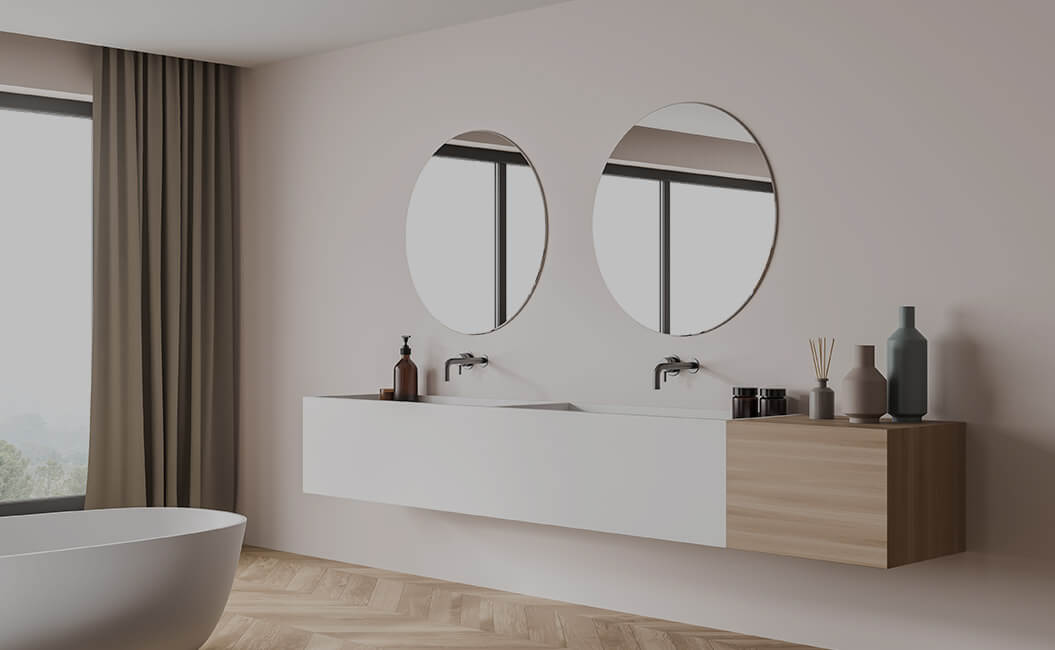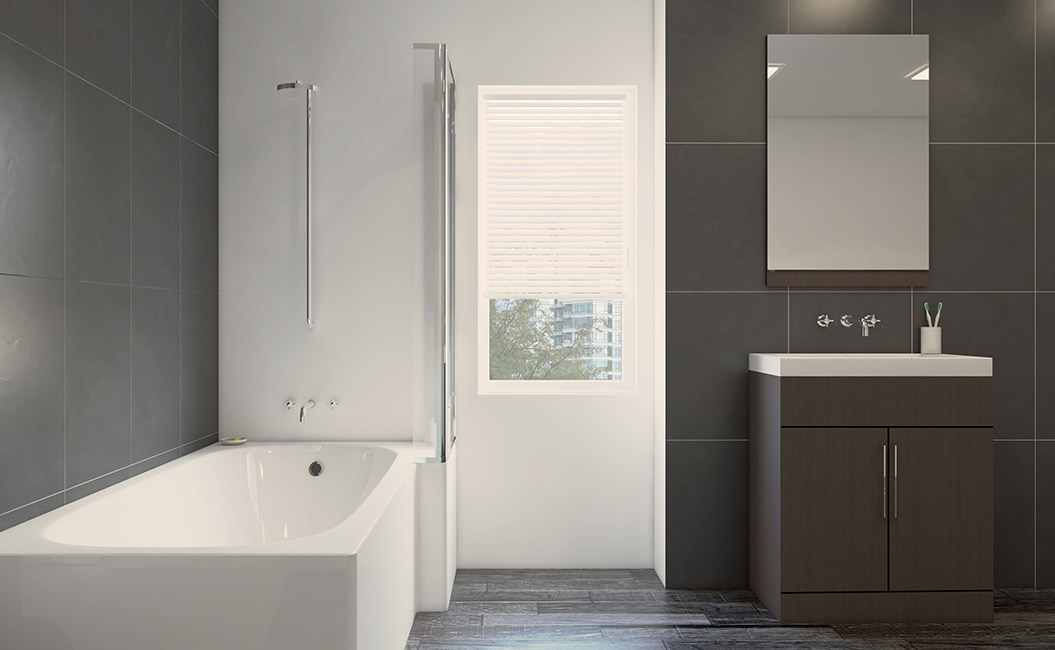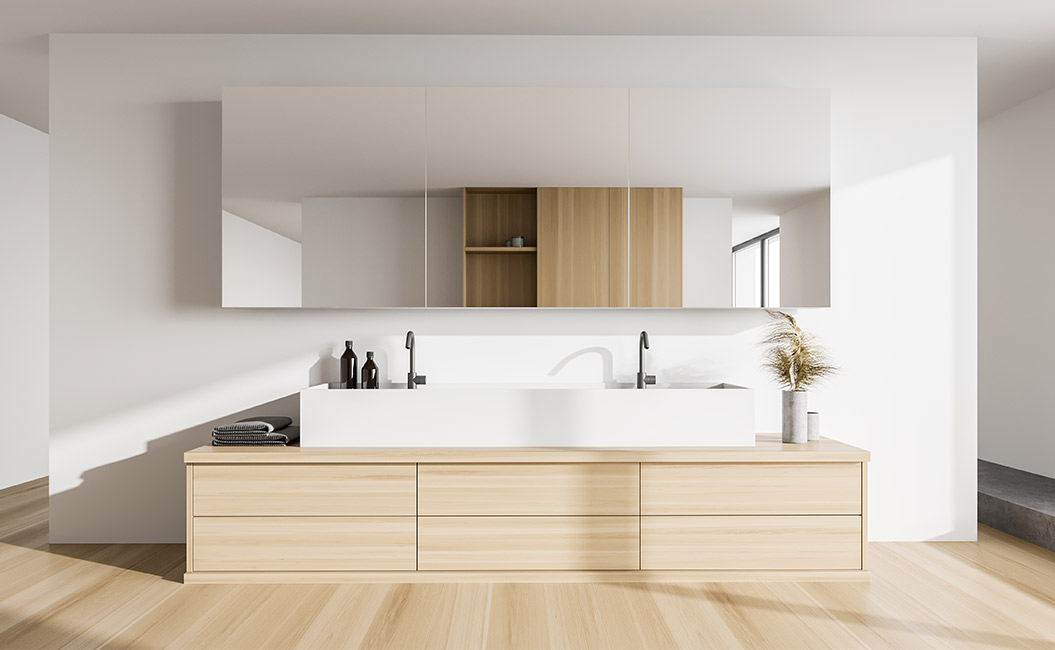 All of our floor-standing units come in a variety of styles. You can choose from chests of drawers, vanity units, and cupboard and drawer combinations, all made to order in your chosen size and style, including basins, handles, and tap choices.
Double Sink Units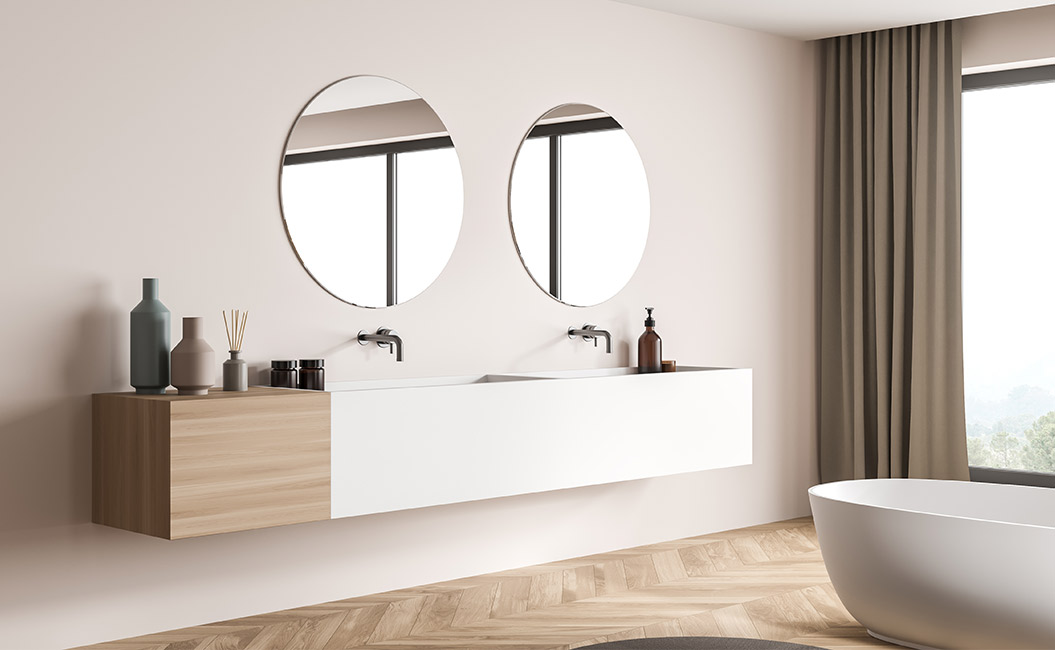 Our Double Sink vanity units, also known as large vanity units, are available in a range of standard and completely bespoke options. You can choose the style & storage combination of your vanity and, from there, decide on your surface type and colour.
Wall Mounted Units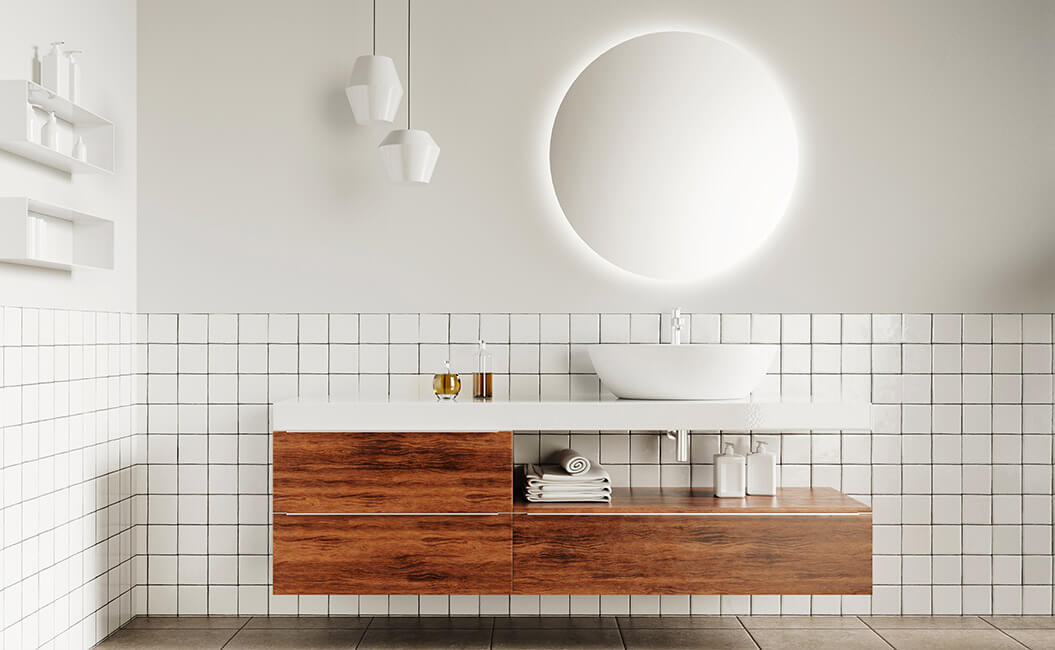 Wall-mounted units are available in several styles with a variety of storage options. In addition to saving floor space, wall-mounted vanity units provide easy cleaning since they're elevated off the floor, making the floor under them accessible.
Corner Units
One of the main advantages of a Corner vanity unit is the amount of space it can save while also creating storage. In addition, smaller bathrooms, en-suites, and downstairs toilets make the vanity unit an excellent choice.
Our Process
01
ConsultationThere are many ways to get in touch with us. You can call us and discuss your ideas or send us an email explaining what you are interested in.
02
Site VisitOur first step in completing the design process is to visit your place to gather some basic measurements of your room.
03
DesignOnce we have your brief and dimensions in hand, we begin the furniture design process.
04
ManufacturingAs soon as you are satisfied with the design and cost, the next step is production. We handcraft all doors and trims, so each bespoke piece is genuinely custom, made to order.
05
InstallationYou will receive your furniture from the members of our team who crafted it. A trained and highly skilled fitter will carefully install your made-to-measure furniture.
Get in touch with the WOW DECOR team for a consultation on your vanity design, pattern, material, or installation method.