Art printing- Wall art that speaks your style.
Spruce up your walls and add a touch of class to your décor with the modern wall painting for home and offices in UAE. Find your way through our wide range of styles, subjects and variety of sizes for your wall art prints.
Display art, your way
Whether you are showing off your style or making the space more professional, our versatile range of art printing services can help you create a welcoming vibe for any room.
Be it your favourite digital art work or photograph of a memory you want to cherish, we work with you to transform it into an incredibly beautiful art print.Simply, browse through our huge collection of themes ranging from nature, typography, fashion, illustrations and more to fulfill your expectations. From canvas prints, to acrylic painting and printing on metal, we use industry renowned inks, canvas, coatings and frames to deliver you art prints that last.
Our process
We communicate with you at every stage of your buying journey to adapt your ideas into beautiful prints – just the way you imagined. Once we receive your enquiry, our design team will discuss the details of your project specific to the theme you are looking for, the level of customization, and the type of prints and frames you love. WOW DECOR provides a range of options to mix and match your ideas with a variety of themes, photo collage templates and options to add text on to your photos and more.
We use premium grade products and industry leading printing technology to deliver beautiful finished art prints for you. Our team will provide you detailed guidance, so you know what to expect and when to expect.
Art on Canvas Prints in UAE
From beautiful pastoral landscapes to modern abstract art, find your canvas art that speaks to you. Whatever be your budget, we will turn your ideas or digital photos into eye-catching art on high quality canvas material.
We use premium, archival-grade canvas and industry best photo-to-canvas printers using UV inks to deliver vivid colours and an exceptional finish that can stand the test of time.
Art on Photo paper in UAE
We understand how a photo quality print should look and feel like. Using the finest photo paper is an integral part of adding detail, contrast and the range of colours you want to reproduce in your art or photo prints.
At WOW DECOR, we create a benchmark for all Art on Photo paper services in UAE by creating high resolution art prints with a broad choice of photo papers. Open a world of possibilities for your art with ready-to-hang canvas of all formats, fine tuned for you.
Art on Acrylic in UAE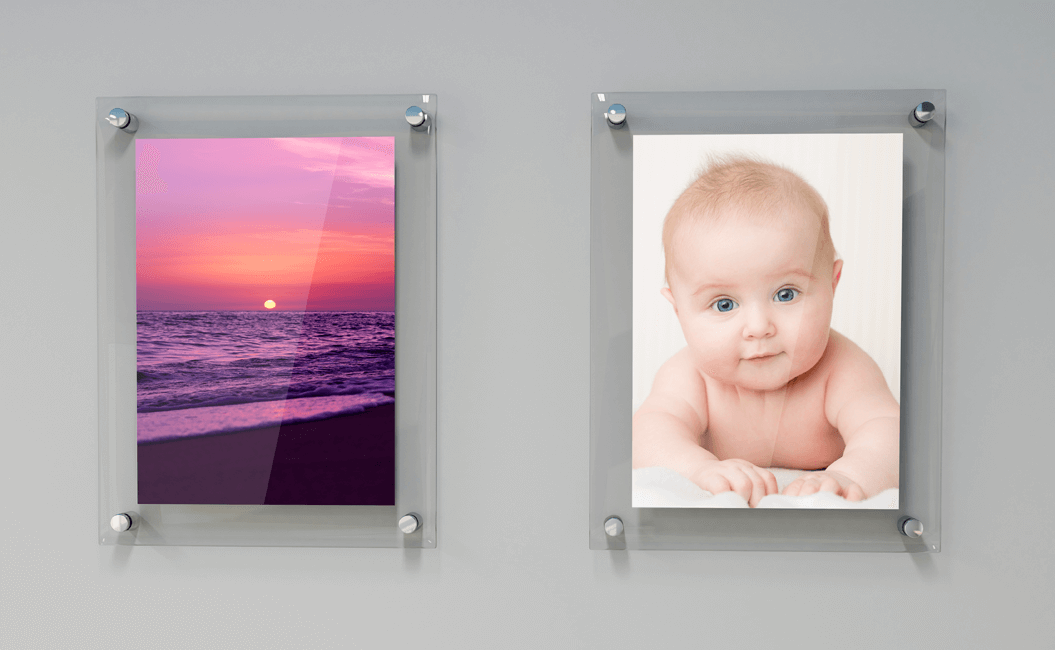 Be it your astrophotography or travel photo, anything lively and colourful looks amazing on acrylic. Art prints with acrylic gives stunning dimensions and vibrant colours to bring your art to its fullest beauty. Acrylic art is a perfect mounting display option for your home or office. With a polished gleam and incredible radiance, acrylic photo prints practically jump off the wall.
Choose from our range of custom sizes or go with our frame-free design for a sleek profile that is ready to hang.
Art on Metal UAE
Decorate your home or office with high-quality metal art prints uniquely designed for you. Metal print brings a high level of vibrancy to your art. Sunsets, starry nights, space pictures and cityscapes are a few subjects that bring a burst of energy to the art on aluminium.
Aluminium prints are extremely durable, waterproof and weather resistant and arrive ready-to-hang.
Choose The Right Types Of Frames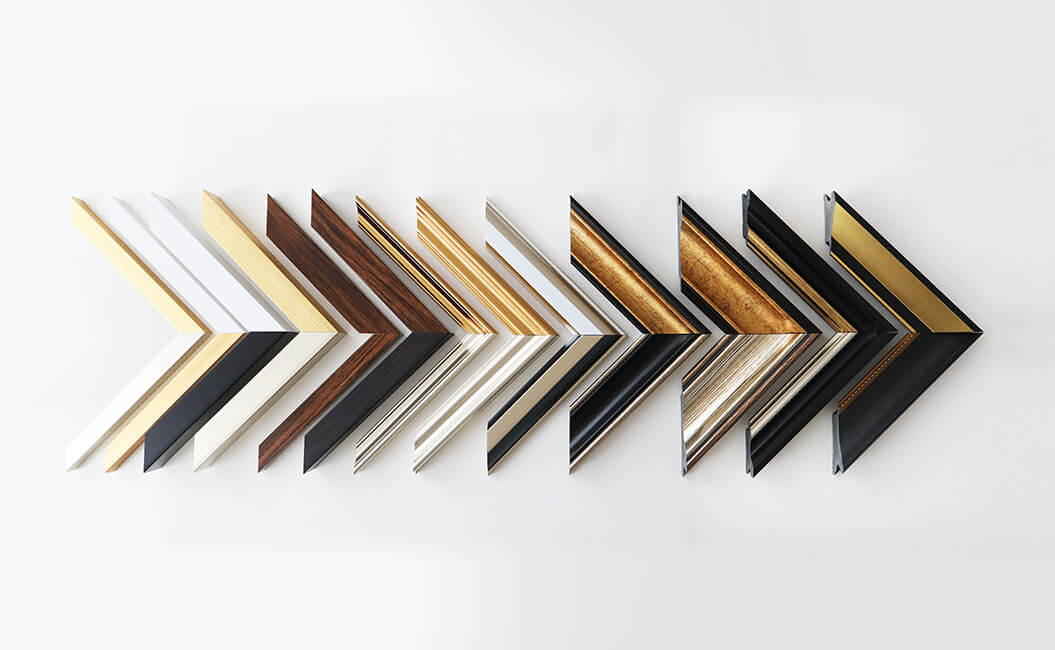 What is harder than choosing a beautiful artwork? It's finding the right frame! Frames come in different materials ranging from wood to metal. From choosing the right style that enhances your piece of art to selecting the right colour and shape, our team at WOW DECOR will guide you in choosing the right frame.
Our specially designed wooden frames offer a perfect rugged and traditional look which is great for displaying art, paintings and wholesome photographs. Our stylish metal frames are a customer favourite for showcasing modern art pieces and black and white photos. They are perfect for the living room, bedrooms and office spaces. Metal frames provide a crisp finish to enhance your art. Metal frames are extremely durable and easier to recycle.
Installation
Our professional art installers love art as much as you do. At WOW DECOR, our experienced art installers make sure that your artwork is perfectly hung without damaging it or the surroundings. Our experts use specialised equipment to ensure that the installation process is crisp and the art displayed in proper fashion. Whether it is your home, office or public areas, let us help to install your art without the risk of damaging it.
From choosing the right art for your wall decor to guiding you through our range of prints such as Canvas, Acrylic and Metal, we have all the solutions that help you create your décor just the way you imagined. Feel free to contact us and schedule an appointment for all your art printing and wall art requirements.