Custom Made Tables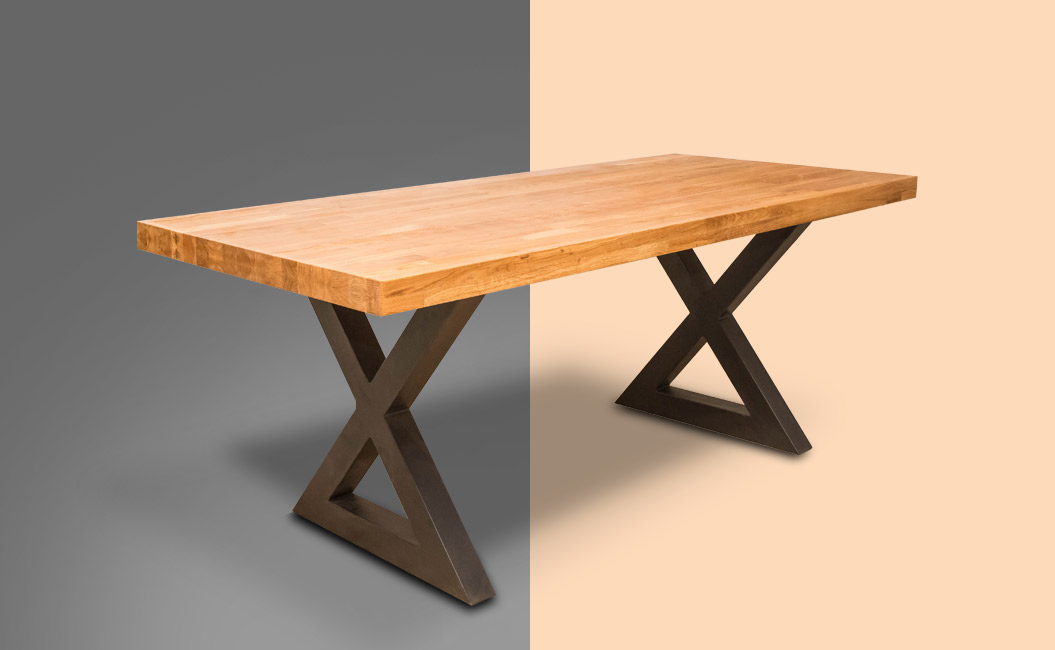 We provide a broad selection of custom-made tables that are uniquely crafted in size, designs and materials to complement your space.
From MDF wood to hard wood, luxurious marble and trendy metallics, you can customize your table designs to suit your space and need perfectly. Our team of specialized designers provide solution for your décor requirements without compromising simplicity and elegance. WOW DECOR offers these products that are unique in design that seamlessly fit into your space. Our custom tables are manufactured by expert carpenters using high end machinery. We dedicate our heart and soul to developing each table in order to provide you with a diverse range of models and options. If you are looking for tables made other than wood, we also work with marble, acrylic, steel and glass.
Our Features
01
Competitive pricingPrice is the main factor that restrains most people from modifying their homes & offices and enjoying modern aesthetics. At WOW DECOR, we provide the best price range in the market so that our customers can have the best-in-class custom made tables at the most reasonable prices.
02
On-time deliveryOur customers enjoy on-time delivery carried out by our expert installation and delivery team. One of the main reasons for customer disappointment is late delivery, which we strictly avoid.
03
Beautiful designsOur team of specialized and expert designers intricately designs each product so that our customers can enjoy stylish and stunning tables with appropriate size in their homes and offices.
04
Best qualityOur custom made tables are made from the highest quality materials that have been picked up by our superior craftsmen. Our customers put their faith in us regarding material quality, and we live up to their expectations.
05
Customize according to specificationsWe, at WOW DECOR, customise each table as per our customers' requirements and wants. Be it on the basis of colors, materials, or sizes, we are here to provide you with the best custom made tables that you'll cherish for the rest of your life.
Types of tables we provide
Dining Tables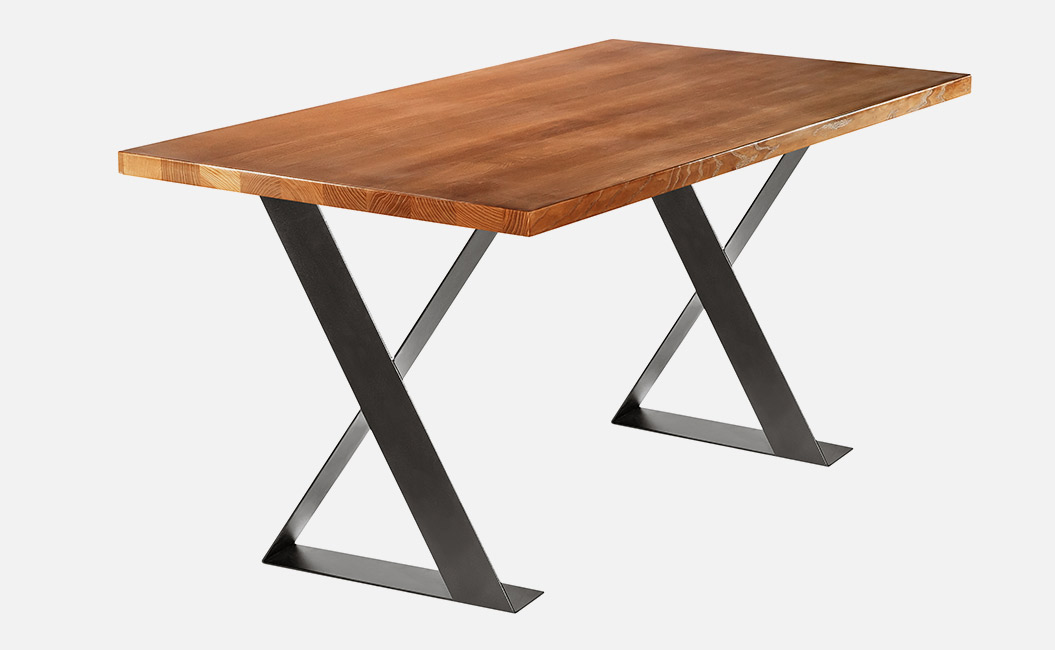 Dining table, the center piece of dining room is undoubtedly one of the important pieces of furniture in a home. We offer dining tables for every taste and budget. You can customize table specification such as size, colour, materials etc. based on your personal tastes, size of the dining space and number of people in your family. The expert carpenters at WOW DECOR convert your ideas to reality, so you can own your dream table which is the focal point of family and friends.
Coffee Tables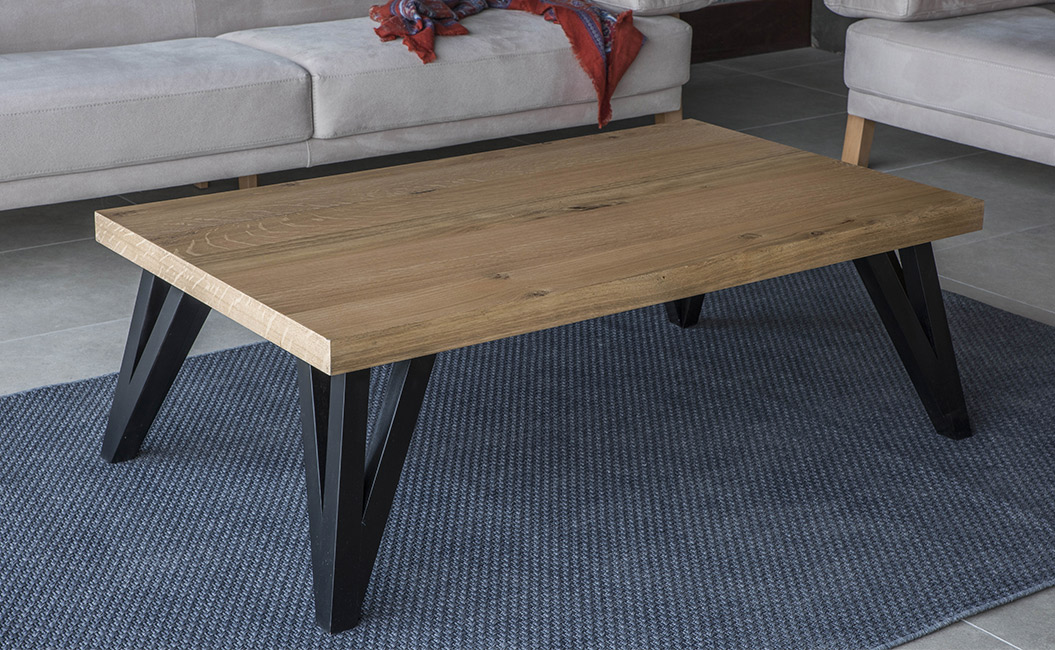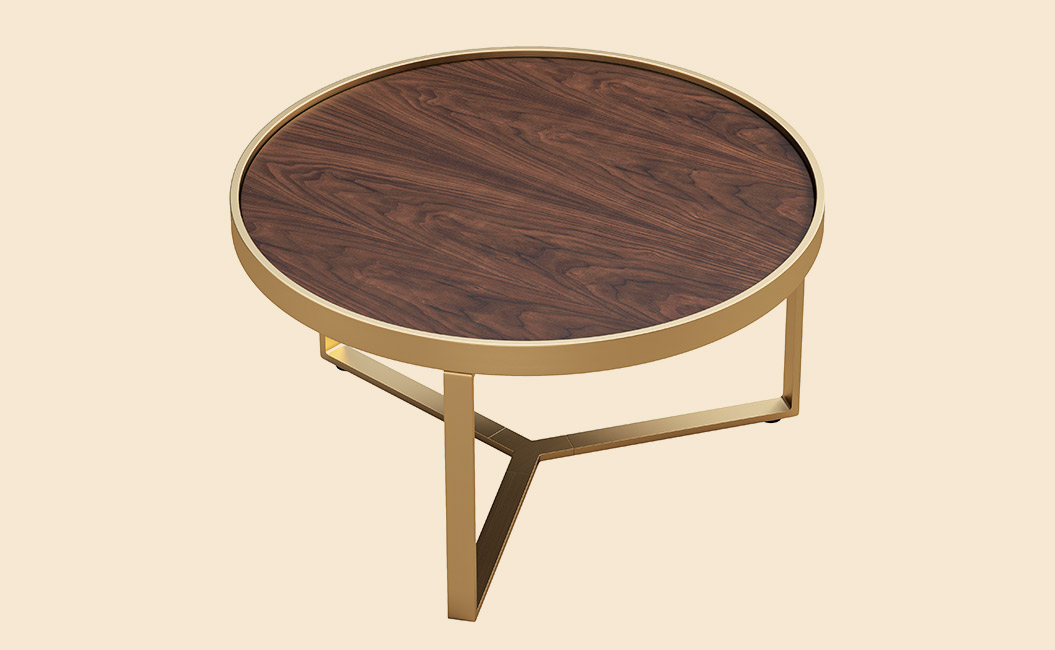 We can manufacture coffee tables in different sizes, colours and materials which suit your living room or office space. Our experts will assist you to design and make your custom made coffee tables. Furthermore, we make it simple for you to have your favourite items delivered right to your door.
Office tables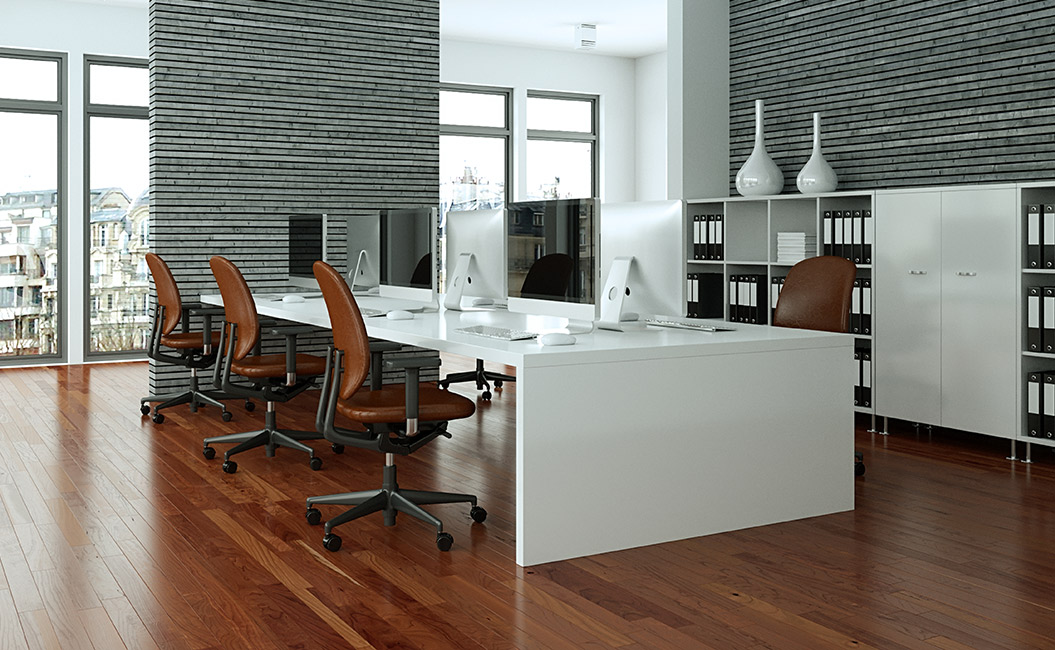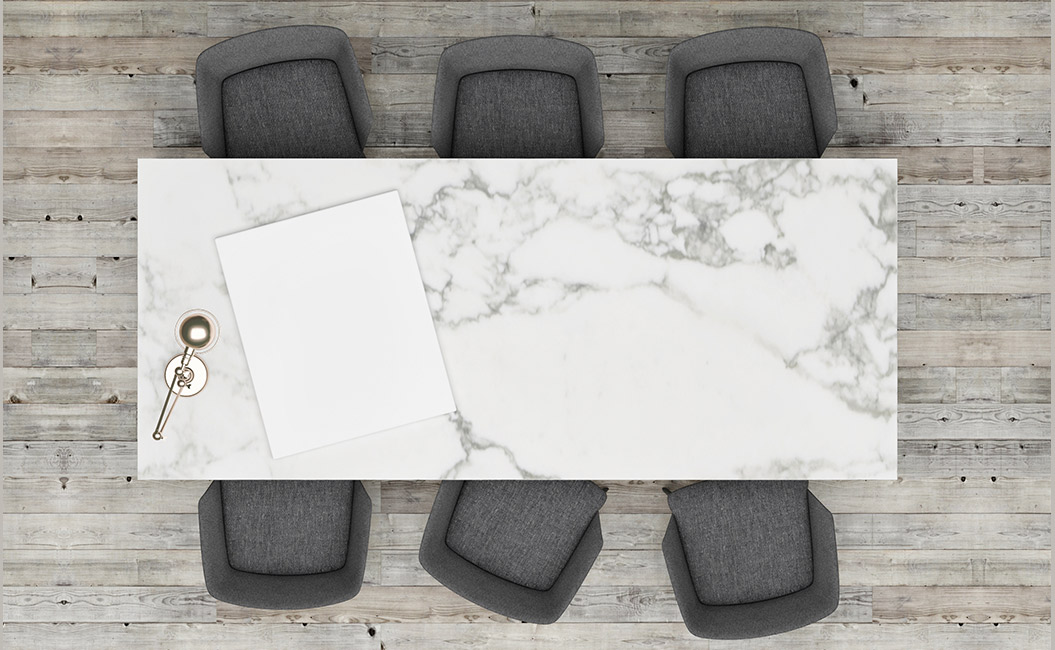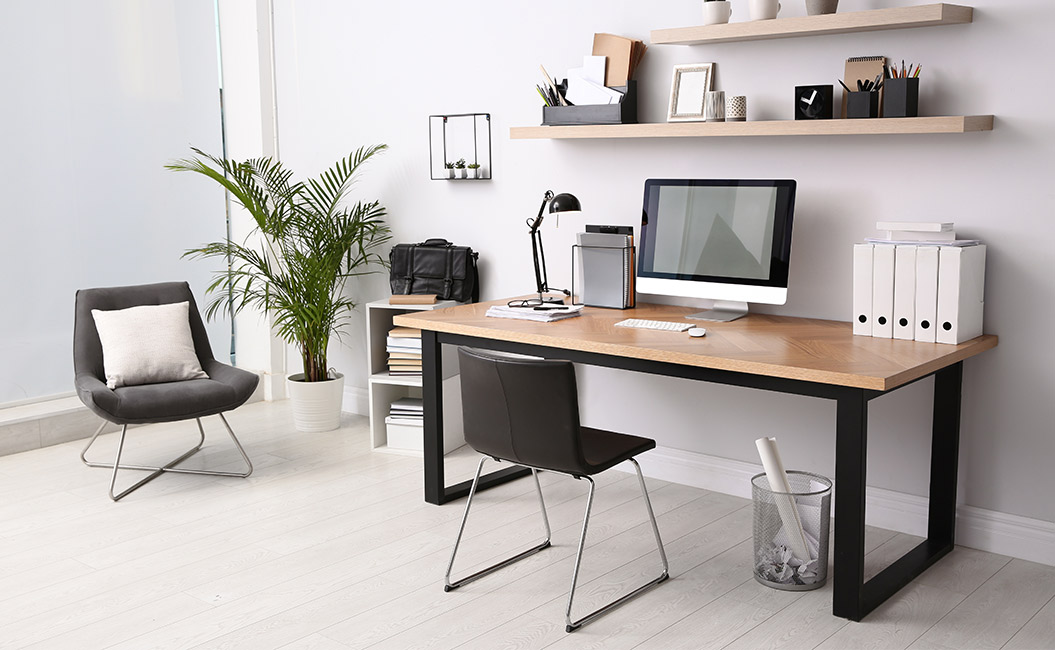 We at WOW DECOR build high quality office tables which best suits to the theme and décor of your office. Whether your style is glass desk or wooden desk our designers and craftsmen can create variety of modern and impressive tables for you. Our custom made office tables with the ideal size, stylish and elegant designs utilizes every inch of the space. For offices we make conference tables, executive tables, work tables etc. based on requirements.
Console Tables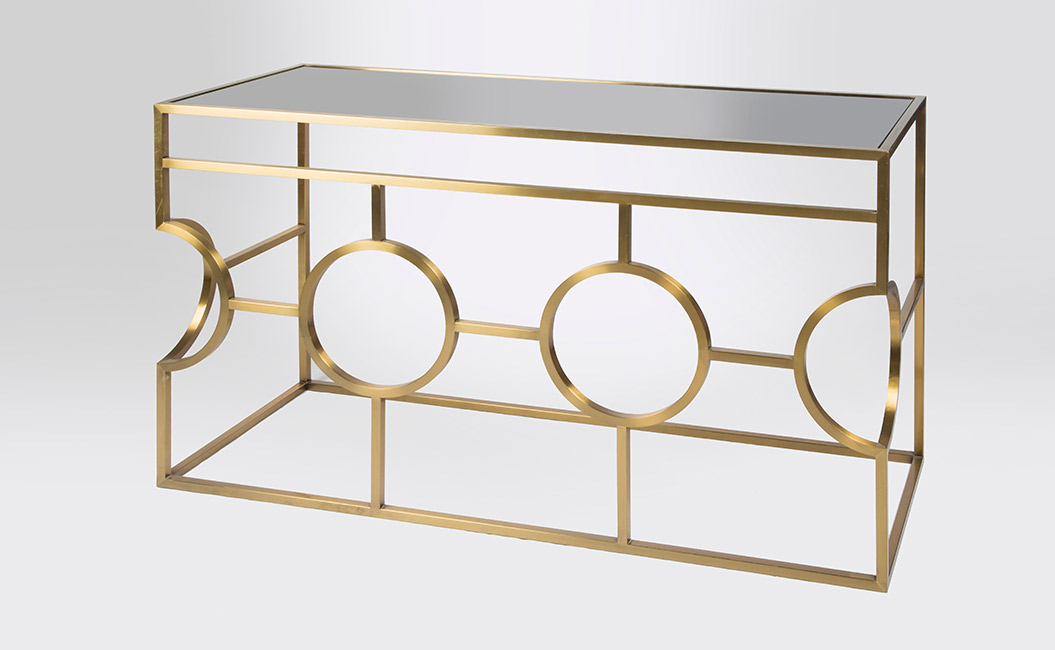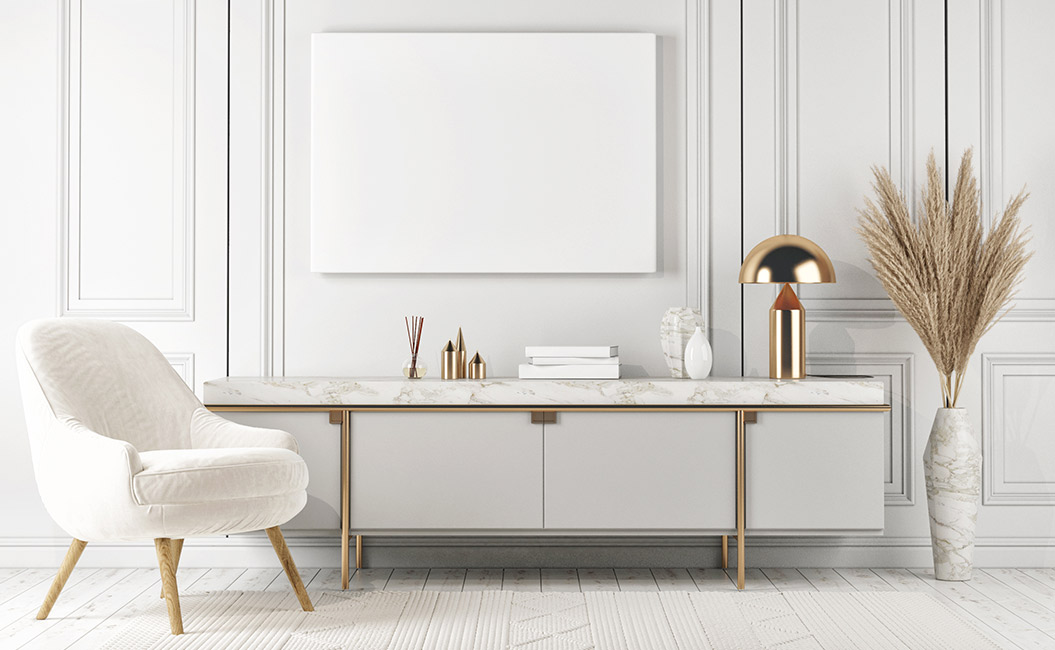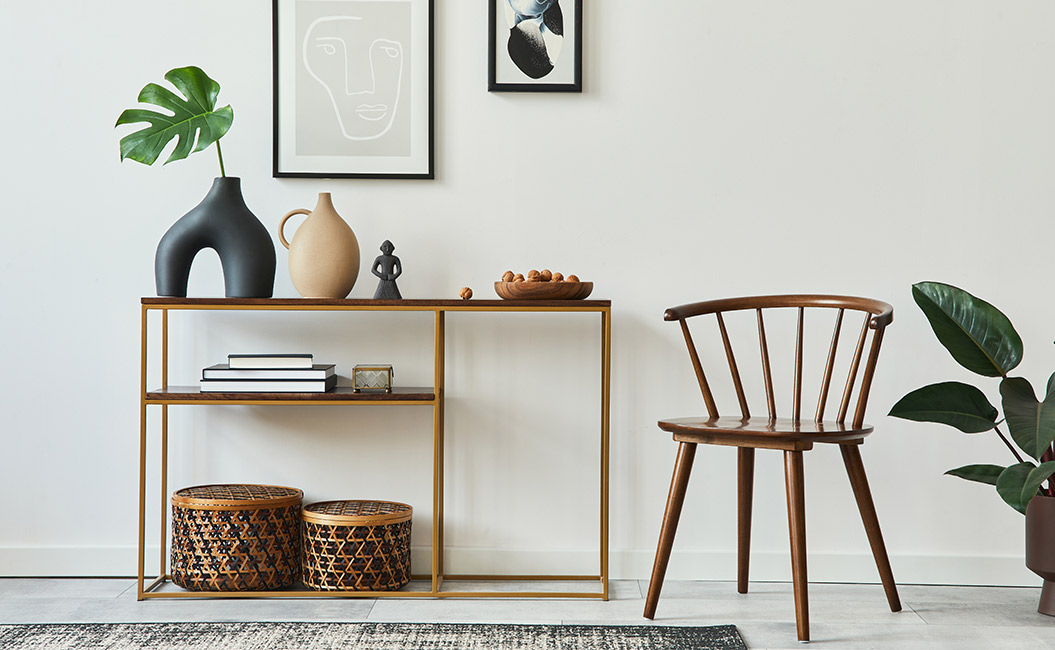 Console tables are a stylish way to decorate your home because they are placed on important locations of your home such as door ways of living rooms. When placed in the doorway, Consoles not only provide a convenient location to put your keys, but the Console table with a mirror allows you to take one final look at yourself before leaving the house. WOW DECOR is the place to go for customized console tables.
Side Tables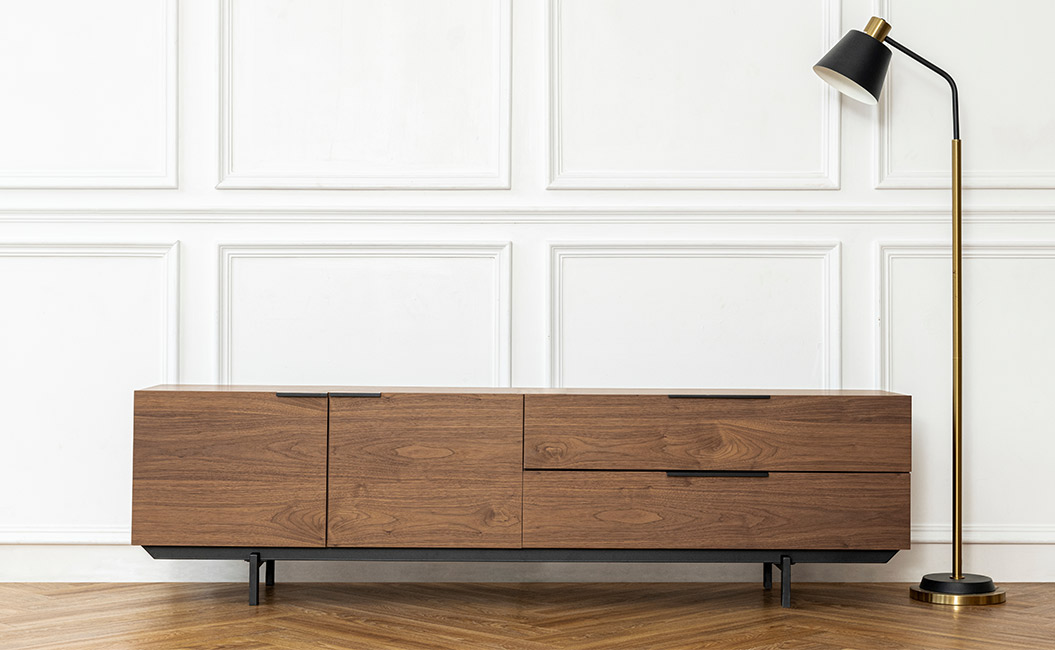 We are well-known for delivering a wide range of high-quality custom made bedside table items in various sizes, shapes, and thicknesses, which meet the needs of our valued customers in the most effective way. These products are made in accordance with customers' specifications along with international quality standards utilising cutting-edge machinery and equipment.
Nest of Tables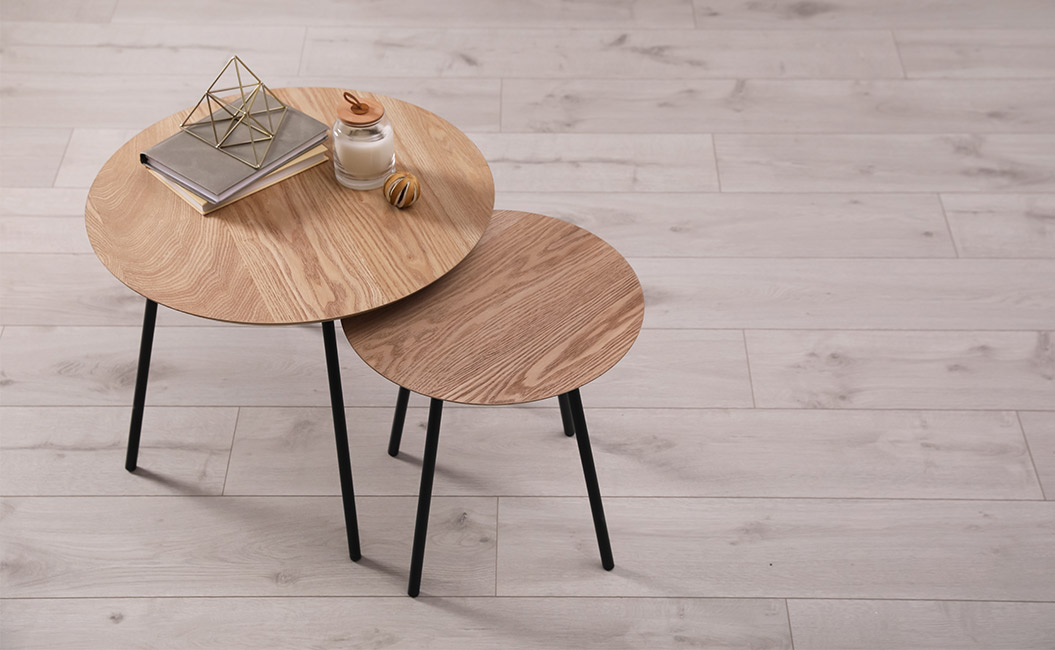 Our custom-built nest tables are made of high-quality materials and can be used for a variety of purposes. They can serve as additional platforms for coffee and dinner platters. They can also serve as end tables, holding books, figurines, and other decorative items.