Best Panasonic Vacuum Cleaners In UAE
It is a Japanese company that dominates the electronics and home appliance markets throughout the world. It is known for delivering quality products and also the after-sale servicing that it provides its consumers.
Panasonic Vacuum Cleaners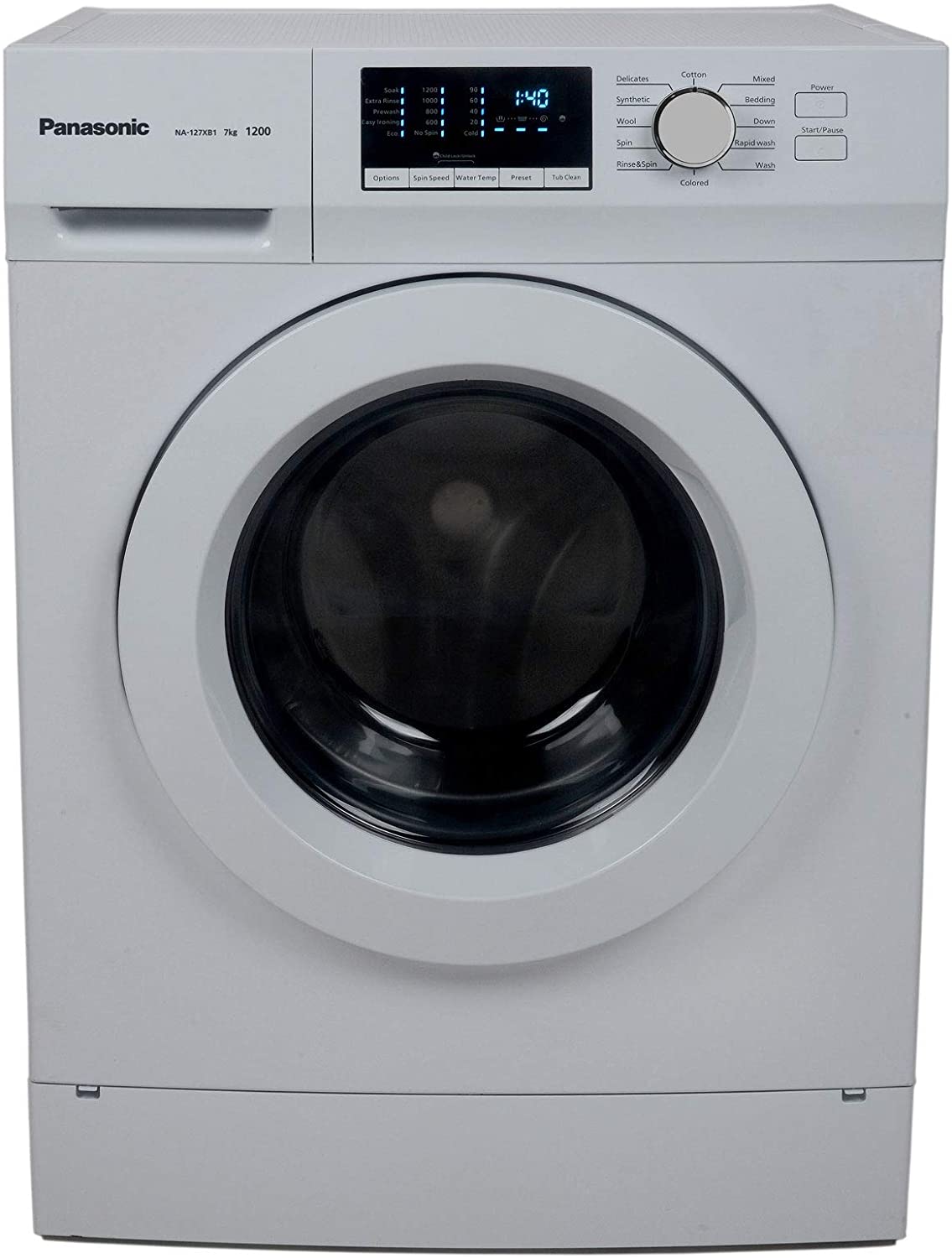 These vacuum cleaners are developed in a way that users can use them conveniently. No complex functions are introduced in the product. They have the Anti-bacterial filter, which makes the product an efficient means of keeping any kind of odor away from your house. Hence, you not only get a dirt-free and dust-free house to live in but you are also ensured of a fresh environment as you start using the brand's vacuum cleaning tool.
Take for example the MC-CG717 vacuum cleaner which has 2300W power and a big dust bag of 6L capacity. Its telescopic tube and its lightweight make cleaning a flexible and simple task. Similarly, its Anti Bacteria Filtration ensures a cleaner air at home. The product lets the user smoothly operate all operations such as the on/off switch, chord retraction, sliding power level and nozzle removal by foot.
The vacuum cleaners by this brand also have an innovative design that lets the dust to get stored at the bottom, which makes the functioning of the machine more convenient and easier.
Why WOWLYST.COM
If you are looking for a suitable vacuum cleaning option from Panasonic, WOWLYST.COM can help you. On the website, you get all the information relating to different vacuum cleaning models from this brand. Starting from the price of the product to the technologies used along with the features inculcated in the models, every detail can be found on here. On it, you will find the popular vacuum cleaners available around the UAE. The features that are exhibited by these products are listed on the website, which can help you decide on making the purchase based on your requirement.
Relevance and Other Information of the Brand Panasonic in Dubai, UAE Market
It is one of the most preferred brands in the Middle East, including the UAE. Whether it is a refrigerator or a vacuum cleaner, people are found considering it as their first brand option. Some of the most in demand models by this brand in this region are the Tough Series MCYL625, MCBU100S, MCCG717R, and much more.  Some of the websites that sell the products are Carrefour Online, Souq.com, Geant Online, and Jacky to name a few. The prices of the models vary on different online electronic stores.