Best Panasonic Refrigerators in UAE
Panasonic Refrigerators in UAE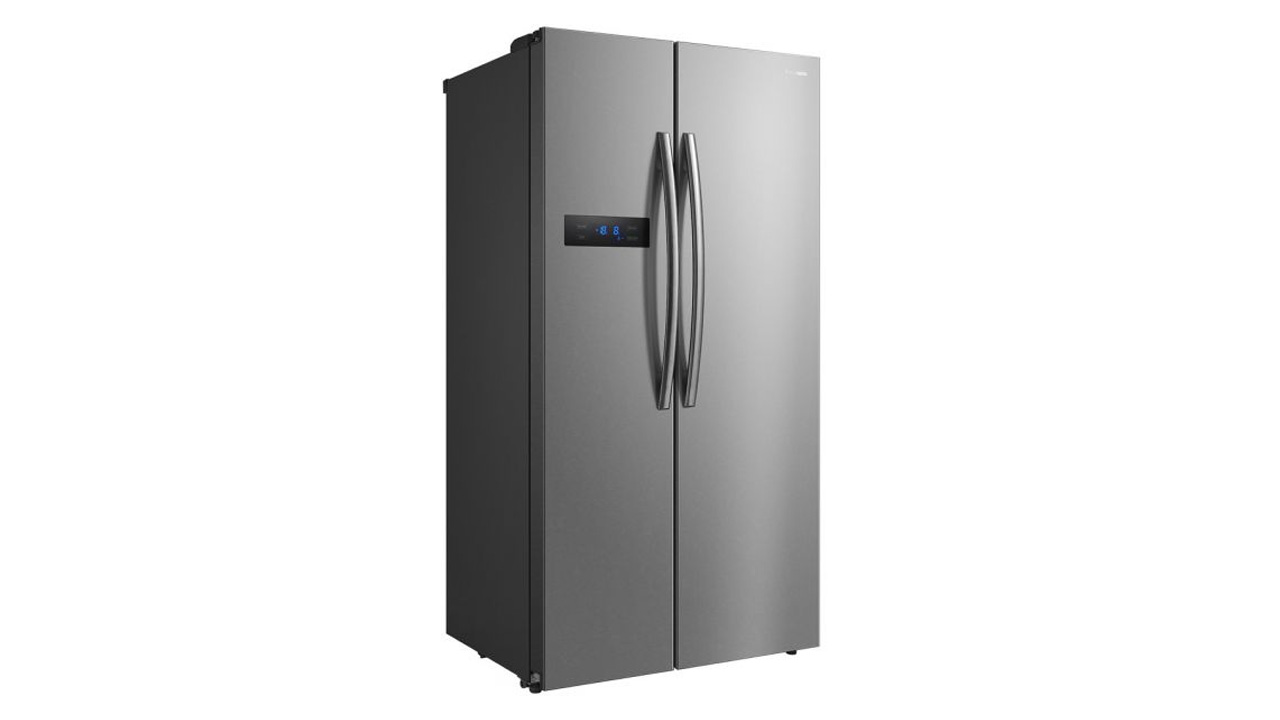 As a company and brand, Panasonic is over 100 years old and over the past century plus the Japanese brand has managed to establish and set itself and successful subsidiaries as one of the leading manufactures of gadgets and appliances for the home. From the minute of its entry into the UAE market, Panasonic and its products have been wildly successful and popular – especially the Panasonic Refrigerators which feature the latest cooling technologies among more, and different products to cater to the specific needs and desires of each and every individual customer and user.
In addition to this, the success of Panasonic refrigerators in the UAE market also stems from the comprehensive and seamless service to customers that is always delightful and has been praised time and time again.
Features of Panasonic Refrigerators
Apart from the revolutionary cooling system, premium build and reputable company name to match, Panasonic Refrigerators have a plethora of other features which, although may vary depending on the model, are exceptional and unique in majority aspects.
Popular features include a metallic body which give the refrigerator a luxurious, premium and sturdy feeling; plastic coated metallic wire or glass shelves that make cooling faster and cleaning easier; manual or automatic defrosting which depends on the model or the refrigerator; double or single doors which allows you to choose the refrigerator that will best suit you and fit into the space you would like; and all the standard features of refrigerators such as ice makers, display panels – depending on the model, and much more.
In addition to this, Panasonic refrigerators have an exceptional holding capacity, efficiency and cleanliness with minimum toxic emissions which means you can store more food all while using less energy and reducing possible costs.
Panasonic Side-By-Side Refrigerator NR-BS60MSSA
From one of the world's most trusted brands comes a refrigerator that not only completes your kitchen but ends up being one of the most reliable parts of it. The Panasonic Side-By-Side Refrigerator (NR-BS60MSSA) is a double-door solution to keeping food fresh at a great price. At 18 feet, it makes sure it can fit all your meal plans within its doors. A sterling silver which can go with any kitchen decor, the refrigerator comes with its own digital display and an enviable warranty scheme. Not only can you control the temperature, but you can also put child locks in place. Separate spaces for eggs, a dairy corner, two vegetable trays, three ice bins and five drawers with three height-adjustable glass shelves make the refrigerator amenable to your personal needs. While the freezer itself holds 190 litres, the refrigerator can pack in a whopping 340 litres, taking its total capacity to 590 litres.
Panasonic NRBS60MS 584L
Its stainless steel, it's neat, and it's 178 cm tall. The 584-litre Panasonic fridge is the way to go if you want your kitchen to look modern, and all your food to remain absolutely fresh. Not only does the 584-litre capacity ensure that your prepped meals can all fit into the refrigerator, but the 70 cm depth also keeps your food visible to you, and always within reach. A sleek digital display and strong double handles make the fridge a reliable purchase, be it for an amateur or a professional.
Its stainless steel exterior guarantees the refrigerator protection against most kitchen accidents. Just a wipe down, and you are set! The model also comes in a non-glossy, unobtrusive grey that makes it a huge favourite for any kitchen type.
Panasonic NR-AF162SNAE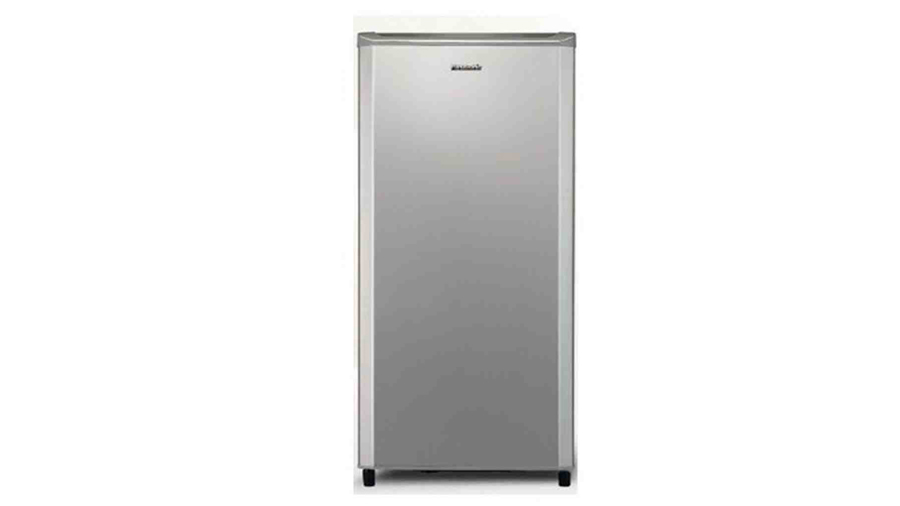 The single door Panasonic refrigerator (NR-AF162SNAE) packs a veritable punch at an astounding capacity of 164 litres. With a brand warranty of a year for parts and services and a five-year-long warranty period for its compressor, the appliance comes with its own assurance of longevity. Having an ice-tray that is 100 per cent hygienic and a meat tray that makes sure that your protein stays nice and fresh, the refrigerator is safe on every count. What's more? It's CFC free, and thus makes your kitchen pollution free and green to boot. For compact spaces and endless use, this is the direct cooling solution for you
Compare Panasonic Refrigerator prices in the UAE
Buying a refrigerator is a long-term investment and overall commitment thus it is of paramount importance to carefully select and decide upon one prior to buying it. Panasonic has made this easier by making a variety of refrigerators which all have different specifications which in turn give the consumer very many options to choose from which fit into their desires and requirements.
Panasonic refrigerators in the UAE are widely available from a whole host of retailers and stores and the multitude of options and specifications means that a significant step in choosing a refrigerator also means deciding on an ideal price. This can be a real hassle as switching from retailer to retailer comparing refrigerator prices will quickly tire you out and make buying a refrigerator unpleasant.
Visit WOWLYST.COM to learn more about Panasonic Refrigerators
We at WOWLYST.COM strive to eliminate the stress of retail shopping and scouring the Internet for optimal Panasonic Refrigerator prices with premium services that help you to find online retailers in UAE that have refrigerators from Panasonic and then compare the prices of each refrigerator in a few simple clicks – alleviating you of the inconvenience of having to memorize or write down prices and manually compare them. With WOWLYST.COM you get a full list of the best prices to ensure that you get value for your money.