Best Daewoo Vacuum Cleaner In UAE
It has been more than three decades since it has become a global brand in the home appliance industry. However, in the UAE, it is considered as one of the most sought-after brands when it comes to buying a home appliance or electronic products.
Daewoo Vacuum Cleaners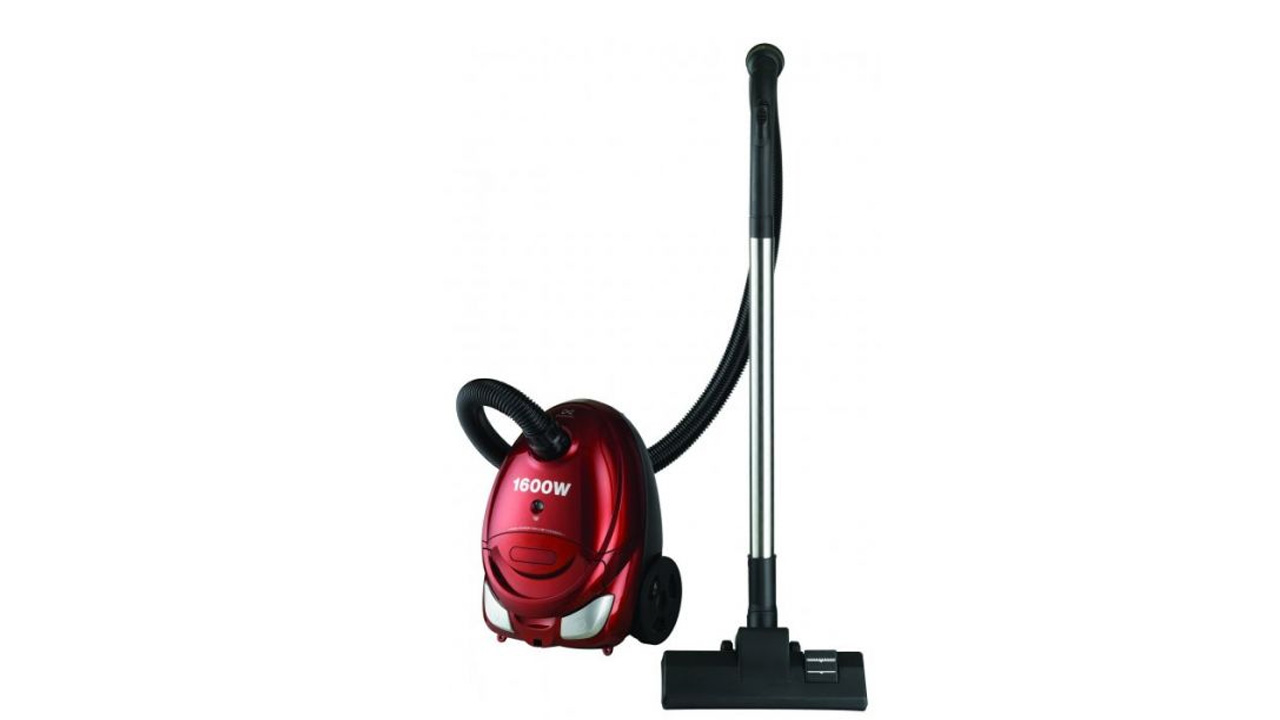 Its vacuum cleaners are available in three categories – Bagged, Bagless, and Water Filtration. The fundamental technology used in the models belonging to the categories is same but there are special features that define the models from these categories.
Few of its models are really smart in looks and work equally well. For example the CM-460 BG. With a power of 2200 watts this bagless vauum cleaner comes with Canister Filter. It's quite compact and can be easily stored after use.
If you take the RCG 110 into consideration has a capacity of 2.5L and has a dust bag full indicator and 360 degree swivel hose. This stylish machine can clean an entire house in no time. The telescopic pipe gives great control and the prime pedal brush does cleaning effortlessly. The cable length of 5m adds to its wider reach. This bagged and corded machine has a 1600W motor that creates an impressive suction power of 230W. It has a dust fill indicator that informs of the filled dust bag, notifying about its time to change it. The on and off operation functions work seamlessly with a single button.
Daewoo CM-460BG vacuum cleaner
Do you always seem to have dust around the house? Don't worry, the Daewoo CM-460BG vacuum cleaner is a 2200-Watt power machine built to help you tackle all the dirt around your living space. Capable of tackling a wide variety of surfaces, the cleaner has a tank capacity that ranges between two to four litres. Corded and with wheels for easy travel around the house, the vacuum cleaner can tackle every kind of dirt thanks to its suction capacity. Its flexible suction pipe makes sure to avoid clogs in the path. A huge hit among householders, the cleaner comes in a vibrant orange colour.
Daewoo Bag Vacuum Cleaner RC-L381B
Are you routinely plagued by dust mites? Do you find yourself wondering you had something more powerful than a broomstick, each time you clean your house? Then this Daewoo Vacuum Cleaner is the solution for you. The cleaner is known for its superior suction power, and what's more, it is adjustable according to the power you need to use at a particular site. At 1800 Watts, the machine is equipped to handle household cleaning days with ease. It comes with an automatic cable winder, ensuring zero tangled cords and even an indicator which will tell you when the bag is full. Its telescope pipe is an attractive brush steel finish.
Daewoo Vacuum Cleaner RCL-382BA
Easy, breezy and a delight to carry around the house, through the passageways and down the stairs, the Daewoo Vacuum Cleaner (RCL-382BA) is a solution for the hard-to-navigate corners of your house where you just cannot drag a full-size vacuum cleaner into. With an 1800 Watt driving force behind it, this canister vacuum cleaner packs a mean punch. Fitted with an easy-to-grasp handle, the canister itself comes in a glossy black print. With its compactness and thanks to its rounded corners, the cleaner will fit anywhere, in any kind of storage space. Keep it anywhere around the house and pick it up when you want it spic and span.
Why WOWLYST.COM
Every electronic item from every brand is featured on one and the only platform WOWLYST.COM. It is the stop for all those who are aiming at buying an electronic appliance for their household. The website separately categorizes the products on the basis of the type they belong to and also a brand that offers them. It gives inputs about deals that various online stores such as Jadopado, Jumbo.com, Carrefour Online, Sharaf DG Online, Souq.com, etc. offer on various vacuum cleaners including Daewoo. From the price to features, it provides details of all kinds.
Relevance and Other Information of the Brand Daewoo in Dubai, UAE Market
It is one of the most dominating brands in the UAE's electronic and home appliance market. The vacuum cleaners by this brand have edge over cleaners from other brands. The technological advancements are kept into consideration by the manufactures while designing the products. Therefore, whichever vacuum cleaning product you choose, you can be assured of intelligent dust cleaning. Some of the popular models by this brand in UAE are RCG110, RC-700M, CM-460BG, RCL382BA, and RCL-381M to name a few.