Experience Stellar Audio With The These Smartphones That Feature The Best Speakers In The UAE
Regardless you love to watch movies on the go or a music freak who loves to play your favorite tracks on the go, it's always best to hear with smartphones that feature great speakers that don't compromise on sound quality. Take a look at our top picks of the best smartphones with amazing speakers.
Smartphones have developed significantly in the past decade if one takes into consideration the upgrades and evolvements taken place as far as processing power speed and build quality. However, one range that apparently hasn't progressed so quickly is the quality of audio speakers. Although all smartphones have the speaker but not all of them are capable of providing best sound experience. So what are the handsets with the best audio speakers? Let's jump right in and find out!
Galaxy S10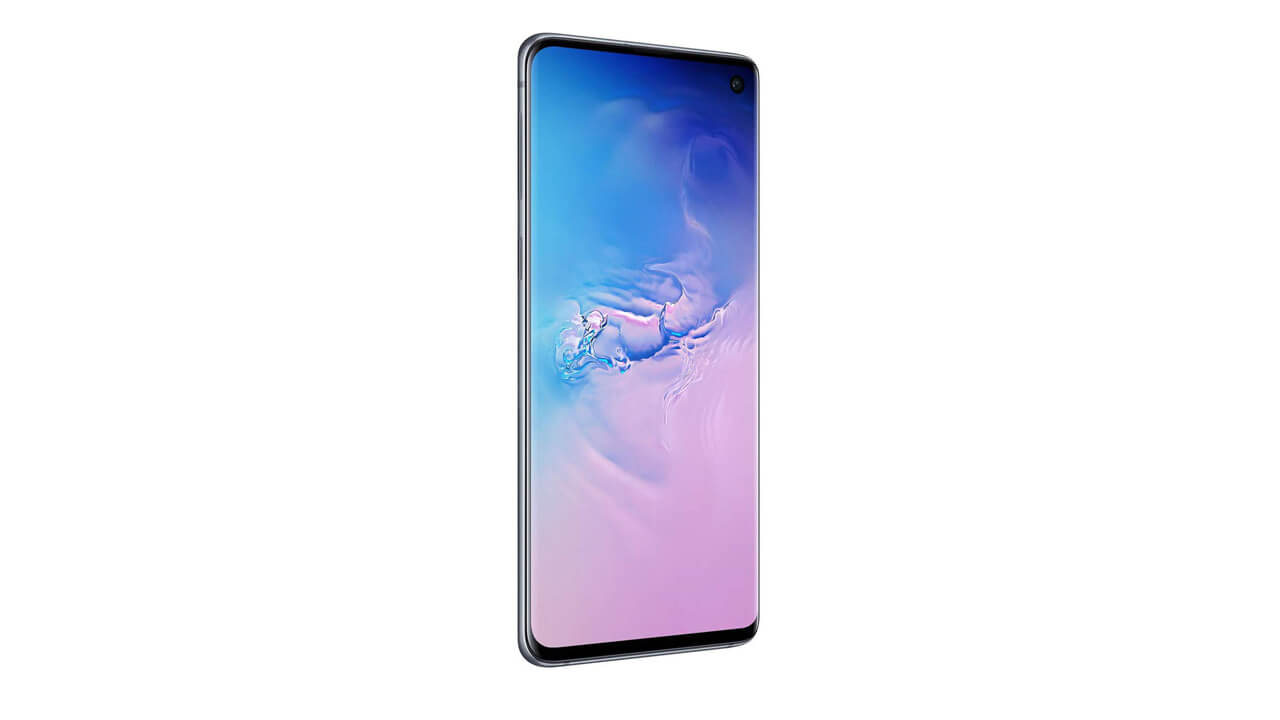 Boasting an active noise cancellation technology with a dedicated microphone, the Samsung Galaxy S10 is a go-to for smartphones that combine the versatility of function with the simple joys of entertainment. The Samsung phone only gets better with age and this comes with state-of-the-art stereo speakers that won't even make you feel as if you are hearing audio on a phone. A vision in Gorilla Glass 5 and its aluminium frame, the S10 marries is display resolution of 1440 x 3040 pixels to a 19:9 ratio, giving you just the clarity of display you need. With enviable features on both the main camera and the selfie camera, the S10 is the phone to pick if you are a social media savant as well. The phone also comes with attractive features like fingerprint sensors, an accelerometer, a proximity compass, a barometer and even a heart rate reader.
Galaxy S10 plus
The Samsung Galaxy S10 was already perfect, so the S10 Plus is an improvement upon perfection itself. With little to complain about, here is a phone that comes with its own stereo sound and with a degree of performance efficiency that is without competition in the market. The phone's 6.4-inch display is combined with a quad-HD+ technology and Super AMOLED display, all of which go towards giving the phone an attractive 1440 x 3040 pixel display resolution. WIth an 8 GB RAM, the phone can handle all sorts of apps without the slightest bit of lag. The phone's dual nano SIM helps run 4G VoLTE. The highlight for this particular model is the 3.5 mm audio jack, which can enhance any musical experience.
Huawei Mate 20 Pro
Known for its wide-angle, telephoto Leica Triple rear cameras which combine laser focus, phase focus and contrast focus, the phone also packs in a neat audio system in its 6.39-inch full HD display frame. Supported by a 6 GB RAM that combines a 128 GB internal memory, the phone runs on a dual SIM. For music lovers, the news that the memory space is expandable to 256 GB can come as good news for storing all the audio in the world. It also comes with a yearlong manufacturers' warranty. Besides, the 4200mAH battery on which the phone runs is tremendously power efficient and can ensure that the user will be able to use the phone for extended periods of time.
Huawei P30 Pro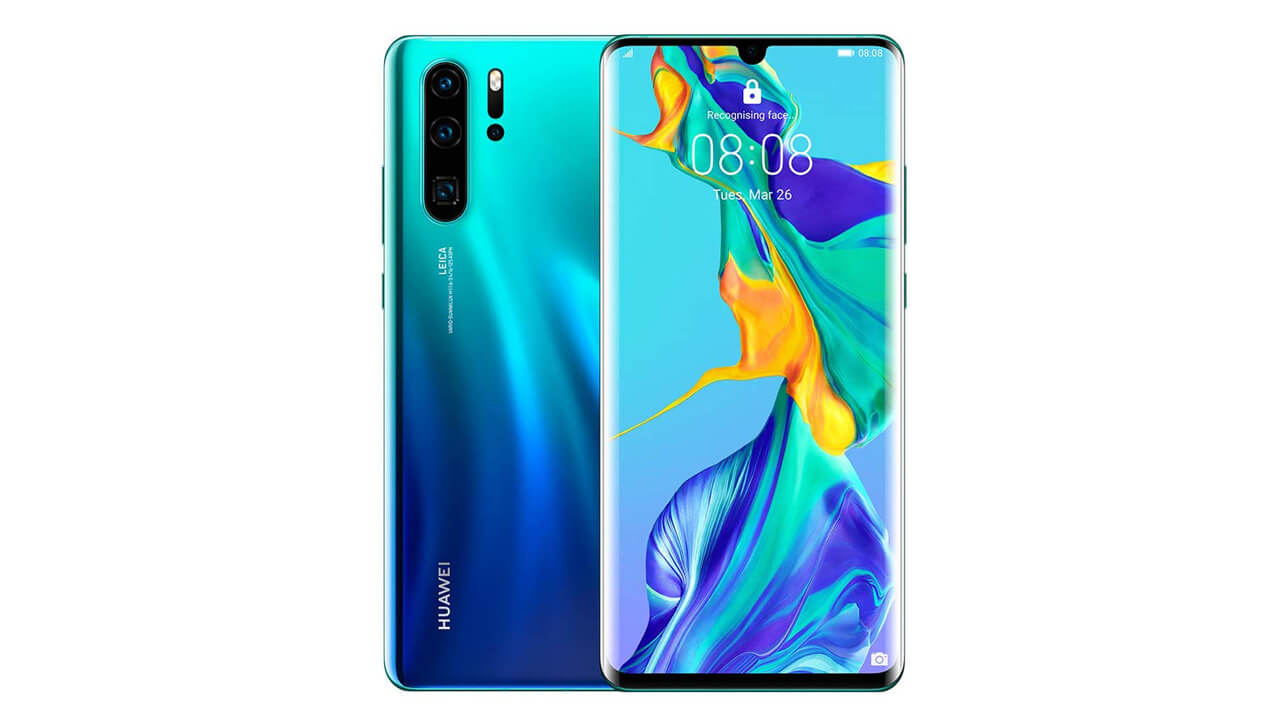 This is a smartphone photographer's dream come true and combines the 40+20+8 megapixel Leica quad rear camera. The front camera is a 32 megapixel feature with an astounding f/2.0 aperture. What's more, the phone is IP68 rated for water and dust resistance, so its touchscreen, which has a 2340 x 1080 pixel resolution is always safe from the environment. The set also comes with a Type-C digital headset and a speaker system that makes sure that you can go completely hands free with it. Its 8 GB RAM and up to 256 GB storage makes this phone comparable to the best of computers and as smooth as a much superior device. The phone has a year's manufacturing warranty and its added accessories have six months. This is the phone that will truly take care of all your technological needs, from work to play to entertainment.
Apple iPhone XS Max
For loyalists, the iPhone is the go-to device and they have reason. The 6.5-inch super Retina display (OLED) comes with HDR, that makes sure your eyes are never under strain from prolonged exposure to the screen. The device also comes with IP68 rating for dust and water resistance, meaning that it can withstand liquid depts of 2 metres and up to 30 minutes in the dust with not a spot on its system. The latest iPhone also comes with 12MP dual cameras and a dual OIS and 7MP TrueDepth front camera. As if probably famous by now, the iPhone has a Face Identification system for authentication, which will ensure the security of your phone always. Fitted with all the features of the world's favourite smartphone, the iPhone also reinvents itself as the destination for sound clarity and can be counted upon when it comes to its phone speakers.