Best Apple iPhones Smartphones in UAE
When buying an iPhone most people have a misconception that the pricey or the latest iPhone is the best. That assumption is totally wrong. These days Apple is selling iPhones that look similar. So you will get confused to buy one from the latest released iPhones. Another reason is the meaning of "the best" can mean different to different people.
Some want better storage, others want a better camera, better performance, or better battery life. The choice of buying an iPhone can be overwhelming and you cannot just buy any iPhone that is available in the market because iPhones are expensive. To help you with the choice, here are 3 best iPhones that you can buy.
iPhone XS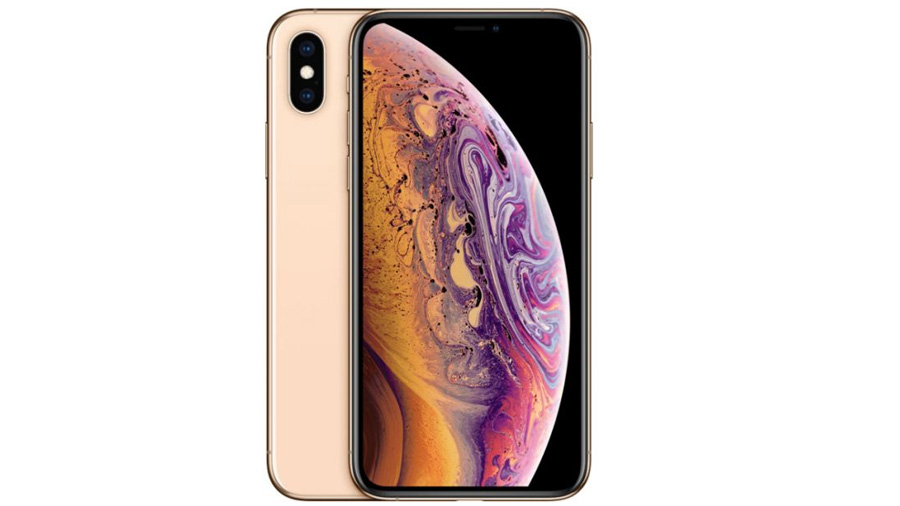 iPhone XS is the best iPhone in many ways. It may look identical to iPhone X but is more powerful. The phone has just 5.8- inch screen, so it is one-hand friendly than other recent iPhones. They run on A12 Bionic processor with next-generation Neural Engine. It features enhanced TrueDepth front-facing camera, 3D Touch technology, advanced Face ID, better water resistance, and excellent OLED displays. The Super Retina custom OLED display has the best colour accuracy, exceptional brightness and contrast, and high pixel density. iPhone XS is also a good choice if you look taking photographs. Its dual-camera system with depth control. The improved portrait mode is even more amazing with depth control. You can adjust the depth of field to blur the background little or more.
iPhone XS Max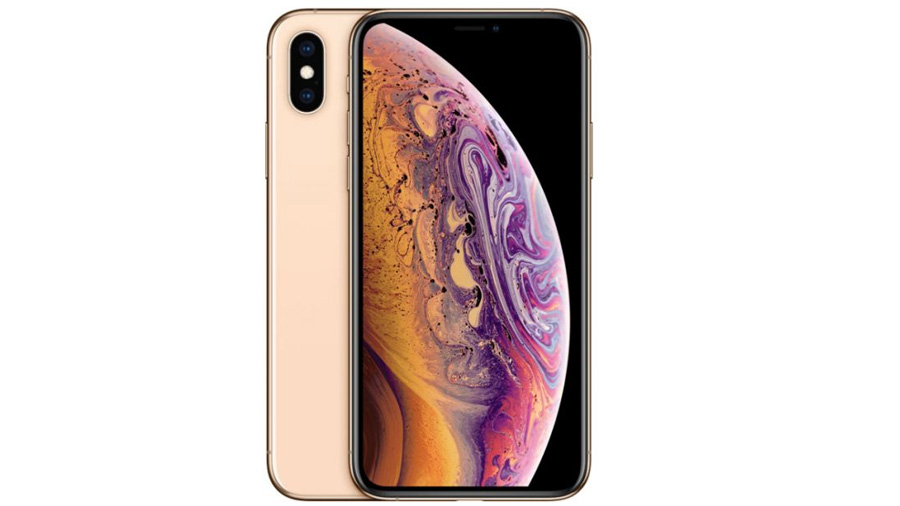 The iPhone XS Max comes with a 6.5-inch display that makes it the biggest smartphone Apple has ever made. Gamers will love the device for the many features it has.  The large 6.5-inch OLED display with hardly any screen bezel provides a more stunning look for the games. The games will also be louder and clearer because of the wider stereo speakers. Overall iPhone XS Max looks like iPhone X- surgical-grade stainless steel rim, glass back and OLED display. Apple has upped water-resistance from IP67 to IP68. The OLED display means it offers more vibrant colours and excellent viewing angles. The iPhone XS Max is powered by Apple's A12 Bionic SoC paired with 4GB of RAM and 512GB of enormous storage capacity. Thanks to A12 Bionic chip, you are assured with smooth running of apps and games. In addition, the device has an Apple-designed GPU that guarantees impeccable functioning of games, video editing apps and other visually demanding apps. The built-in Lithium-Ion battery lasts all day.
iPhone XR
The iPhone XR is the perfect example of a premium phone available affordable to many. It may not be cheap but it is affordable than the XS and XS Max. This phone is targeted at those who want better phones but not ready to spend a fortune. In a way, you can call it Apple's 'cheap' phone. One highlight of iPhone XR is the colour option we get. It is available in Blue, White, Black, Yellow, Coral, and Red. This makes it the most colourful iPhone available right now. The iPhone comes with 6.1-inch all-screen design. A new type of display called Liquid retina display is introduced in XR which is said to be the most advanced LCD display. The backlight design allows the screen to stretch into the corners, so you can view life-like images on the screen. The battery life is excellent, may last up to 1.5 hours longer than iPhone 8 Plus. Like the iPhone XS, XR is powered by A12 Bionic chip but packs only 3GB RAM nevertheless it doesn't make much difference. The camera is the same as the XS, but there is a difference in portrait mode.
iPhone 8 plus
Even in the wake of 2019, iPhone 8 Plus released in 2017 is still a great choice. The 5.5-inch display with widescreen LCD Multi-Touch is equipped with True Tone technology that automatically adjusts the white balance according to the ambient light to provide you with the better viewing experience. The display supports 3D touch and it has an oleophobic coating to resist fingerprint smudges. It is powered by an A11 Bionic chip which is powerful. The device also supports Wireless charging that works with Qi chargers. It supports Fast-charge feature and offers up to 21 hours of talk time, up to 13 hours Internet use and up to 14 hours Video playback.  The iPhone 8 plus features a versatile dual-camera. It offers better portrait mode, swift autofocus and does pretty well in low light conditions. The iPhone 8 Plus is now more affordable. If you like the home button then this would be a great choice, as you know that the recent iPhones like the iPhone XR, XS, XS max have skipped the home screen.
About Apple Smartphones in UAE
This multinational American technology company design develops and sells consumer electronics and computer software aside from providing many online services. It's renowned product iPhone has made major impacts on the telecommunication sector. Additionally, its online service platforms, like iTunes Store and iOS App Store have become household names over the past few years. Apple Inc. prides itself in its outstanding technology, resourceful Research and Development department, and hardworking, innovative personnel.
Think Different With Apple
Apple Inc. was founded in 1976 by Steve Jobs, Ronald Wayne and Steve Wozniak as a personal computer development and sales outfit. Over the past 4 decades, Apple Inc. has invested heavily in market research, product development and talent recruitment to emerge as the world's second largest telecommunication company. It is valued at AED2.5 trillion and has over 100,000 employees scattered across498 retail stores in 22 countries. The iTunes Store, developed in 2001, is the world's largest music retailer and has taken over the music entertainment scene the world over. The company has taken major strides in making its products some of the best in the world.
With its headquarters in Cupertino, California, the USA, the company has acquired several software companies since 2001 that have helped it create a portfolio of software titles and change some of the hardware technology of its computers. Till date, the company basks in a high level of brand loyalty by users all across the world. It has received several acclamations from tech gurus, high profile personality and telecommunication companies the world over.
Apple Inc. Product Line
The company's flagship product is its smartphone known as iPhone whereas over 1 billion devices were sold since its inception. Similarly, Apple has designed and developed iPod, a portable player for music, videos and audio clips that have led the global market with over 500 million units sold. Apple Inc. also produces iPad tablet computers, Mac personal computers, Apple smart watch, digital TV player for various media, and Home Pod smart speakers. Apple Inc. has also capitalized on consumer software which includes operating systems like the iOS and macOS, iTunes player for songs and audio clips, Safari for browsing the internet and productivity and creativity suites like the iWork and iLife. It also has online services which include various stores to purchase music, games, videos, and apps like iTunes Store, iCloud, Mac App Store and iOS App Store and Apple Music. Apple Inc. sells a host of computer accessories like the Thunderbolt Display, Magic Mouse, Magic Trackpad, Magic Keyboard, Time Capsule and the Airport wireless networking products.
The Telecommunications Regulatory Authority of the UAE lists the iPhone 6 as the most popular smartphone bought in the region. This title places it as one of the most preferred smartphones in the region. With sales projected to soar in Dubai and greater UAE region with the launch of its newest product, iPhone 8, the company is opening up several new flagship service stores in Dubai.
Get More Information on Apple at WOWLYST.COM
Visit WOWLYST.COM and get a refined list of stores and service centers that cater to all your Apple product needs. Compare Apple Smartphone prices in UAE, and explore the world of technology with a fine-tooth comb at WOWLYST.COM. This is arguably the best and most popular product discovery and comparison website in the UAE.