Dubai launches world's fastest airport WiFi called "WOW-Fi"
Another feather in the cap of the Dubai Airport, a new superfast WiFi service dubbed WOW-Fi will be serving up speeds of up to 100Mbps, making it the fastest airport WiFi in the world.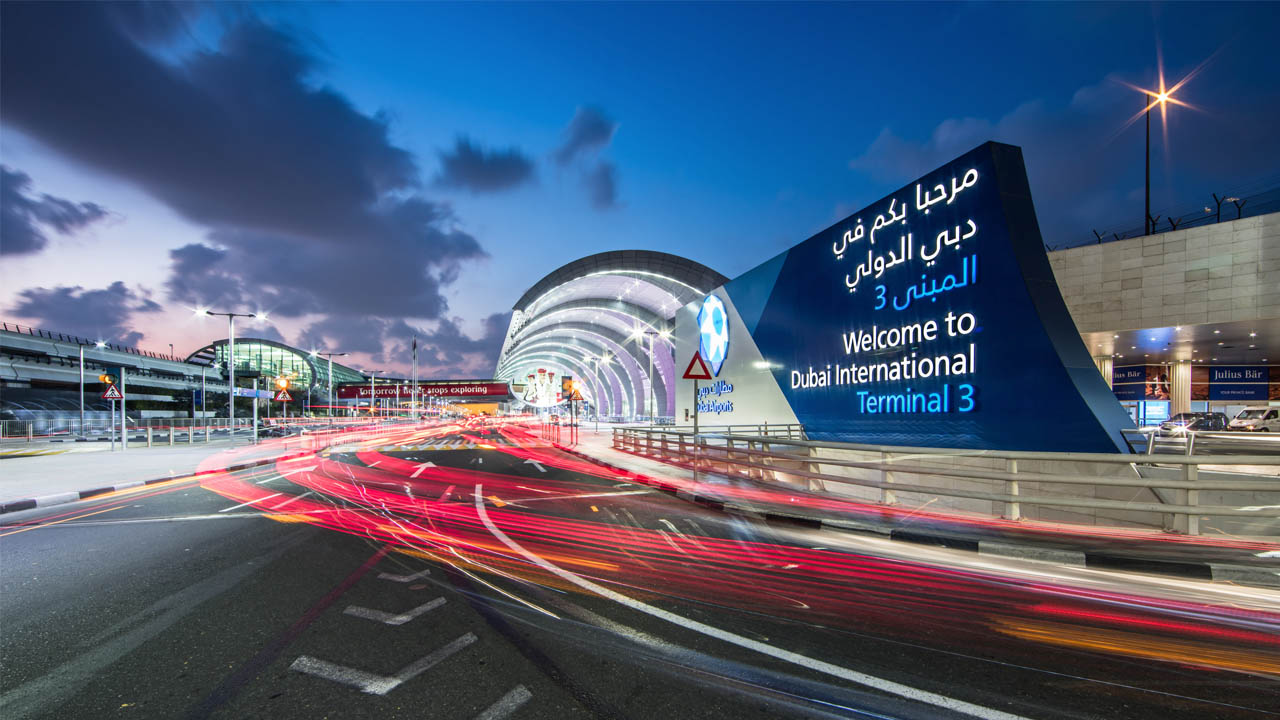 The airport is being fitted with over 6,000 new WiFi access points running the 802.11ac technology found in most laptops. Routing into these WiFi hotspots is a 5Gps connection that ensures you'll have plenty of bandwidth despite the estimated 100,000 users per day.
According to Michael Ibbitson, Executive Vice President of Technology and Infrastructure at Dubai Airports, "As the biggest international airport in the world, we are at the heart of many journeys across the globe. To support these travellers, late last year we launched unlimited free high-speed Wi-Fi across our airports but our goal was to offer something they have never experienced at an airport before." He added, "With WOW-Fi passengers will get a speed of up to 100mbps to enable them to quickly download or upload emails, pictures, videos and social media updates and then get on with enjoying the airport or connecting to their friends and family across the world."