Top 18 paint colour ideas to make your living room more welcoming in 2022
Whether you have plans to give your home a budget-friendly makeover or want to go for a complete renovation, choosing the right paint colours for your living room is an inevitable part of the process. To make a statement, you may select bold, monochromatic, and vibrant shades, like yellow and teal. If you want to practice restraint and make your living room appear brighter and more spacious, opting for light, neutral colours like white, cream, ivory, etc., would be good. You may even select darker hues like chocolate brown to create a cosy cocoon. Since different colours evoke different moods, you should choose the colours to match the vibe you want your living room to exude. To help you in your endeavour, we list below eighteen stylish living room colour palettes to choose from. And after you've chosen the paint colour for your living space, you'll just need to ensure you have a chic rug, comfortable sofa, and a few attractive accessories to complete the look.
Light Blue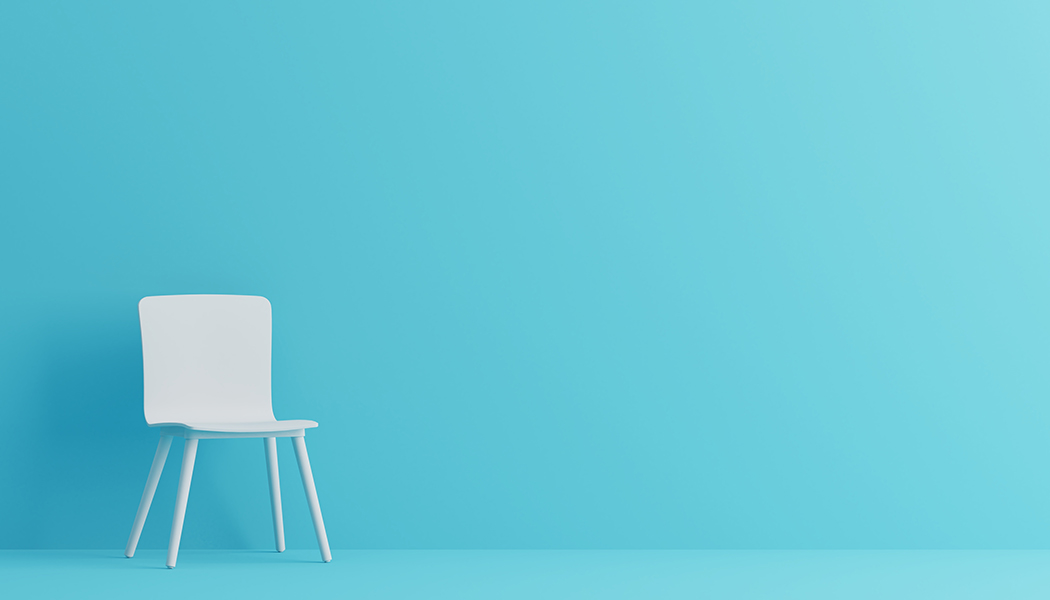 This soothing and soft outdoor hue is the colour of the sky. Using light blue paint colour for your living room will open up the space and make it look airy. Though this shade of blue is almost like a neutral colour, it still has adequate depth to make your room feel vibrant and full of personality.
All-White
This is a colour palette that never gets old. You could have the classic black-and-white combo in your living room with black-coloured accessories and decorative pieces that contrast the white on your walls. You may even up the space's visual interest by integrating layers of texture, potted plants, and wooden furniture
Diverse Shades of White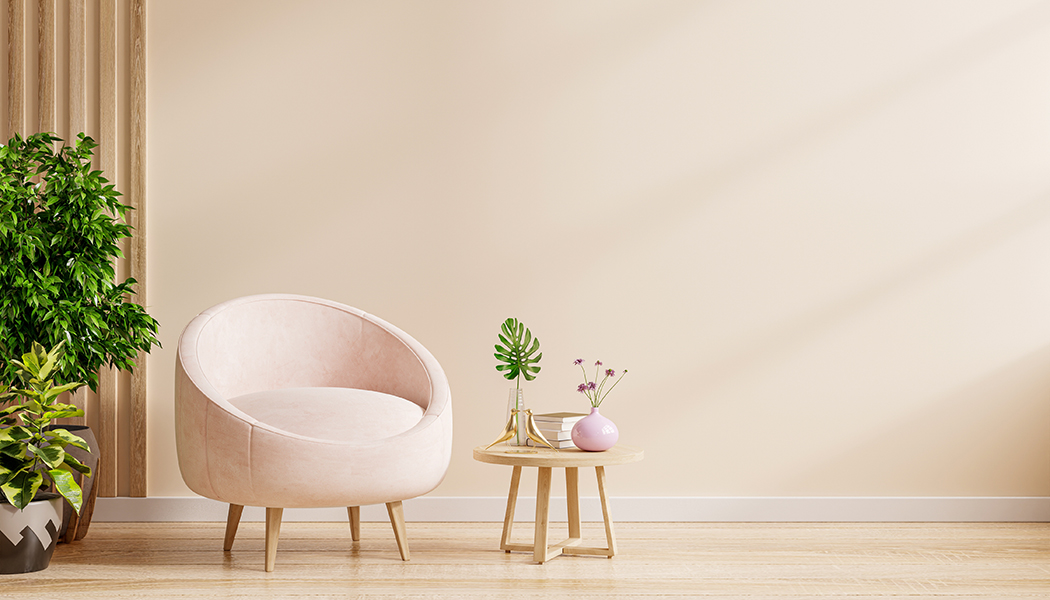 If you prefer to avoid the monotony of pure white walls and don't want your space to look too barren, you can experiment with diverse shades of white, such as off-white, cream, eggshell-white. Since these colours reflect the most light, they help make your living room appear larger, brighter, and more open. To create a more inviting space, backing these painted walls with suitable accessories would work well.
Sunny Yellow
This is a cheerful colour to brighten up the walls of your living room. If your living room is dark and cold due to not having a lot of natural light, sunny yellow is a great solution to add more warmth. This shade also helps create the feeling of artificial light, as it has a natural brightness to it.
Forest Green
You simply can't go wrong if you decide to follow nature's palette. Forest green imparts an infectious, energizing power to your living room and adds a dash of fresh feel to create an inviting and relaxed ambiance. This colour, which is a nod to nature, is also known to inspire spontaneity and creativity, which makes it just right for your living room's walls.
Daffodil Yellow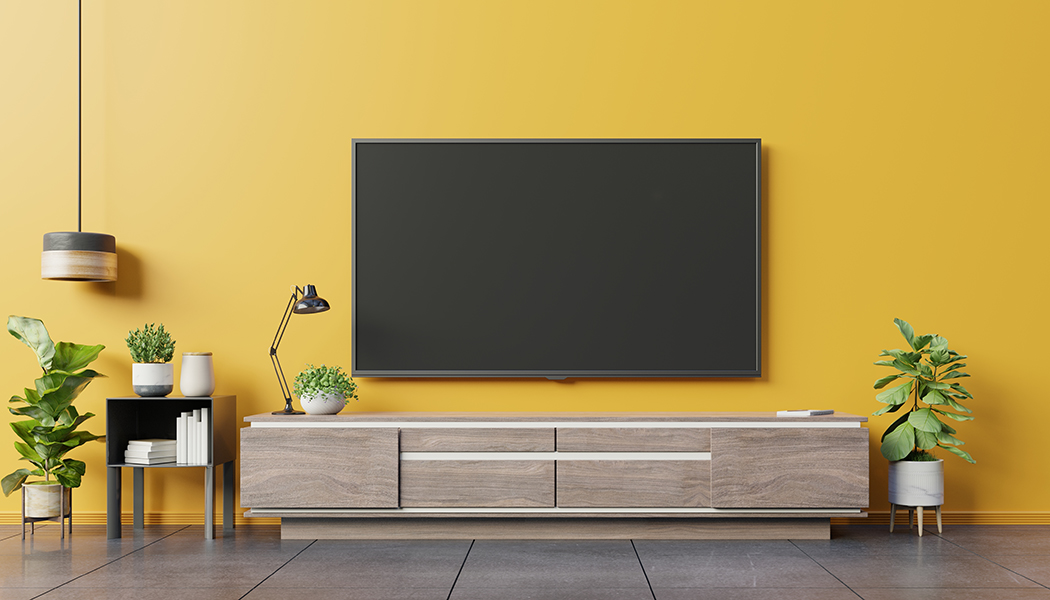 If you love the brightness of yellow but want to tone it down for the living room palette, daffodil yellow walls could suit you well. You could paint your room's trims in a deeper shade of yellow to amplify the colour on your walls while making the space stand out and appear quite welcoming.
Chocolate Brown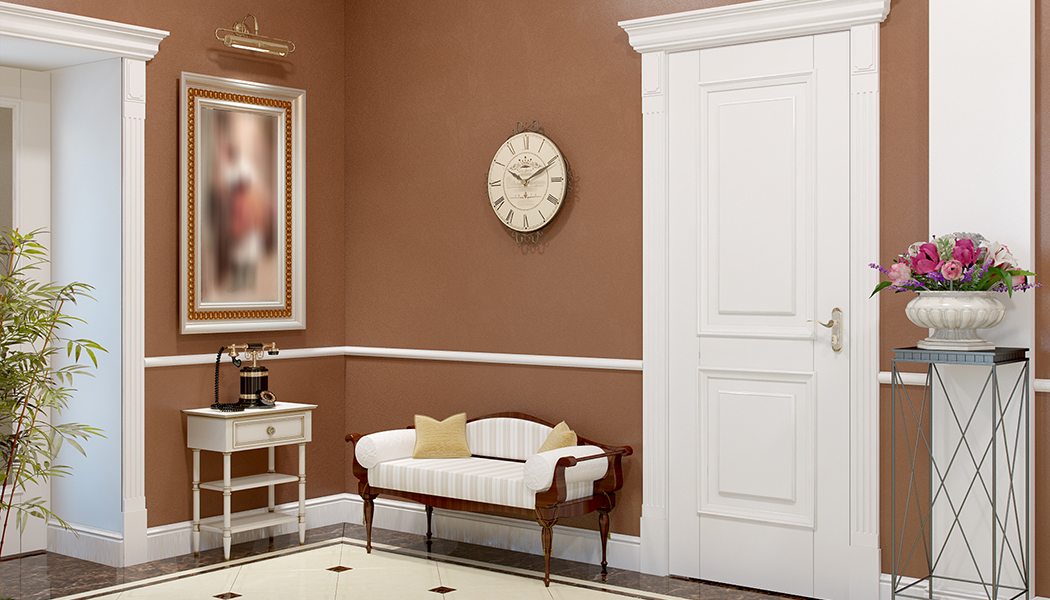 If you thought brown is boring, think again. The use of a chocolate brown hue is an excellent choice, especially if your living room has beige tones as it enhances them. In case your space has wood panelling, chocolate brown can function as its counterpart to make the room feel warm and welcoming.
Taupe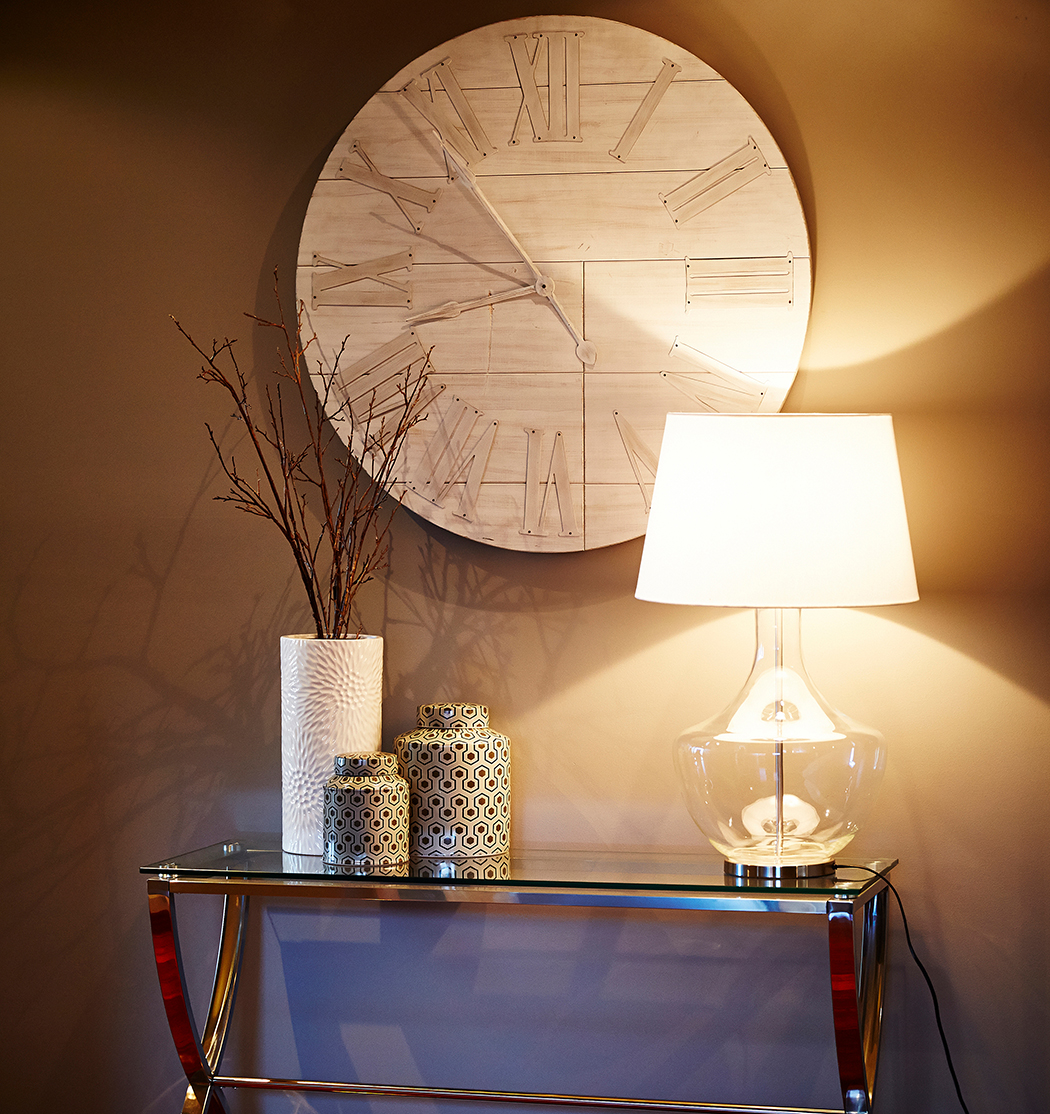 If you don't want to take risks or experiment too much with colours for your living room, a safe choice is taupe. Whether you plan to create a relaxing atmosphere for daily lounging or prefer to accentuate your space's cosiness for the holidays, you can't go wrong with taupe walls.
Deep Blue or Navy Blue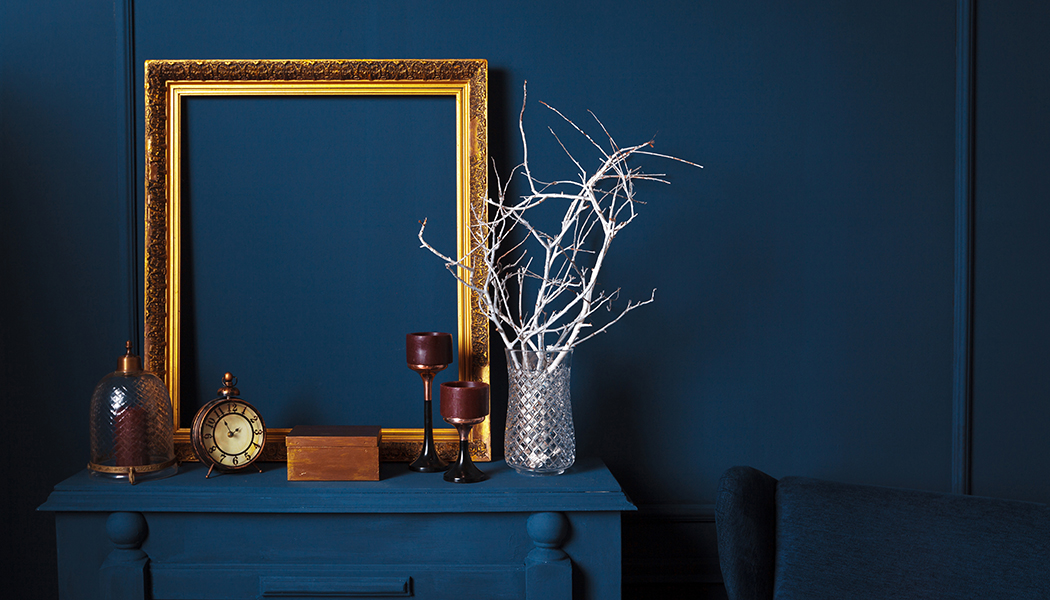 If your living room's interiors are going to have a blend of bold patterns, such as animal prints and stripes, choosing navy blue walls would be a good option to balance the look. If making a statement is on your agenda, you could even consider painting your living room walls deep blue.
Teal
Do you need a daring and vibrant colour for your living space that adds some drama? If yes, go for mood-boosting teal. This lively colour can act as the perfect backdrop for your light-coloured painting or a group of family photos and even make them stand out to grab the attention of your visitors.
Pink
Though this colour has become synonymous with an OTT, feminine shade, it doesn't always have to be. You can choose a light pink or pastel wall paint to brighten up the space instantly while adding a unique personality to it. Muted pink or dust pink walls are other good options to consider. You may even paint just a single wall pink if you want to restrain its use.
Tan
This is a versatile paint colour, which is the ideal choice for your living room walls if you prefer earthy neutral shades. By painting your walls tan, you can set the foundation for a welcoming space, where you can let down your hair while chilling or entertain guests, all with an equal élan.
Light Gray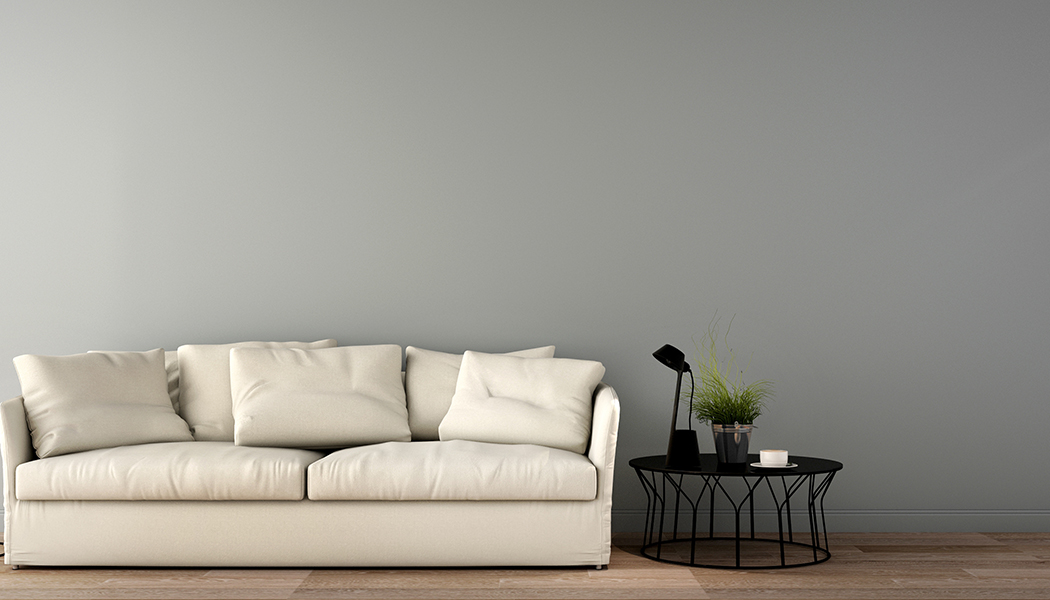 If you're looking to paint your living room walls in a soothing tone, light gray could be just the colour you need. Giving your space a warm, welcoming feel, it can set the right tone for your accessories in neutral colours. If you would rather create a contrasting effect in your space, you can opt for bright and bold colours in your accessories, such as red, gold, or orange, to make the gray appear more striking.
Charcoal
Though this is not your standard paint colour, it can have a beautiful effect on your living space when done right. To do something different and surprising with your living room walls, you can paint them in charcoal colour to give the space an unmatched personality. Charcoal-coloured walls go exceptionally well with earthly tones and hues like accessories in brown, green, etc. You could even have white on the adjacent wall to create a contrasting effect for your charcoal-coloured wall.
Beige
If you're searching for an elegant paint colour for your living room that adds a touch of class to the space, you can consider beige. Apart from being classic, beige can make the space as bright as possible. Beige is also believed to make a space feel safe and comfortable. Since it goes well with a large number of design styles, it's easier for you to decorate the space.
Terracotta
If you want to paint your walls with a nature-inspired colour but prefer to give a miss to the standard choices like the browns, yellows, blues, oranges, and greens, you may consider terracotta. Drawing inspiration from nature, terracotta walls look strikingly different, attract your eyes, and instantly add warmth to the interiors.
Buttercream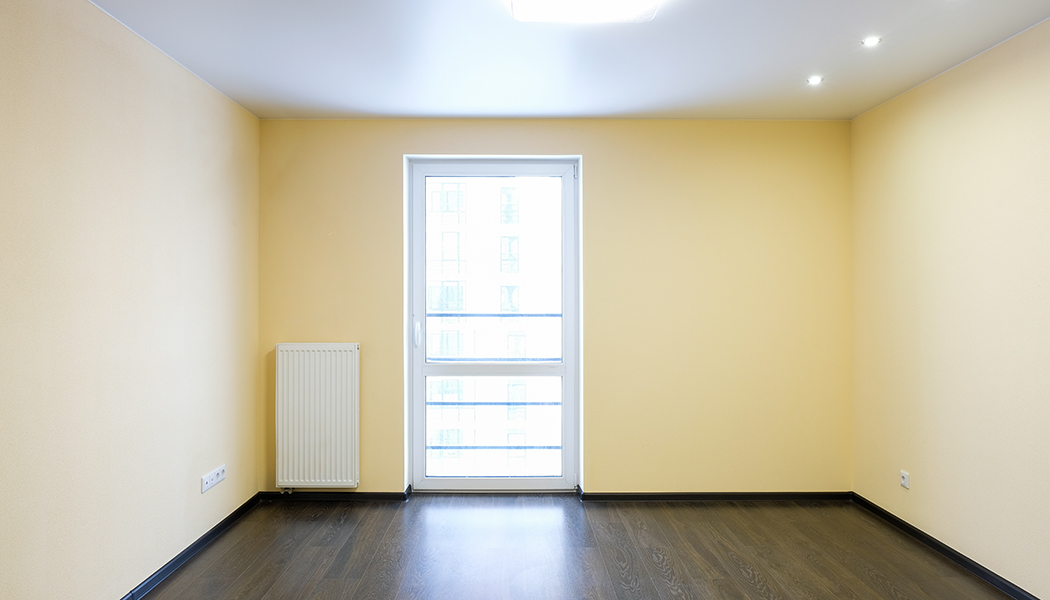 This is a neutral colour that will look pretty on your living room walls. Since this paint colour is unlikely to go out of style ever, you can choose it for your walls and have the furniture, curtains, and other accessories in darker shades like brown, black, etc., to create a welcoming contrast. If you have a wooden floor in darker shades of brown, this wall colour will look especially good.
Sage
Since sage is a more muted, lighter shade of green, it brings a calming effect to your living room. Even when you want to soften your living room loaded with luxurious furniture and accents, the tranquil shade of sage can work its magic. Due to its strong ties to nature, sage also helps bring the outdoors in to make your living room feel more grounded.
Now that you have plenty of ideas to paint your walls, choose a colour and get ready to give your living room a new lease of life with a fresh coat of paint.