Making Your Bedroom Smell Fresh: 7 Natural Methods
Do you wish to make your bedroom more inviting and warm? If yes, you need to ensure that it smells fresh, apart from being clean. While there are lots of commercial air fresheners available out there to help you achieve this goal, using them also means getting exposed to health hazards due to their potentially harmful chemicals.
In this post, we bring you seven natural methods to make your bedroom smell fresh. These are cost-efficient yet highly effective ways to eliminate odors and fill the bedroom with pleasing aromas. Not only will these help to ensure your well-being, but you'll also save some money on purchasing air fresheners and candles.
Open The Window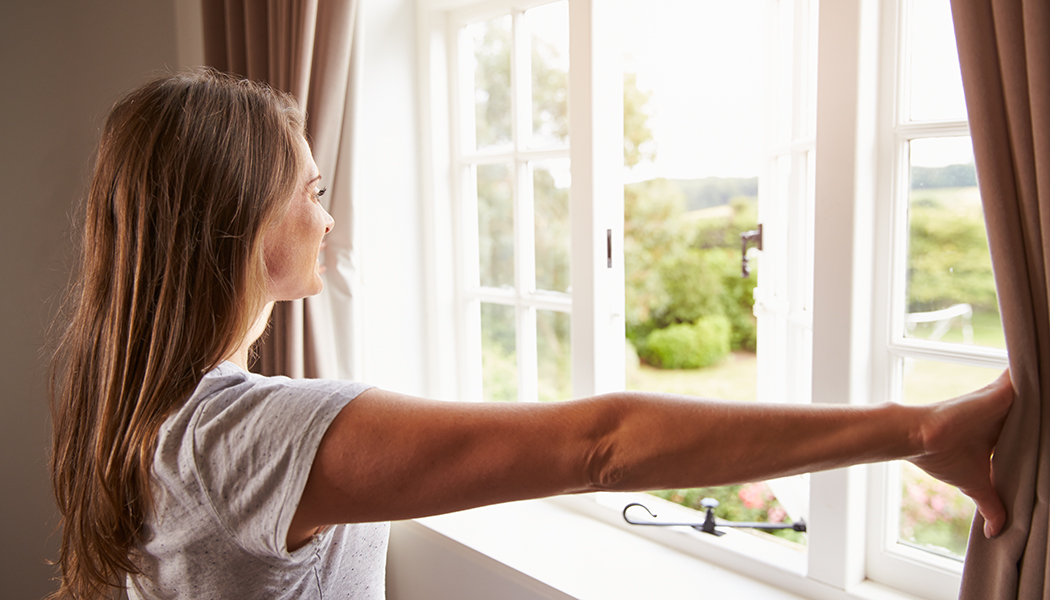 This is undeniably the simplest method to make your bedroom smell fresh. When a nice breeze flows through your bedroom, not only you'll feel great, but it'll also eliminate any bad smell or weird scent that can often be felt in closed rooms. So, remember to open the bedroom windows every morning as long as the weather is decent and there's no privacy concern. You'll surely be amazed by the way it boosts your mood and transforms the environment of the room.
Make Some Floral Arrangements
Filling the entire house with lots of bouquets of flowers regularly may sound unrealistic. But you can always try to make some floral arrangements in your bedroom to make it smell fresh. Remember to choose fresh flowers and those that offer a scent enjoyable to you (you may want to stay away from something excessively strong, such as lilies). Simply scatter them throughout your bedroom and enjoy its transformation, both in the environment and the décor.
Use A DIY Reed Diffuser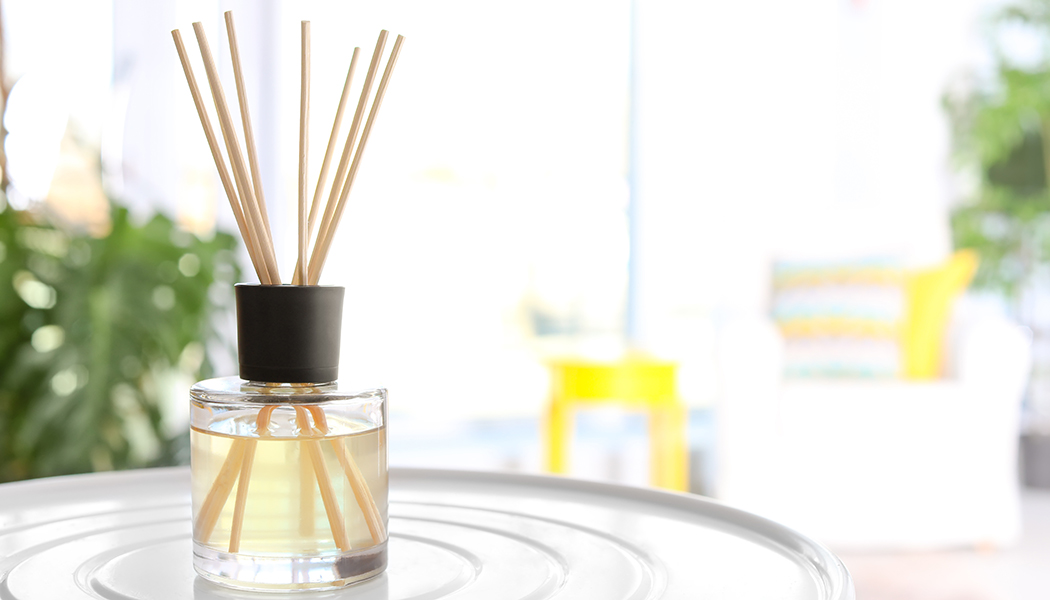 You only need baby oil and essential oil (you can use any of your preferred scents) to create a DIY reed diffuser quickly at home. Add one teaspoon of your preferred essential oil to a glass container while using the baby oil to fill the rest. Remember that if you're using a large container, you may need more amount of essential oil. Gently stir the mixture by placing rattan diffuser sticks inside your container, and it's ready to use. Place your reed diffuser on a table in your bedroom to fill it with amazing fragrance.
Keep The Bedroom Carpet Clean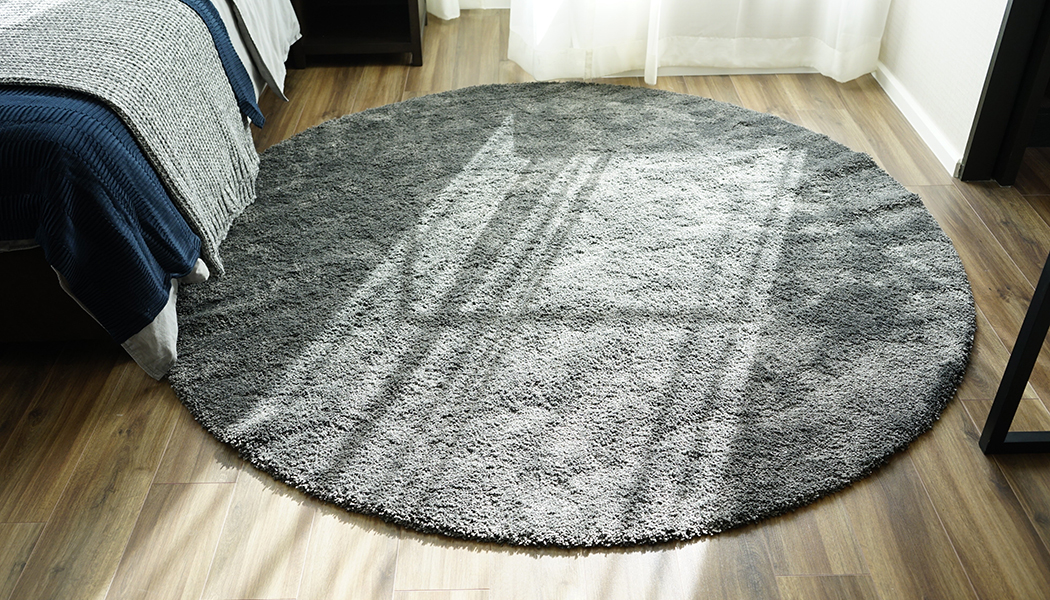 Although carpet is the most sought-after option for bedroom flooring due to its unique qualities, it also tends to house mold, pollen, and bacteria. These elements typically create an unpleasant smell over time. Instead of getting rid of the carpet altogether or using harmful chemicals to freshen it, you can go with baking soda. Sprinkle a good coating of baking soda over the carpet, don't use it for a minimum of one hour, and finally, vacuum it away. It's also a good idea to remove your shoes outside the bedroom to keep the carpet clean.
Try Fresh Eucalyptus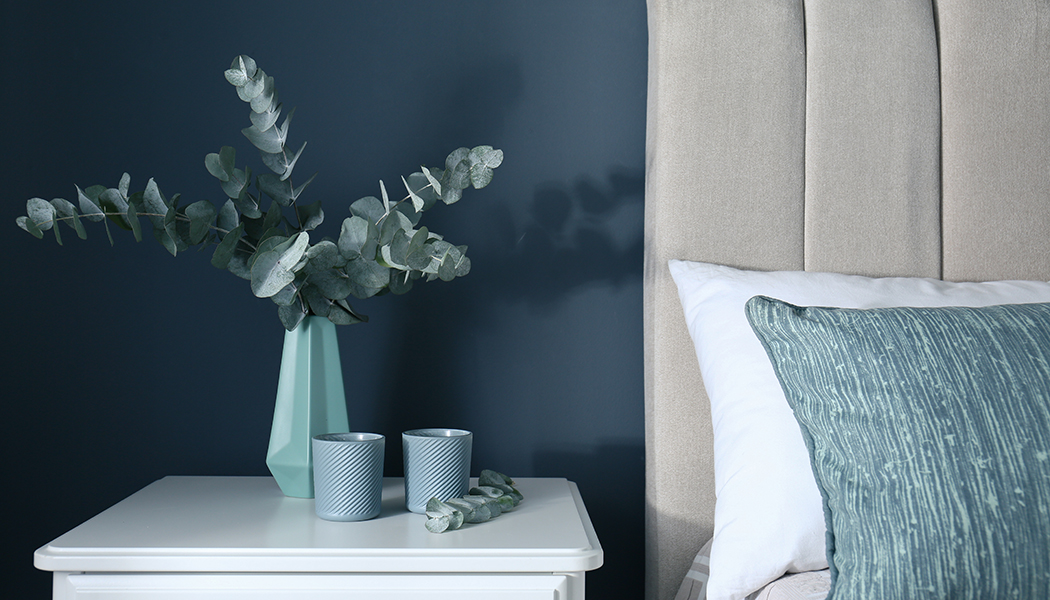 Fresh eucalyptus can do wonders in making your bedroom smell fresh. The leaves smell amazing, and a vase filled with beautiful sprigs of eucalyptus can easily take the beauty quotient of your bedroom to the next level. Place the vase in your bedroom to get a fine hint of the scent. You may also want to make a freshener with eucalyptus on the stovetop. One notable thing is that fresh eucalyptus is a lot easier to handle than flowers and can easily last around three weeks.
Use A DIY Room Spray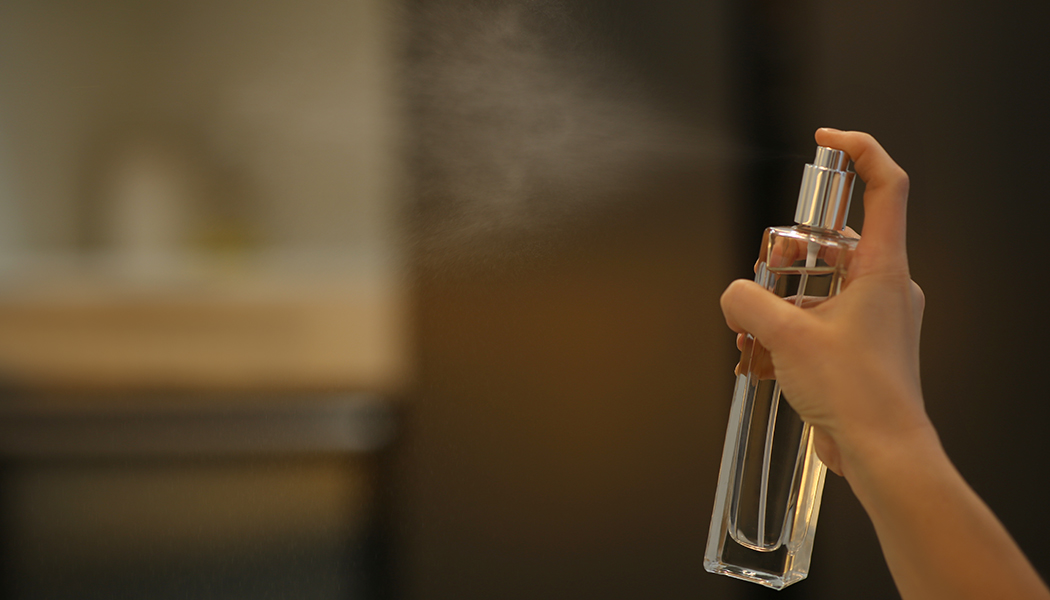 A room spray can be very handy when you need to freshen up the bedroom quickly. Instead of purchasing one from the store, you can easily and quickly make one on your own. Simply take a spray bottle of standard size and fill it with distilled water, witch hazel, and some drops of your chosen essential oil, and your own DIY room spray is ready to use. Many different types of recipes for DIY room sprays are available online, so you can quickly make what you want to.
Go With Potpourri
Some people may get a grandmother vibe with potpourri, but stovetop potpourri is versatile, absolutely easy to make, and smells amazing for hours. There are many different combinations you can try, depending on the vibe and scent you want to have, and many recipes are available online for them. One sought-after choice is adding rosemary sprigs, cranberries, orange slices, and cinnamon sticks to a pot of water and simmering them as per your preferred duration to have a Christmas-like smell. You can also try rosemary and lemon to get a spring scent.
As you can see, there's no shortage of natural ways to have a great-smelling bedroom while ditching commercial products altogether. Try a couple of the methods we mentioned above, and you can make your bedroom start smelling good almost instantly.