Designing a Room in 10 Simple Steps from Start to Finish
Do you struggle to design a room in a way that's aesthetically pleasing and functional? Don't know how to create a cosy living room? Do you wish you could learn some handy design tips that will dramatically transform your room? We aim to make all these possible without much expenses. Yes, you read it right!
We bring you ten simple, yet actionable tips from our favourite designers that will make your room welcoming and aesthetically pleasing with an unmatched wow factor.
Decide the purpose of your room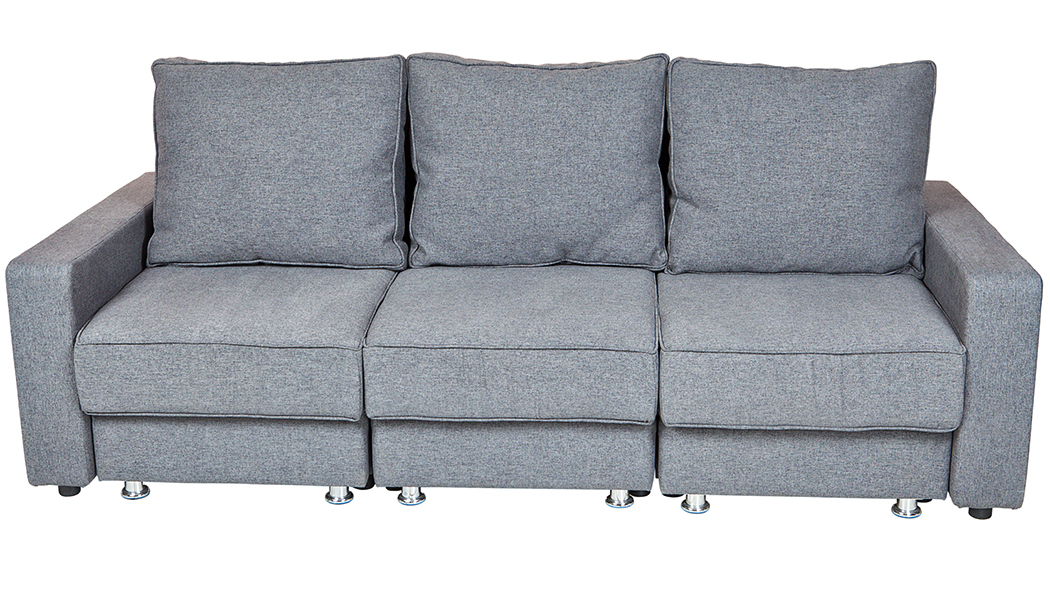 Before you start with your room's décor, try to find out the space's real purpose. Is it an adults-only room? Will kids and pets play there? Will you entertain guests in the space? The room's purpose will give you one of the strongest cues for its décor. For instance, an adults-only room can have silk slipcovers. However, if you have kids and pets, your upholstery should be made of a tough material like microfiber fabrics, as they will have to take a beating and still look good.
Do your homework and get inspired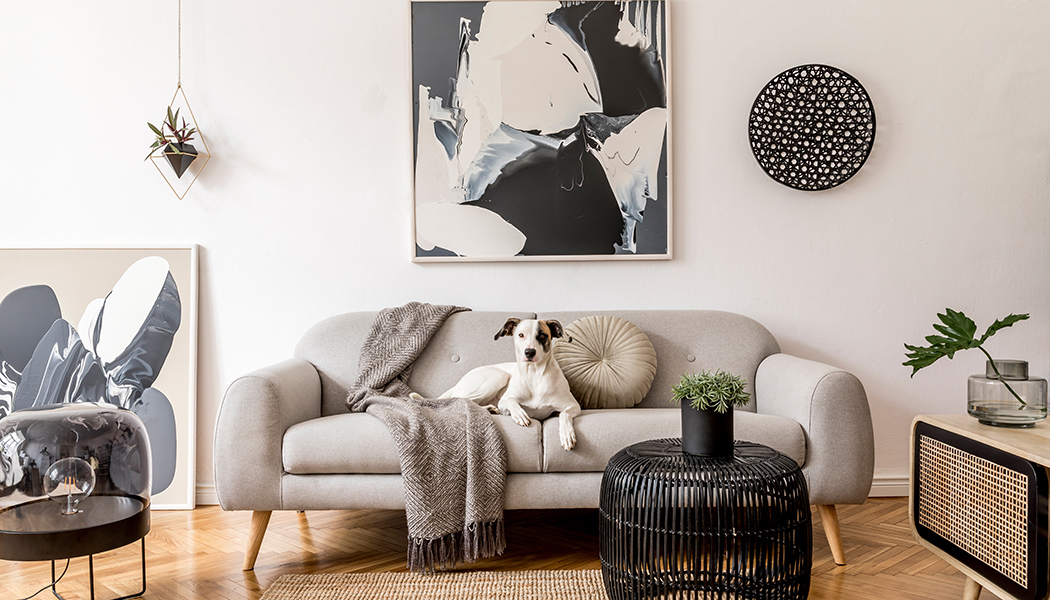 Have you earmarked beautiful interiors from your favourite design magazines, websites, social media, or books? If yes, you can compile your favourite designs and make your final decision based on which of these tells a story that matches your vision. If you don't have any such design references, you can start your homework right away to get inspired. A simple way to begin is to create your own mood board, say a Pinterest board, where you can pin furniture, colour schemes, and accessories you like.
Refine your ideas to create a plan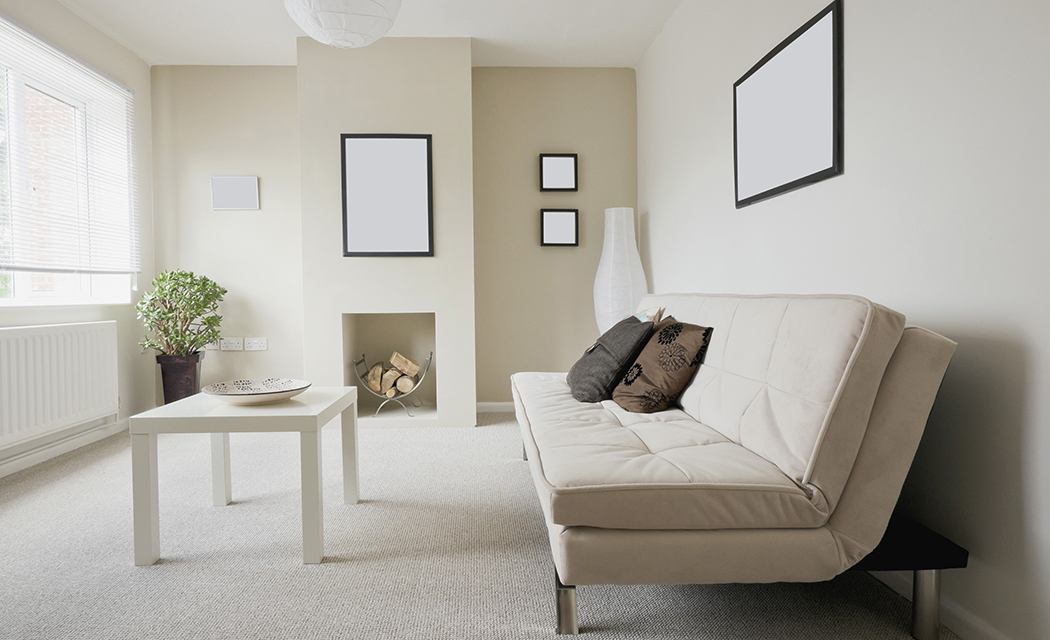 Once you have refined your ideas, you should use a free floor planner app to lay out your proposed furniture and notice how everything works in the space. For furniture, it's best to begin with some versatile foundation pieces that will work well with various colour schemes, styles, and accessories. For instance, by having a neutral sofa and coffee table, you could dramatically change the rest of your interior, say 5 years down the line, without making a deep hole in your pocket.
Remember your room's size when finalising your plan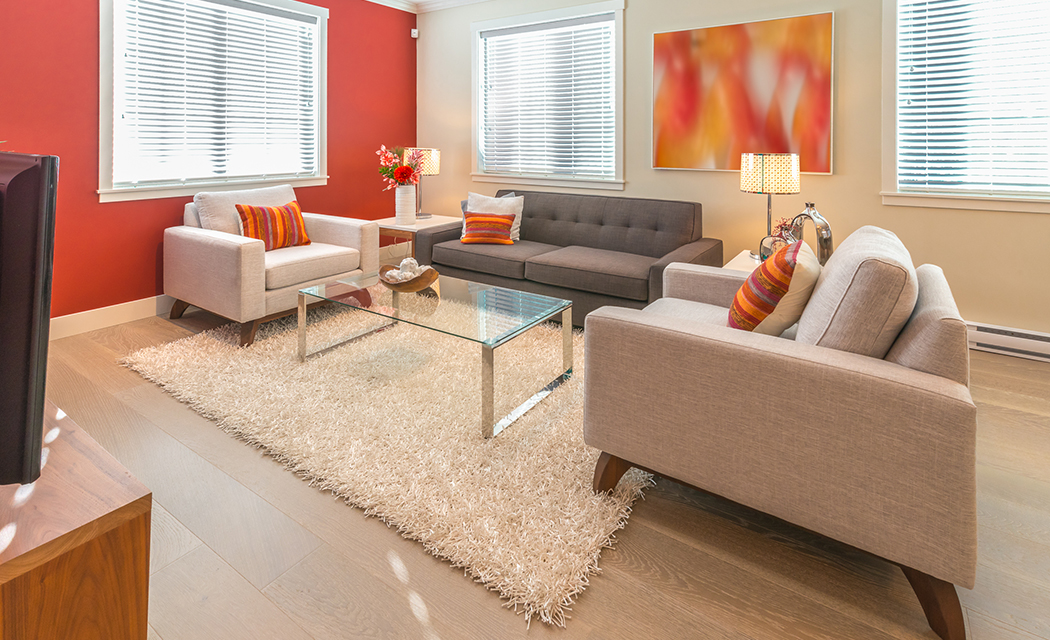 It would be a design disaster if your chosen pieces of furniture don't fit the size of your room. The solution is to use a measuring tape and graph paper to draw your room's floor plan to scale (you may consider one square equals one foot, for example). Before buying any additional furniture, mark off their planned location and ensure they'll fit. Ideally, you should always match the furniture's scale to your room's overall scale. While an oversized sofa in a small room will make the space feel cramped, a small sofa in a large room will make it feel barren.
Select a colour scheme and create a consistent look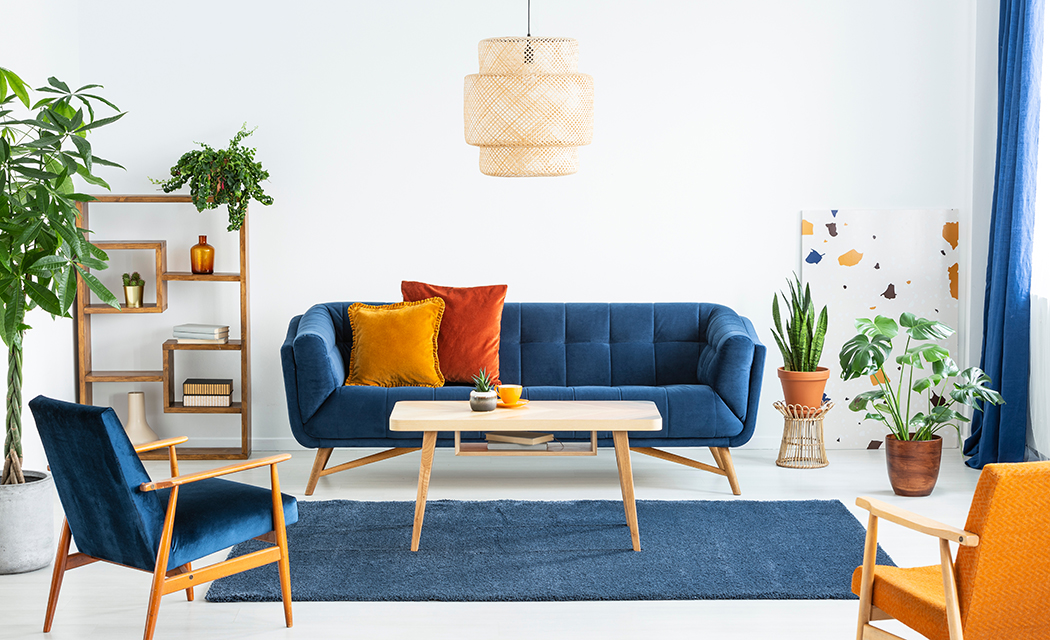 A beautiful room should have continuity in its space. Whether you choose a single colour palette (say, an all-white theme) or 2-3 complementary shades, you should think about everything the room will have and mix and match furniture, accessories, and styles to create a cohesive look. Just as you won't wear a purple shirt with yellow pants and green shoes, you shouldn't decorate your room with colours that stick out like a sore thumb instead of complementing each other.
Begin with a signature piece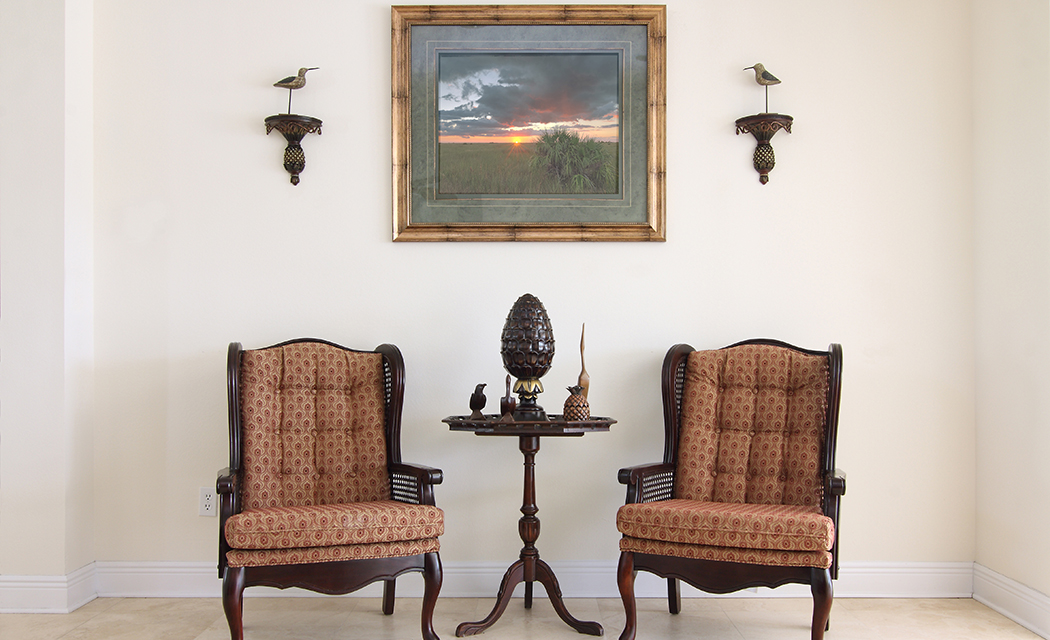 If you have something you already love, it could become your inspiration for designing the rest of the room. For instance, your grandfather's desk or an antique chair can be the centre of attraction in a '50s-themed home office. Again, a rustic seascape you bought from the neighbourhood store can be the centrepiece of your beach-cottage-themed bedroom.
Get rid of clutter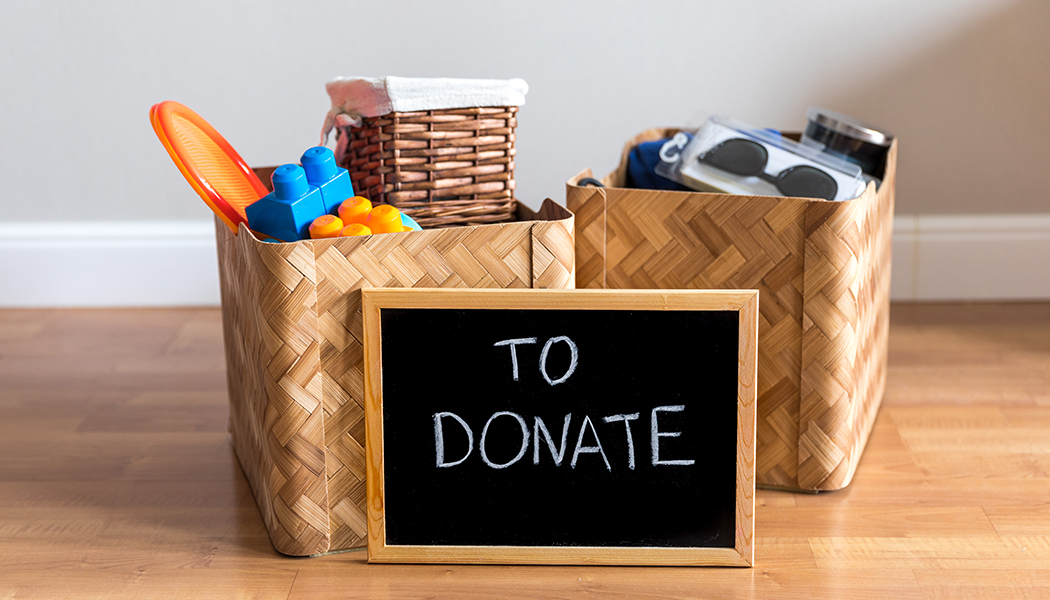 In case you're redecorating, get rid of anything you haven't used in the last five years or no longer require or love. Though holding onto personal items and things you're emotionally attached to may seem fair, they start hogging space over time that could be put to better use. If you're decorating an empty room, think before buying anything. You should ideally start from the essential elements and take it from there to create a cosy space.
Limit trendy patterns and pieces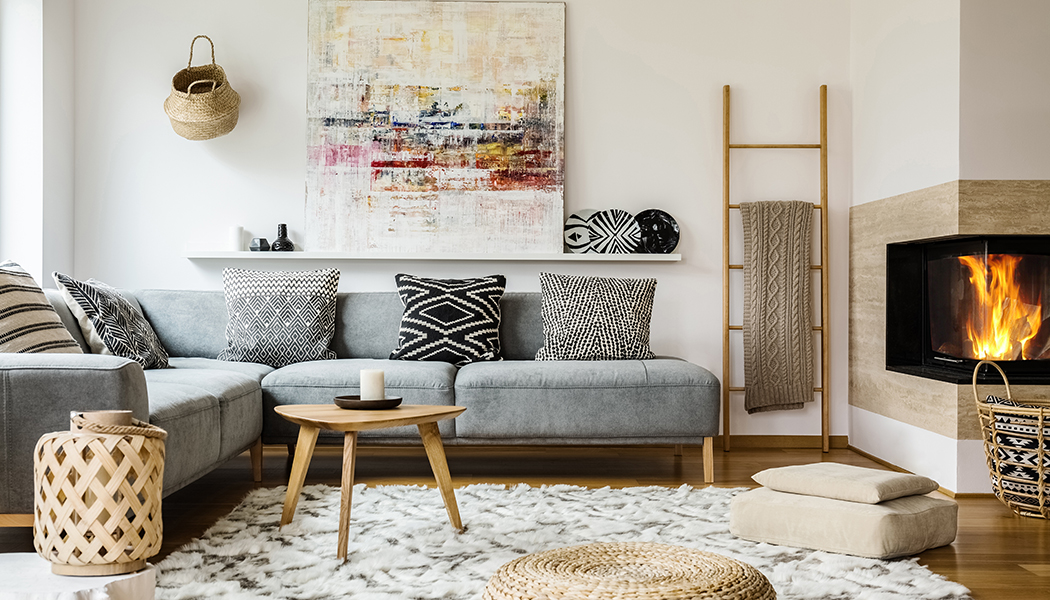 If you want to change things often or redecorate your room every two years, it would be wise not to invest in massive trendy patterns or expensive pieces. For big upholstered pieces (such as your sofa), you should select neutral colours and have the smaller accents (like the pillows on your sofa) match trendy colours and patterns. This way, you can easily replace them when trends change.
Add lusher, richer textures
To give your room a cuddled-up vibe, nothing works better than layering it in luxe fabrics. You could throw a sheepskin rug on the floor, have ceiling-to-floor silk curtains, or add a faux-fur throw or velvet pillow to your sofa to give your room an instant dose of cosiness and an unparalleled welcoming vibe.
Invest in a variety of lighting options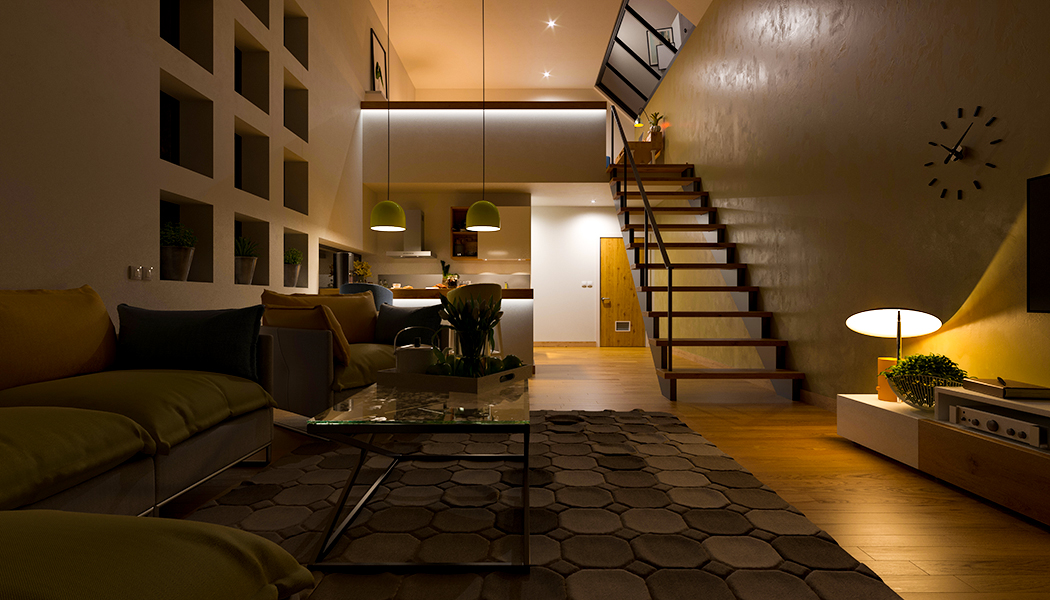 You should have diverse lighting installed in your room. While ambient lighting can help set the right mood, task lighting would focus on making your job easier, be it checking emails or reading your favourite book. You could add different lamps to your room to give yourself a variety of lighting options. Converting your light switches to dimmers is another great design idea that you can try implementing.
You can use these easy steps above or mould them a bit to add your personal touch that will make your room come alive and serve as your personal cocoon where you relax, enjoy quality time with family, or entertain guests.