Bring Your Bookcases and Bookshelves Alive With These 5 Easy-Breezy Décor Ideas
Bookcases or bookshelves in your living room, bedroom, or even the kitchen can add a different level of visual appeal to the space. The different shapes, sizes, and colours of your collection of books will play off each other, thus bringing an element of charm to your space. Whether you love hoarding books, have a penchant for detective or romance paperback novels, or can't have enough of coffee table books, you can display them all artfully like professional interior designers on your bookcase or bookshelf.
Need some help doing it? We bring you the top five tips to do it almost effortlessly.
Group Them Together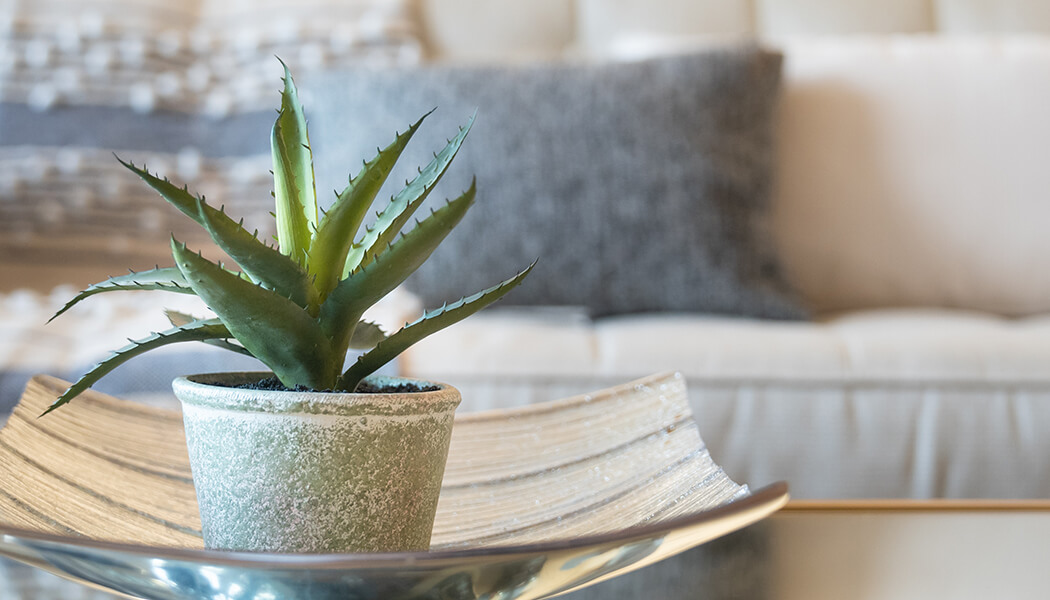 Did you know grouping a collection together gives it emphasis? You can bring your books lying around the house together and showcase them in piles to create a stunning display. For instance, you can group your coffee table books on your bookshelf, preferably in odd numbers as odd groupings always work best visually.
You may even group books based on their subject matter, niche (romance, teen fiction, drama, etc.), or colour. Whatever be the way you decide to group them, ensure to leave some space around each pile. This will make them look neat and deliberate rather than messy and accidental.
Create One Or More Focal Points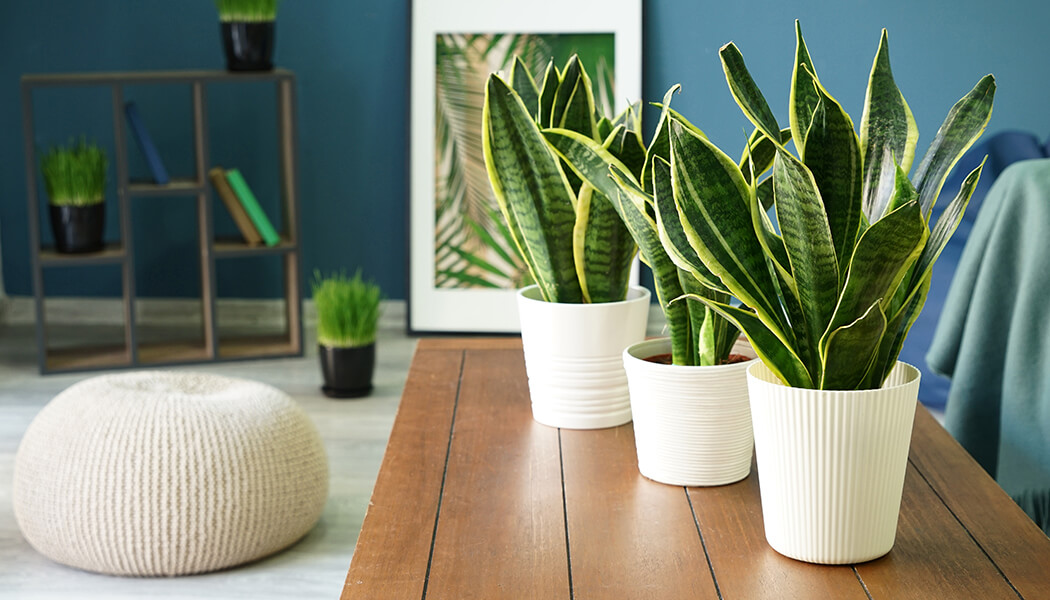 When decorating your bookcase or bookshelf from scratch, it pays to decide the layout depending on how you will showcase the books. The most effective way is to leave spaces to display interesting elements, which could be a figurine, a potted plant, or a décor item. These items can be the focal points in your bookcase or bookshelf.
If your bookcase has larger, longer niches, you could display paintings, figurines, or other artworks and set them off with a contrasting background colour (say metallic, if your figurines or artworks are in muted or neutral shades). For bookshelves with no dedicated spaces for décor items, you can leave some spaces in between your piles of books to break the monotony and add some character with these colourful decorative pieces.
Showcase Your Tomes By Weight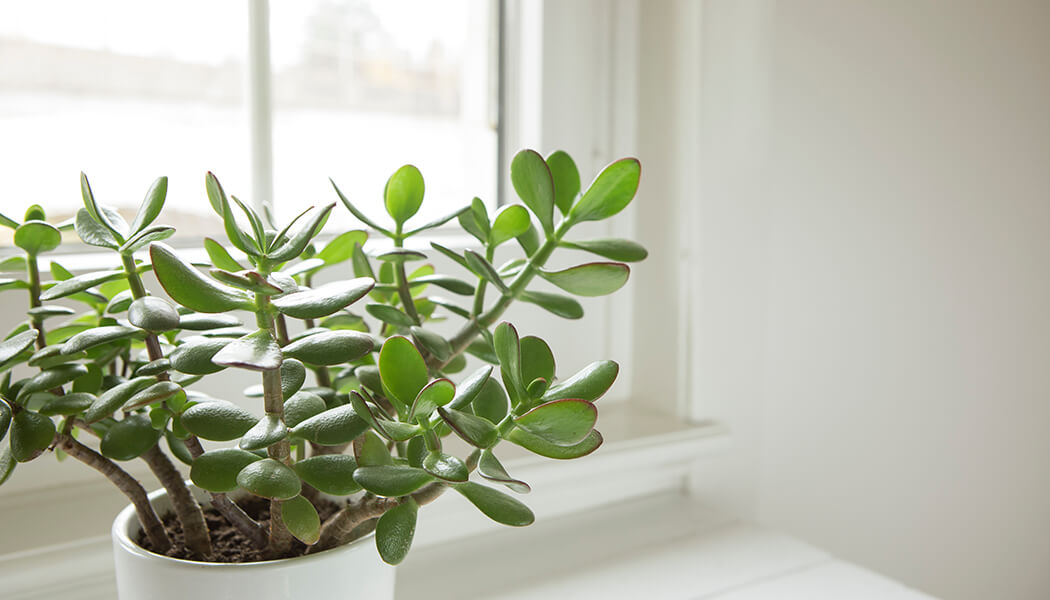 For a bookcase with balanced styling, it's always best to display the biggest tomes lower down and the smallest reads going on the top shelves. But what if books, books, and more books give the space a monotonous look?
There's an easy-breezy solution! You will just need to add organic-shaped vases or figurines to create contrast against the vertical spines of the books and the vertical lines of the bookcase, thus breaking the monotony.
Stick To A Colour Theme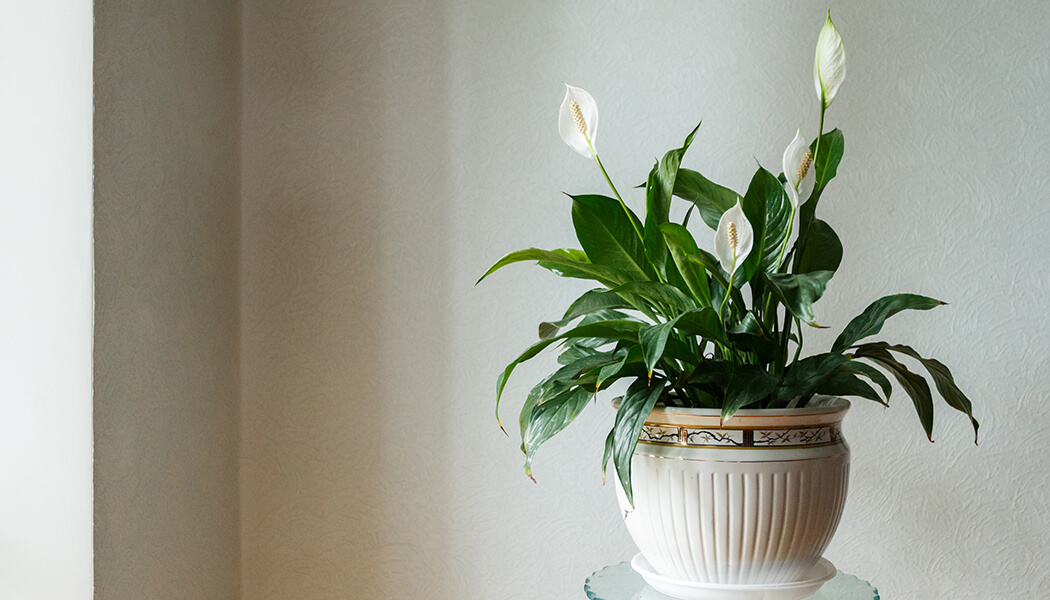 From pink to give your bookshelf a feminine vibe or blue for beach vibes to neutral and rustic shades for a simplistic décor, picking a colour theme can help. Whether you adhere to a monochromatic or mix-and-match colour theme for your bookshelf, books, and decorative elements, it can help tie all the elements together to create a cohesive look.
Just make sure not to go overboard and jumble things up. It pays to choose colours that go together well instead of picking colours that jar the eyes and shock the senses.
Don't Forget To Give Those Personal Touches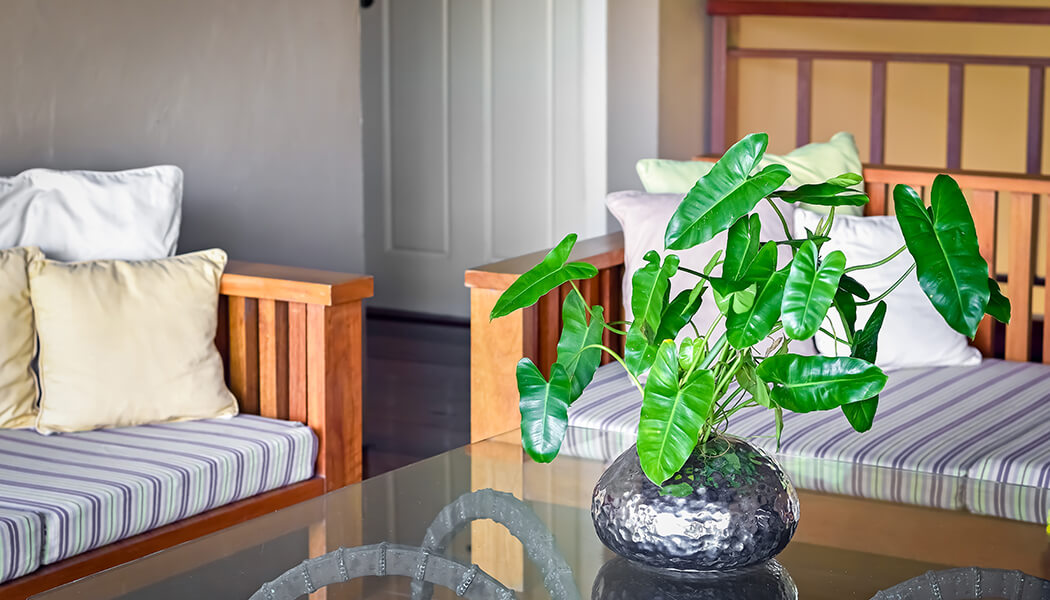 Your bookcase or bookshelf should showcase your personality. To let the real "YOU" shine through, you can use some personal artefacts to jazz up your shelves. From your children's art projects and family photos or pictures from a trip or special event to awards and accomplishments like family diplomas, medals, trophies, etc., you can display various personal items. Doing this will give your book's home a personal touch, thus making the space feel truly yours.
You may even showcase things related to your passion project or hobby, such as plants if you have a green thumb, or a camera if you love photography.
Bookshelf and bookcase décor become easy when you have an eye for beauty and instinctively know what to do. But even if you can't, the tips above will let you walk through the job almost effortlessly, albeit with impressive results.
Try doing it and let us know how it went!