Actionable Tips to Get Your Home Guest-Ready in Less Than 30 Minutes
Did you forget your guests are coming and realise your home is a mess? No need to fret, as you will just need 30 minutes to get your home guest-ready. Here are the steps you should follow. Just make sure you do it fast and efficiently.
Step 1 (0-10 Minutes): It's time for a speedy clutter sweep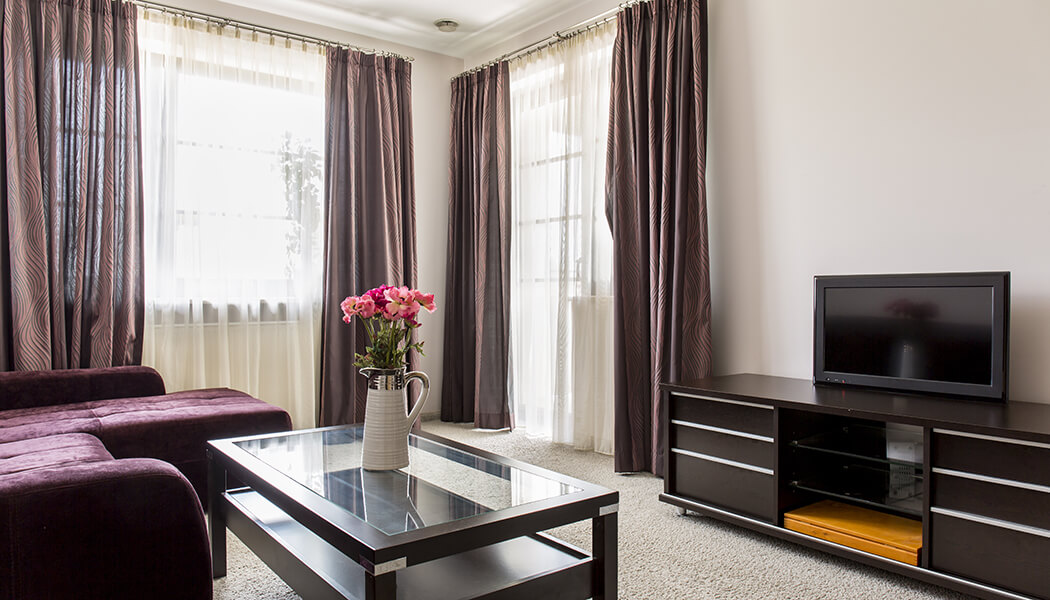 You need to place things in their designated places. For instance, if you find your kid's toys scattered on the floor close to your entrance, pick them all and place them in the storage basket under the bed. If stray dishes are sitting on your living room's coffee table, put them into the dishwasher. Stay focused and do the clutter sweep by taking one room at a time. You could start with the areas where your guests will spend most of their time, such as the living room, and successively move on to the kitchen and bathroom. If you move fast, it shouldn't take you more than 10 minutes.
Step 2 (11-20 Minutes): Dust, sweep, vacuum, or wipe high-traffic areas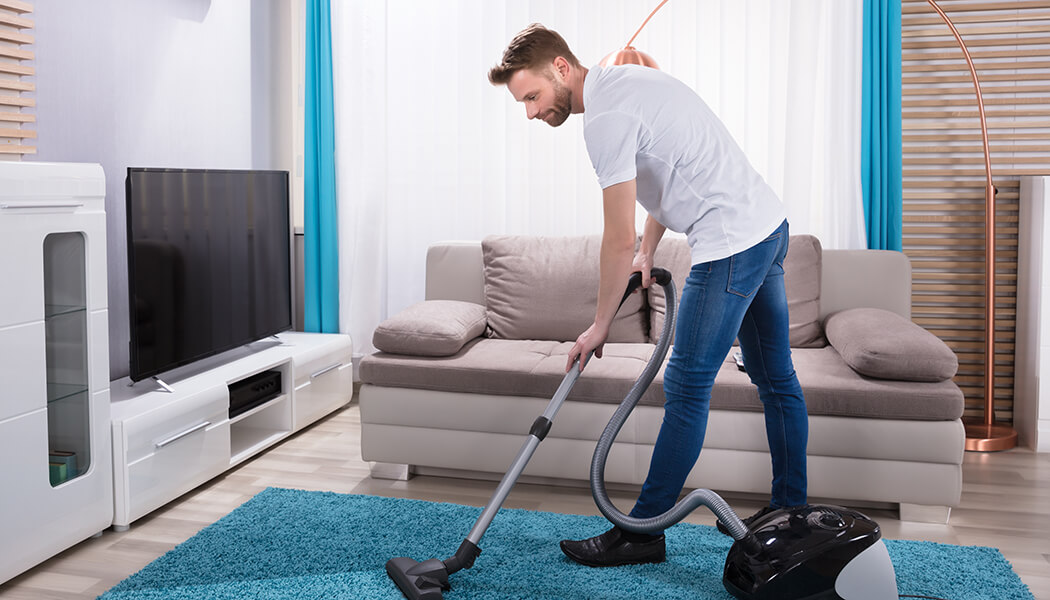 Sweep or wipe down your countertops and floors. Use disinfecting wipes and glass cleaner to wipe down the guest bathroom surfaces and mirrors. Though you can use the broom to clean high-traffic areas, a vacuum cleaner could be faster and more effective. The key is to focus on areas where your guests will be hanging out a lot and ignore those they may not notice or just pass through. This means you won't need to sweep under the dining table. However, if your furry friend enjoys the occasional nap on your living room's carpet or sofa, you shouldn't forget to roll a vacuum over it.
Step 3 (21-25 Minutes): Take a quick stroll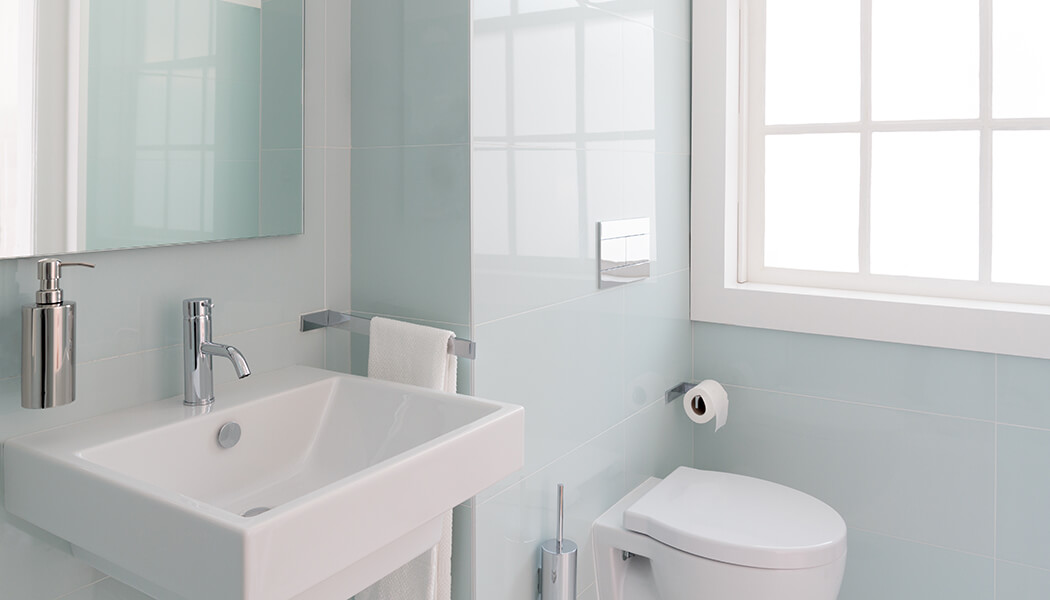 It's time to do a walkthrough while thinking you're strolling through the house as a guest. If anything stands out as being dirty or needing straightening, do the needful. Ensure your bathroom is stocked with toilet paper and has clean towels. Don't forget to take out the trash. You may be tempted to clean fingerprints on the fridge or the dirty baseboards, but your guests are unlikely to notice them. They are more prone to noticing your guest bathroom's empty soap dispenser or the odd smell. So, put on the lens of a guest and don't think like a host.
Step 4 (25-30 Minutes): Give your home a finishing touch
Light some scented candles or turn on your aroma oil diffuser. If you have neither, you could simply simmer water in a pot with lemon or cinnamon sticks for a more natural scent. If you have a kitchen garden or grow plants on your balcony, you could organise some blooms and herbs in your flower vase and put them on the centre table in your living room. The key is to offer your guests a welcoming, calming, and cosy vibe the moment they walk into your home. And if the space smells great, you will have already won the battle.