A Short Guide to Make Your Home Feel Cosy with 10 Simple Things
A cosy home can do wonders in making you and your guests feel good and calm. Many people think that creating a cosy home essentially needs character or charm in its architecture or a certain volume of space. However, the reality is you can add the much-required warmth and comfort to your home with these ten creative ideas we're going to share in this post. And the best thing about these ideas is that all of them are quite affordable and can be easily implemented without investing much time and effort. Let's delve deeper into the ideas to craft your cosy home.
Focus on your lighting
Good lighting is one of the most vital elements to creating a cosy environment in your home. Start by considering how many light sources you presently have in a room. If you have focal areas, they should have more lights than just one overhead piece. For conversation points, it's a good idea to have clusters of lights. For reading areas, you can add task lights or table lamps.
Bring your home to life with plants and flowers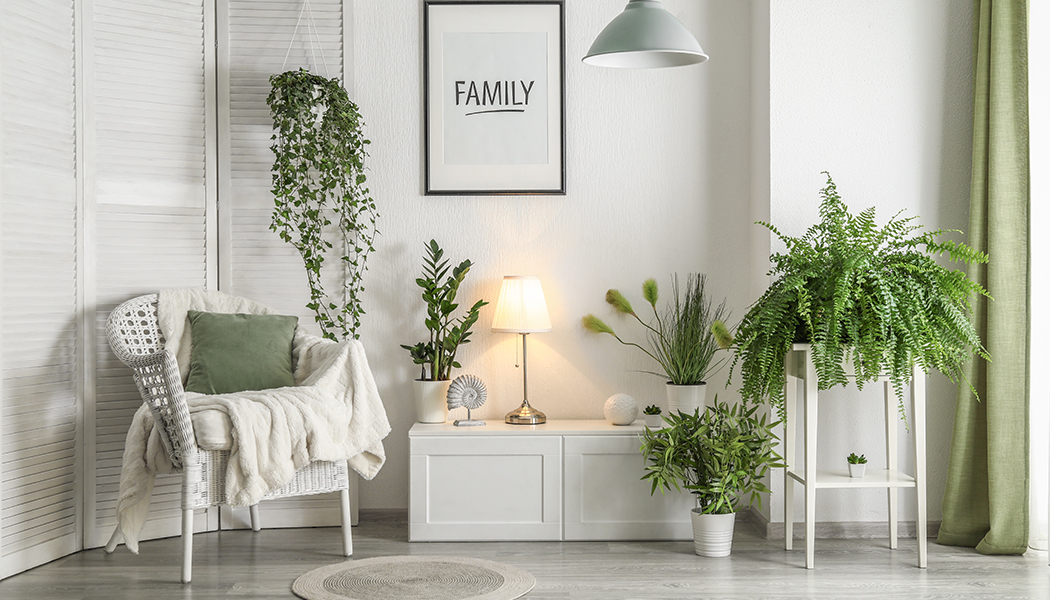 Breathe new life into your home by adding beautiful flowers and plants to it. As plants could sometimes be expensive, consider buying those that last the entire year or those you can easily propagate. You can also choose faux flowers and artificial plants. Some plastic artificial plants look amazing and quite realistic and could significantly transform the appearance of your room. You could even add some fake fiddle leaf fig trees to your home and see the transformation
Go for a bold palette
Use rich and deep colours to improve the cosiness of your home. You can use colours on walls that work very well together, especially when you team them with furnishings in contrasting hues. If you want to opt for a bolder choice, bring in saturated colours, burnt oranges, or earthy tones. You can also use a combination of creative textures, patterns, and layouts to bring those colours to life.
Choose deeper shades for your carpets
For a cosy atmosphere, carpets with darker shades not only add warmth to the rooms but also make the pieces of furniture stand out. You can use carpets in a single colour or consider having them with stripes according to your taste. However, it's very important to choose the right material for the carpets. Ideally, you should go for something luxurious and densely woven to get a deeper pile.
Choose a mix of throw pillows and cushions
Layering and accessorizing with additional throw pillows and cushions is almost a must for making a room feel cosy. If you want to have the ultimate level of cosiness, go for a combination of cushions and throw pillows in felted fabric or faux fur. You may also add in silk or wool to create a luxurious effect. If you've got a bright coloured sofa, choose contrasting dark or neutral shades to transform the appearance of the sofa and the entire room.
Use the power of wood
The rustic and warm feel of wood can easily make a room feel cosy. If you want to introduce a natural and warming colour palette while softening your space, go for wooden coffee tables, especially made of mango or oak wood. Raw finishes displaying knots and other imperfections of wood also work well to create a cosy setting. If you want to create a minimalistic appearance, choose pieces with slim silhouettes and spindly legs.
Modify your window coverings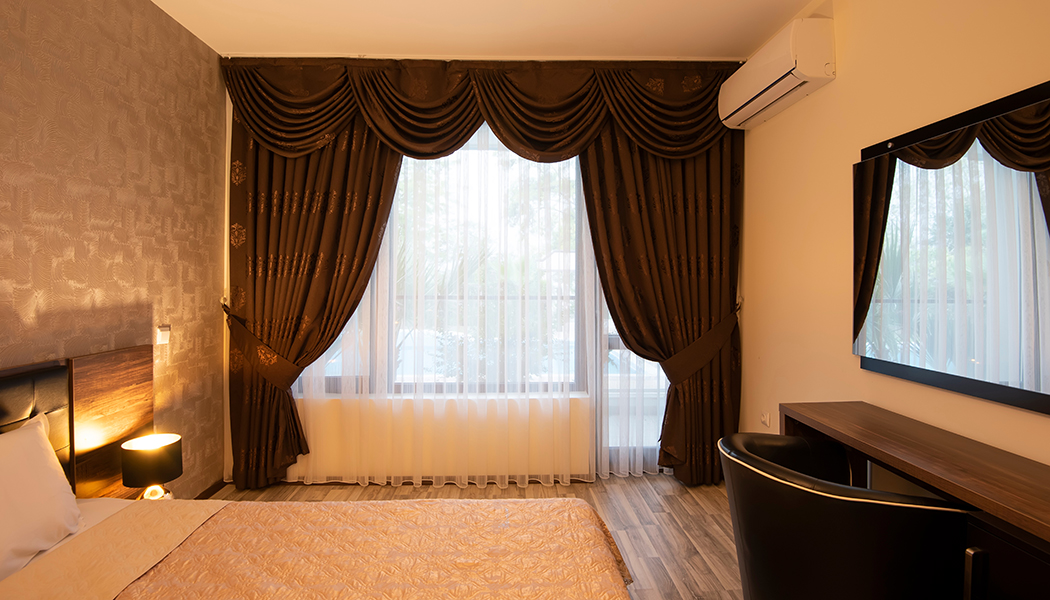 Window coverings can create a big difference in the context of cosiness in a home. If you generally use sheer linen curtains for your windows, consider replacing them with velvet drapes or any other type of heavy curtain that appears with a thermal lining. Apart from making a room feel cosy and warm and adding an additional layer to it, they'll actually insulate it by preventing cold air from leaking via the windows.
Use layers of fabric across your home
Whenever you place a layer of fabric on bare tile or wood, it improves the appearance and cosiness of the space. Just look around your home and you will notice lots of opportunities to do this. For example, you can place a small kitchen rug before the sink. Or, it could be linen slipcovers over the metal or wooden chairs. You may even use a tablecloth on your breakfast table.
Add some metallic elements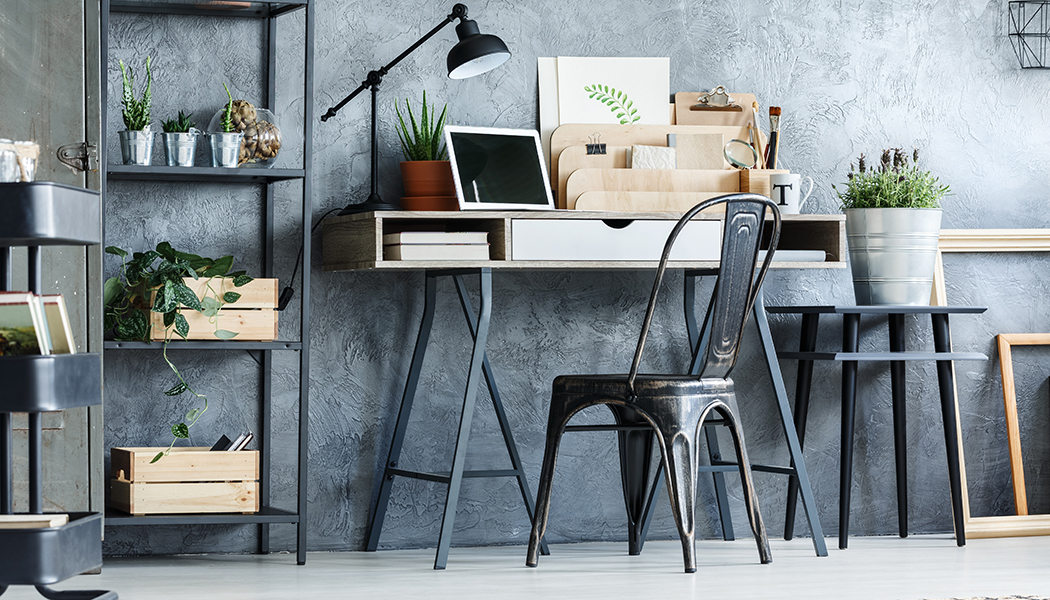 You can use small highlights such as metallic picture frames and tea light holders to add a bit of sparkle. For instance, brass and copper work particularly well with navy and grey walls. You can also choose a curtain fabric or wallpaper with a metallic component in the design if you want to make it stand out. Using lampshades in metallic colours will add opulence and interest to the colour scheme of your rooms.
Use the glamour of velvet
Velvet is widely considered one of the best cosy fabrics due to its exceptionally soft pile. You could consider placing a corner velvet sofa that envelops you when you curl up on it in the evening. Velvet is also one of the fabrics that work well with most other textures like cushions and throw pillows. Therefore, don't refrain from adding a shaggy faux fur or a large wool knit to your velvet sofa.
We hope you find the above ideas useful and implement some of them to make your home feel cosy. Just try to add your personal taste and preferences to these ideas, and you'll probably be mesmerized by discovering the designer in you.