Check Out The Best Tennis Rackets To Keep You Fit And Active With Outdoor Sports
Playing some serious Tennis game requires a tennis racket with the best quality. You may be an excited beginner, a pro tennis player or a hobbyist, the right kind of racket will help you enjoy a great play. Most of the time, your skill level determines the tennis racket you choose. Although different person chooses a racket based on their preference, we have reviewed the best racquets available to help you choose the ultimate irrespective of your skill level. Sneak peek!
Babolat Bb121173-17902 Flow Lite Tennis Racket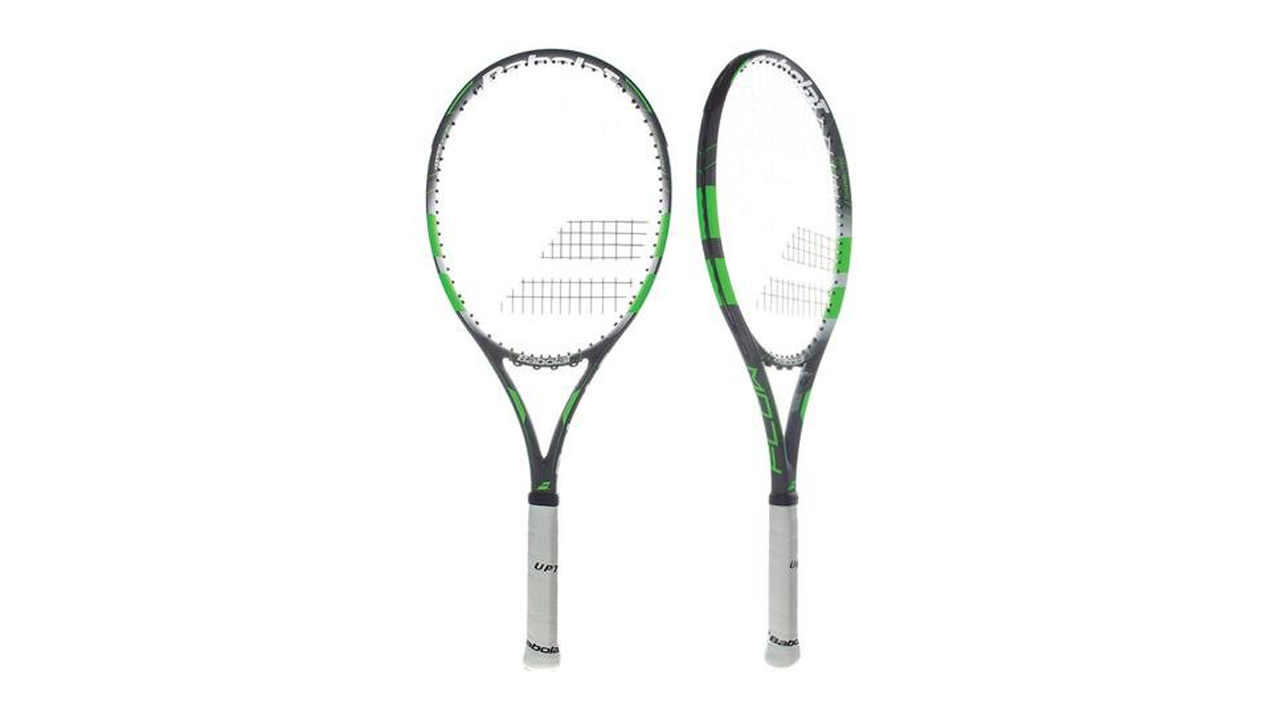 Best tennis racket for beginners or recreational players. You can't go wrong with this lightweight and large-headed racket that's very beginner-friendly. It weighs only 260 grams which let users have better control over the racket. The lighter weight allows beginners to have an easy swinging performance. This racket has a head size of 660 cm² and a length of 685 mm. It has a balance point of 34 cm which means that the balance point is in the middle of the racket. The 16 x 19 string pattern provides plenty of controllable power and acceleration. The racquets elliptical graphite frame offers high resistance to twisting and bending for optimal power. It helps reduce flex and increase the frame's overall rigidity. The Flow Lite is remarkably comfortable to manoeuvre with their advanced Woofer grommet system – a technology that helps the stringbed absorb shock and transfer additional power.
Wilson Pro Staff 97 Countervail Tennis Racket
Best tennis racket for an intermediate player looking for a more manoeuvrable racquet. The Wilson Pro Staff 97 Countervail is identical to the latest Roger's RF97 Autograph but slightly lighter. The Wilson RF 97 Autograph racquet is not included in the list because it is too expensive and heavy. So going for a lighter model is suggested ie, the Wilson Pro Staff 97 Countervail. It's a user-friendly tennis racquet and offers better playability. The Pro Staff 97 is made with Countervail, an all-new patented material integrated exclusively into Wilson rackets designed to reduce impact vibration. It directs the ball's energy within the frame instead of the body so you don't feel exhausted by the end of the day. It weighs 330 grams with a 97 sq. inch head, 16×19 string pattern and 7 pt head light balance. It has a sleek black and white finish.
Yonex VCORE Si 98 Lite Tennis Racquet
Yonex is known for delivering quality tennis racquets. The Yonex Vcore Si 98 Lite is great at what it needs to be. It loaded with unique technology to help players to take their game to the next level. Yonex introduced a Micro Core, a manufacturing technology that features a unique blend of carbon graphite and elastic particles reinforced at 10 and 2 o'clock. This provides stability and power in the functional areas of the upper portion of the racket's head where most advanced players make contact. The 3D Vector Shaft incorporates throat grooves to reduce frame twisting or improve racquet stiffness. It is equipped with Aero fin technology at the top of the frame to reduce air resistance and provide players with the best swing. It has a 98 square inch head size and weighs in at only 10.1 ounces. This frame also comes with a 16×20 string pattern which gives a bit more control compared to a 16×19 string pattern.
Babolat Aero G Racket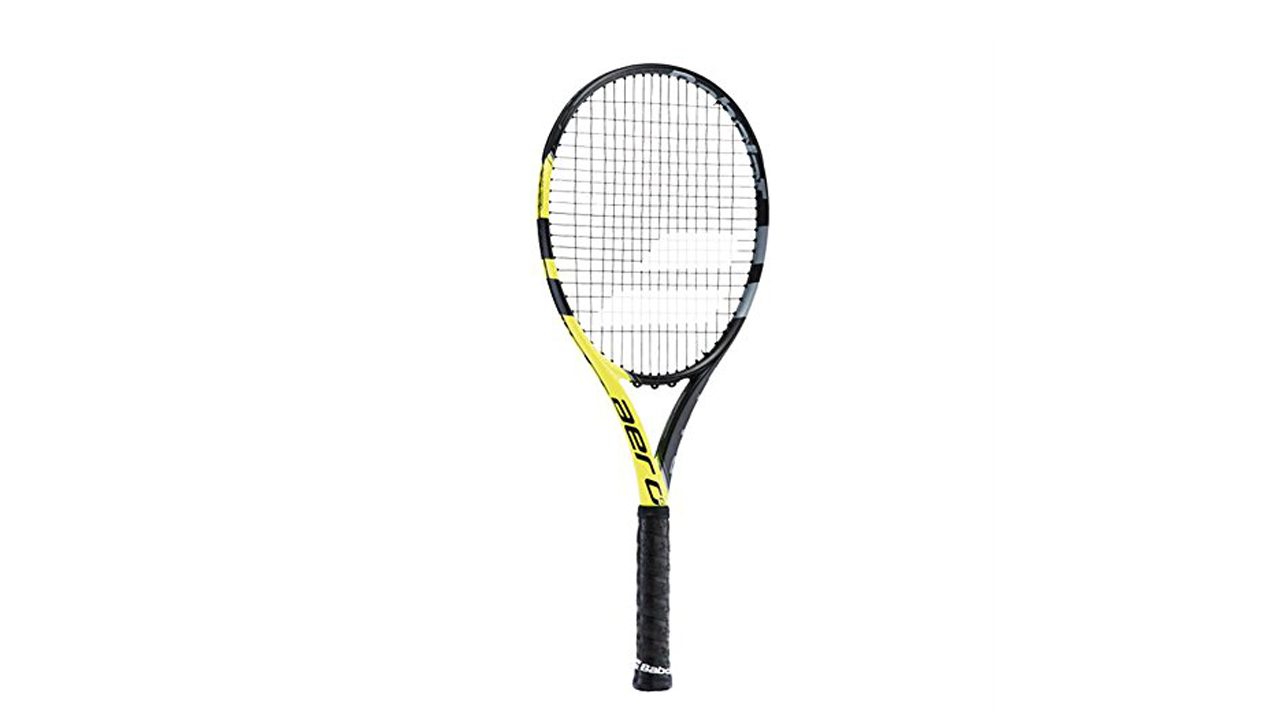 Looking for lightweight yet powerful racket? Then Babolat Aero G Strung is the best option. Keeping up with the Aero line, the Aero G offers high performance, speed, and control. Combined with 275g weight and 102 square inches head size, it's a beginner-friendly racket. The Aero G is light enough for beginners to hone their skills. It also works well for the intermediate players looking for a manoeuvrability. The racquet makes use of graphite construction which increases the racket's flex, improves feel and making them more suitable for players who hit with power. It's Aero modular profile combined with the Woofer system enables the strings to reduce shock and transfer more power to the ball. It gives the Aero G controllable power and speed. You won't be disappointed with this choice.