Transform Your Kitchen with These Top 10 Wallpaper Ideas
When you want to add pattern and colour to your kitchen quickly, wallpapers can do wonders for you. Although wallpapers have traditionally been reserved for areas like bedrooms and living rooms, these days, they are being used by a lot of people looking to transform their kitchens. And the best thing about wallpapers is that they are substantially cost-effective substitutes for expensive tiles and can be easily set up over the weekend.
With that in mind, we bring you ten wallpaper ideas that can easily transform the feel and look of your cooking space. Regardless of the size, shape, and style of your kitchen, you can take your pick from the following list.
Make a statement with geometric patterns
You can give your kitchen a contemporary vibe by wrapping the walls with bold geometric patterns. You can balance it with muted walls above and use neutral or calm colours on the ceiling. If you have open shelves, such wallpaper can help highlight the kitchenware displayed on them.
Select a wallpaper that complements your kitchen's overall décor
Do you feel your kitchen lacks a cohesive element that binds everything together? If yes, you can consider the overall décor and colour of your appliances, fittings and fixtures, and furniture to select a wallpaper that complements them all and binds them together to give the room a cohesive effect it lacked before.
Give the space a feminine touch with floral wallpaper
Flowers can enliven any space. Even if you can't get your hands on the real varieties, choosing your wallpaper with a floral design can give your space a welcome feminine touch. At the same time, it will also make your kitchen feel fresh and graceful, thus letting it attract the eye and hold attention.
Let your wallpaper do double duty
Since installing a permanent backsplash is usually time-consuming and expensive, you can give a spin to your wallpaper and make it do double duty as your backsplash too. You will simply need to select a wallpaper that can handle the job of a backsplash. This way, you can transform your kitchen's look in a day or two. Down the line, you can upgrade to a real backsplash when you are ready for it.
Fake the tile look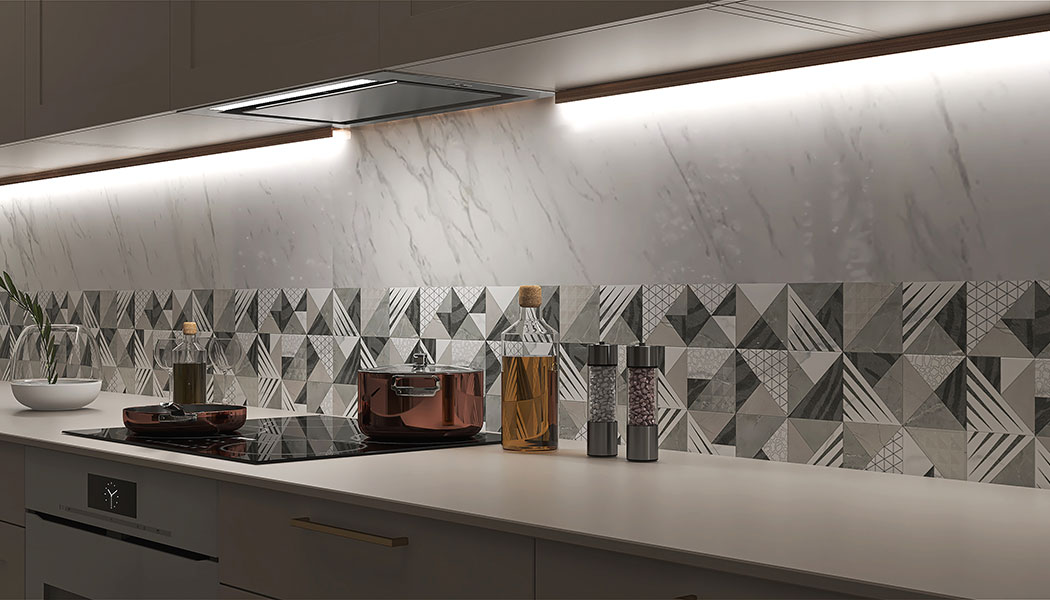 If you love how a traditional tile looks but don't want to get the real thing, wallpaper that mimics the tile could be just what your kitchen needs. By installing such a wallpaper, you can give your kitchen an instant upgrade at a fraction of the price of the real tiles.
Give your kitchen some feminine love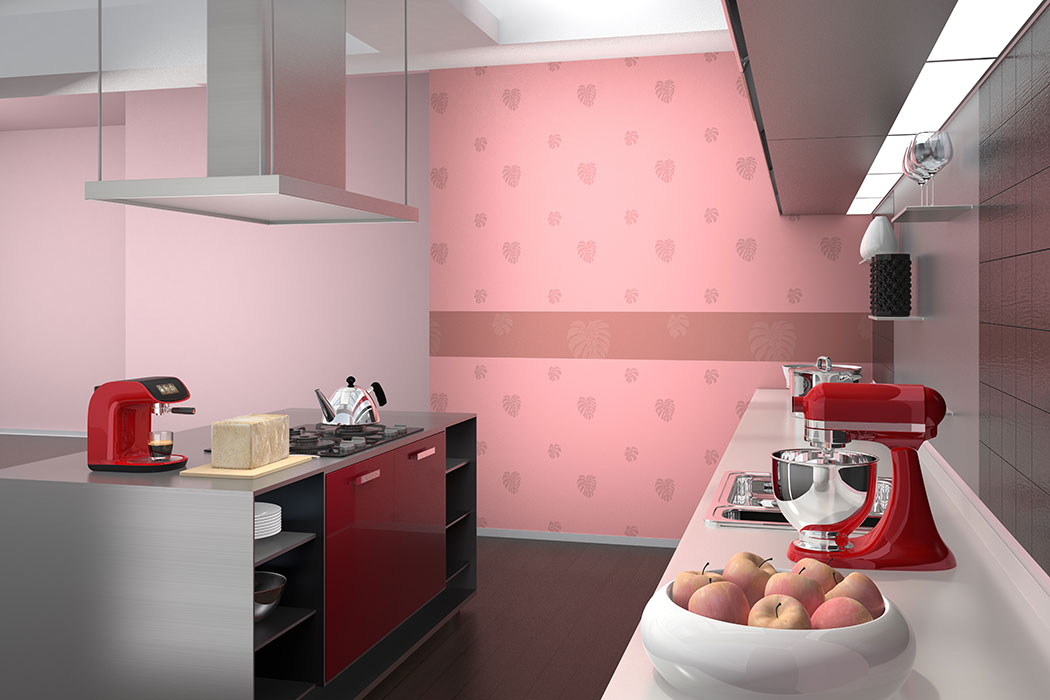 If your monochromatic, black-and-white, or gray-white-red kitchen feels boring and gloomy, you can show it some feminine love. Simply install a pink-coloured wallpaper, which will jazz up the space and add some drama to it, thus helping you chuck out the boring, old look.
Make the breakfast corner stand out
Not all kitchens are created equal. If your kitchen is small and the breakfast corner extends underneath your stairs, you can make the space stand out with beautiful wallpaper. Just ensure that your chosen wallpaper complements your breakfast corner's overall décor and doesn't stick out like a sore thumb.
Choose a wallpaper matching your kitchen furniture and cabinetry
You can select your wallpaper design that matches the colours of your kitchen cabinets and furniture (say, the ones you have in your breakfast corner). For instance, if your kitchen has a black-and-white theme, a matching wallpaper can add to the beauty of the space.
Bring out the chalkboard artist in you
Installing a peel-and-stick chalkboard wallpaper in your kitchen's breakfast, bar, or coffee corner will give you a space to write, draw, list, etc., thus adding fun and entertaining elements to the space. If your home has children, they too can unleash their inner artist to make the most of this chalkboard wallpaper.
Fake the marble effect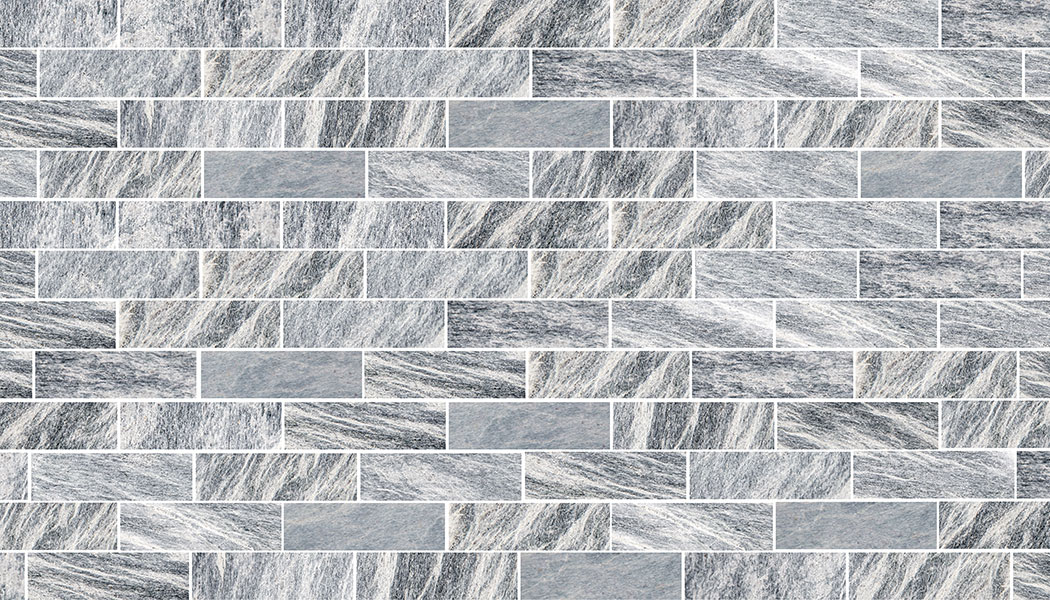 If you dream of a marble kitchen but can't drain your bank account to get the real thing, you can fake the effect with marble wallpapers. There are quite a few wallpapers with marble prints that look extremely realistic and make your kitchenware stand out.
Your kitchen need not be dull. Even if you have a kitchen with plain white walls or any other colour that looks drab, you can make wallpapers work by implementing some of the ideas shared above to make the heart of your home beautiful and inviting.