Your 7-Step Guide to Simple DIY Nursery Art Ideas That Are Easy On Your Pocket
As an expectant or new parent, designing and decorating your kid's nursery is exciting. By decorating the nursery on your own, you can express your love and care for your little bundle of joy. However, taking the DIY route to decorate the nursery may be confusing and daunting, at times, as you feel lost and can't decide where to start or how to decorate the space.
This post is dedicated to all those expectant and new parents who need a little help, inspiration, and a bunch of easy and affordable nursery decorating ideas to get the job done. Take your pick from these stylish and affordable DIY ideas that are sure to inspire you!
Pick a colour palette and theme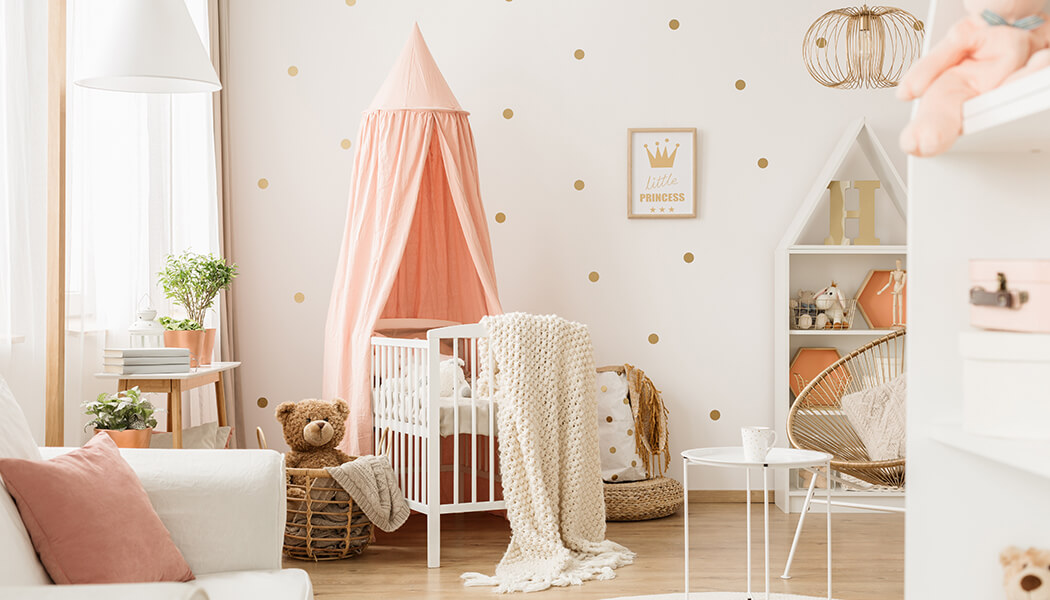 Deciding the colour palette and theme of your nursery is usually the first step toward decorating the space. Whether you want to paint the walls baby pink for your little princess or a cool shade of ocean blue, finalising the colour palette will help you move on to the next step. Themes are equally important. For instance, if you want a Harry Potter-themed nursery, you could start decorating with winged keys or Hedwig's silhouette.
Make a collage of your baby's images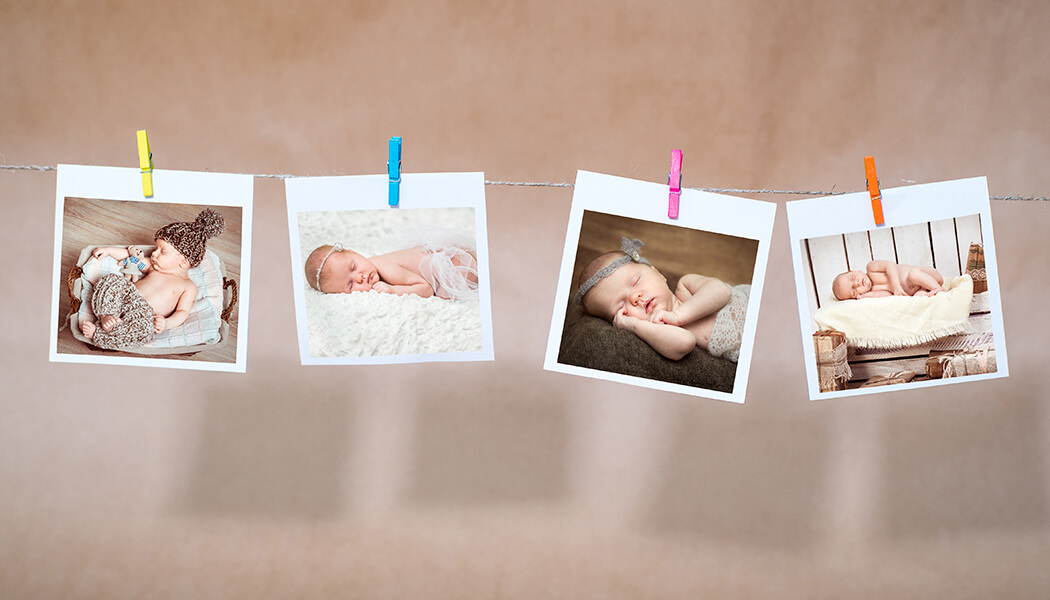 You can click random images of your baby, string them together to create a collage, and hang it on your nursery wall. You may even frame them in various sizes and create a gallery wall by mixing them up and deciding what layout will look the best for the nursery.
Create some cutesy stuffed toys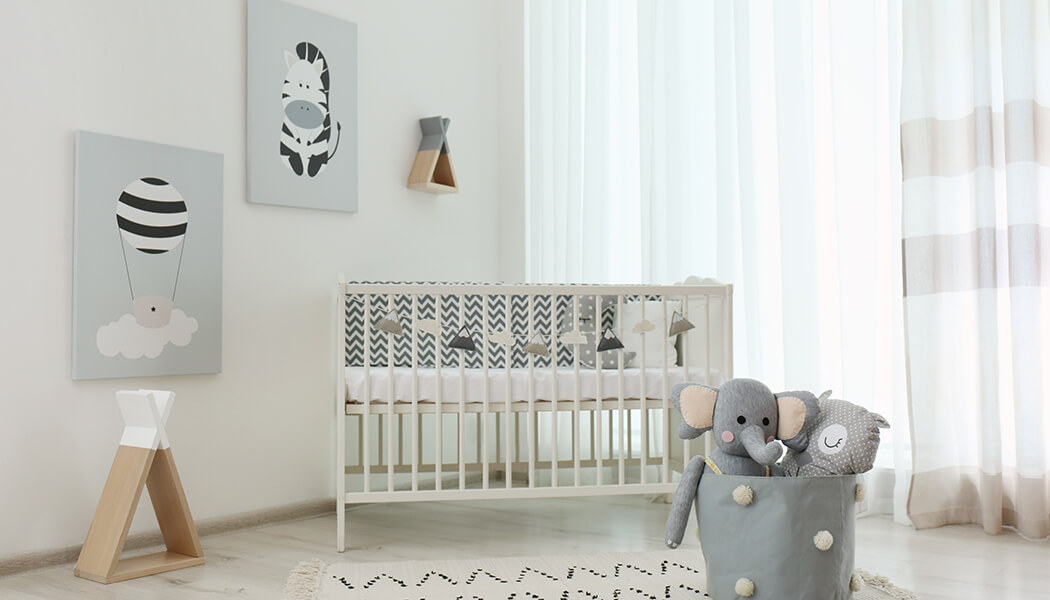 Babies love to snuggle with their own soft toys. You can use your old, soft clothes and cotton to sew and create some soft toys resembling the shape of common animals like elephants, cats, monkeys, etc. Once you are done, you can position them in your little one's nursery (atop a cabinet or beside your baby's crib) to decorate the space.
Turn your baby shower cards into wall art
Letting your baby shower cards sit in a box won't help you enjoy and remember those moments. You can turn them into wall art instead and display them in your kid's nursery so you can look at them every day and reminisce.
Use alphabets as a décor item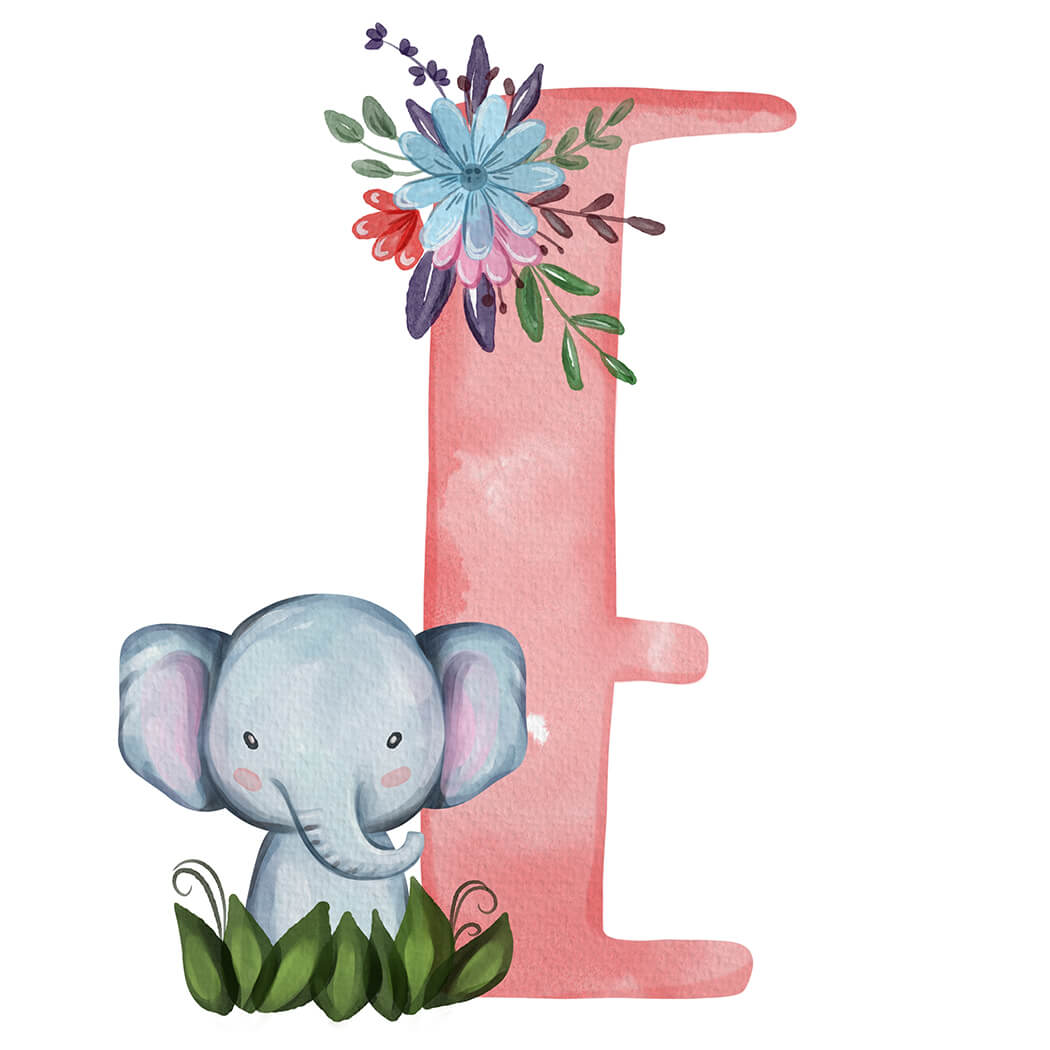 You can trace the outline of the English alphabets on a large sheet of paper. Next, you will have to cut them out and draw colourful images corresponding to that alphabet at the bottom, such as a cat for C, an elephant for E, a monkey for M, and so on. Then, you can tape them on your nursery wall. They will not just add a cute element to the space but even help you educate your kid once the little one is ready for the first lessons.
Create simple silhouettes of you and your partner
Babies love to see their parents. The eyes of your newborn will always search for the people the child loves the most – Mom and Dad. You can create silhouette images of your baby's most favourite persons or make artistic renditions and frame them in the nursery. Silhouettes of the mom and baby or dad and baby are other ideas worth considering.
Craft a musical hanging toy
You can create a few cut-outs of the moon, stars, raindrops, and clouds and hang them along with some lucky charms from a round, mobile frame positioned above your baby's crib. You may even place this toy on the nursery's window. As the frame moves, the hanging elements will fill the room with a soothing sound.
You can use these ideas to decorate the space easily and affordably and even add a personalised touch to it.