10 Design Ideas to Make the Most of Your Sunny Window
Almost everyone loves a room with loads of natural light as it makes the space feel brighter, warm, and more spacious. Since sunlight lifts your mood naturally, it feels good to be in a room with a sunny window. However, too much of sunlight isn't good as it makes the room excessively hot, harms your delicate furniture and furnishings, and makes it difficult to see your TV, laptop, or tablet screens. So, how do you turn a sunny window into your room's asset? Here are the top ten tips that can help.
Soften the light if it's too harsh
A sunny window that lets in too much light can make watching TV, working on your laptop, eating, or even holding simple conversations difficult as you'll be busy shading your eyes. To tone down the light that's too harsh, you can use long, semi-sheer curtains, preferably in a neutral shade or white colour. This will not just make your sunny window look uber-cool with a hint of luxury but even make it extremely comfortable to sit nearby.
Display your terraniums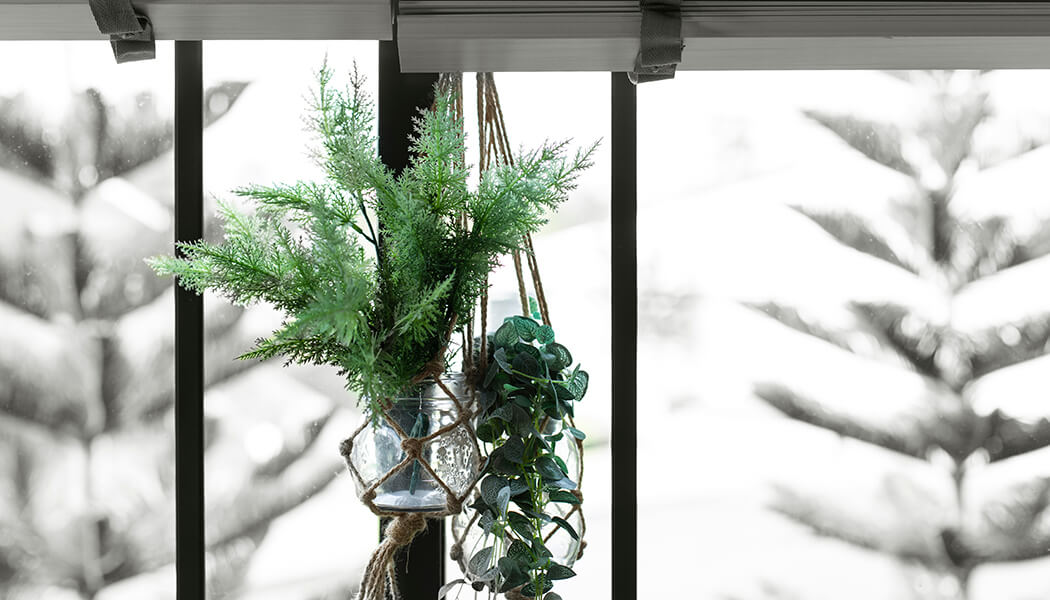 If you have the habit of growing beautiful succulent plants in glass vases, planters, or orbs, you can hang them against your sunny window. You could add some pebbles, moss, and dirt to your planters before hanging them off. Your succulents will thrive in the sunlight entering through the window and even brighten up the space.
Give your furry pet a sunny perch
If you have a kitten, cat, or pup, you can turn a part of your sunny window into their favourite fun perch. You could either buy pet perches online or take the DIY route with brackets, plywood, ropes or strings, and a wicker basket to create a welcoming and plush sun-bed for your pets that gives them a wonderful view of the outside world.
Make it your day's "start-up" zone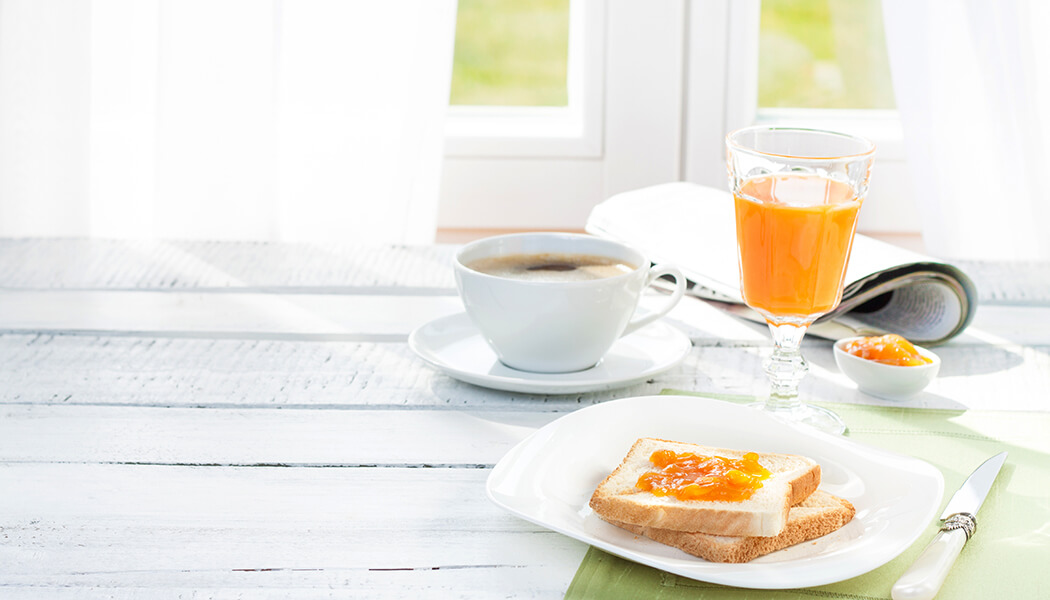 To start your day on the right note, you need an adequate dose of sunshine. Sunlight not just wakes your brain up but even encourages serotonin production. Serotonin is a mood-boosting hormone that makes you feel calm. You can create a "me-zone" by your sunny window where you start your day, be it with a cup of coffee or your breakfast.
Grow your herbs
Your sunny windowsill could be the ideal place to grow a variety of herbs and use them to spice up your home-cooked dishes. If you want to try growing your own herbs, you could start with chives, basil, oregano, sage, and parsley, which are quite easy to grow.
Create your own greenhouse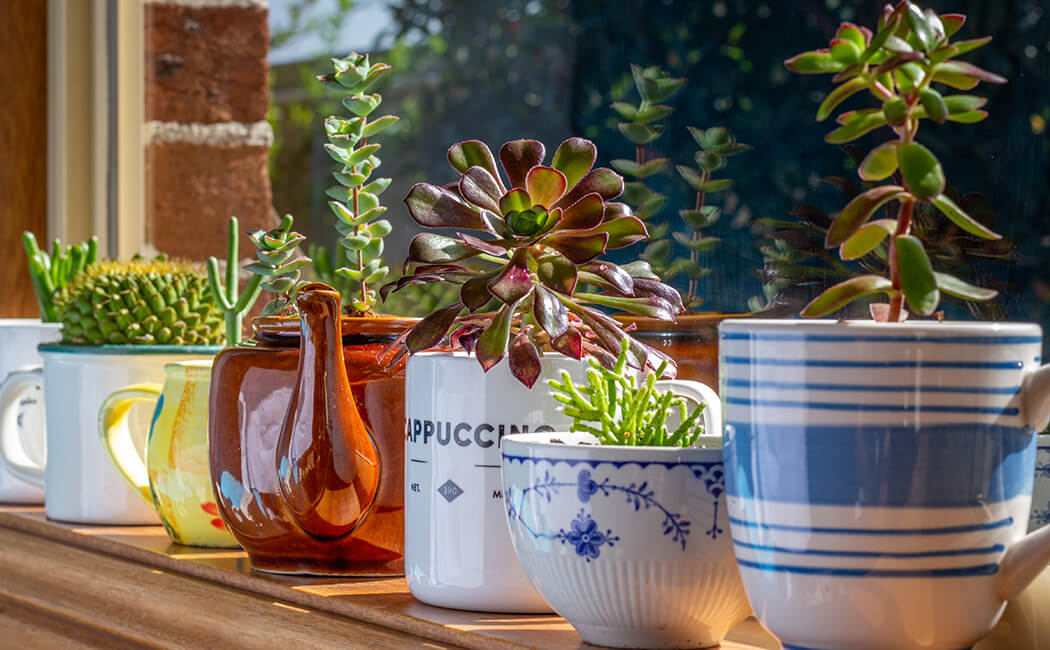 Plants love indirect sunlight that isn't too harsh, like light passing through a medium such as a window. If you own a massive array of houseplants, a sunny window is just the right place to position the ones that need sunlight to grow and thrive.
Have your own reading seat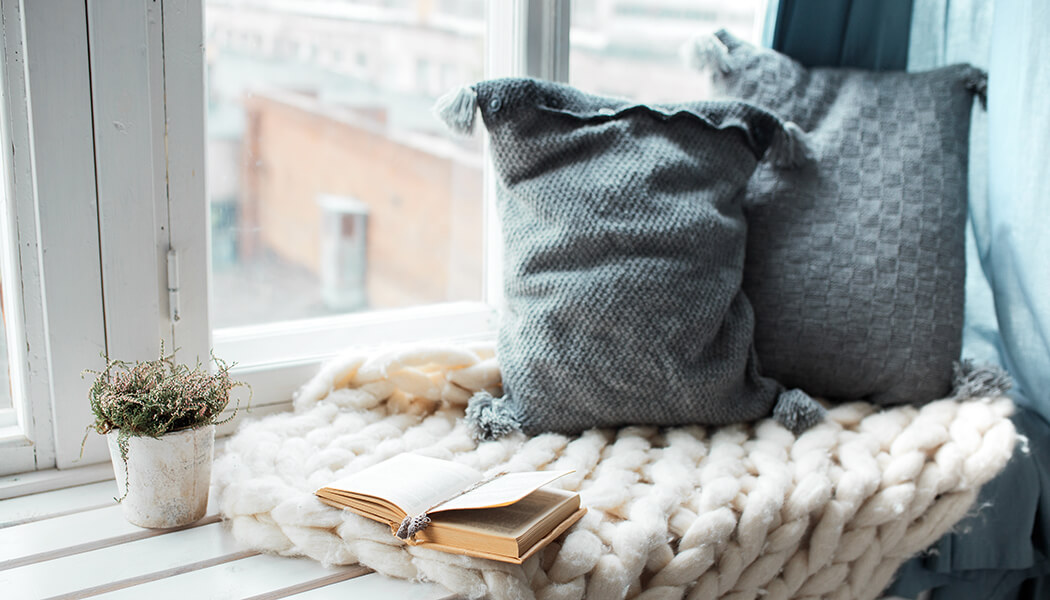 If you love reading, you can turn your sunny window into a reading corner with a few comfortable cushions and a rug. You may even position a sofa or a plush chair near the window, where you can dive in with a book in hand and spend hours on end savouring the written words.
Build a window seat
Whether you want to take in the beautiful scenery outside, enjoy the pitter-patter of raindrops, or just have some moments of quiet solitude and inner reflection, hardly anything would beat having a window seat. You could either install a new window seat or convert your old cabinets or dressers into one to make the most of your sunny window.
Turn it into your workspace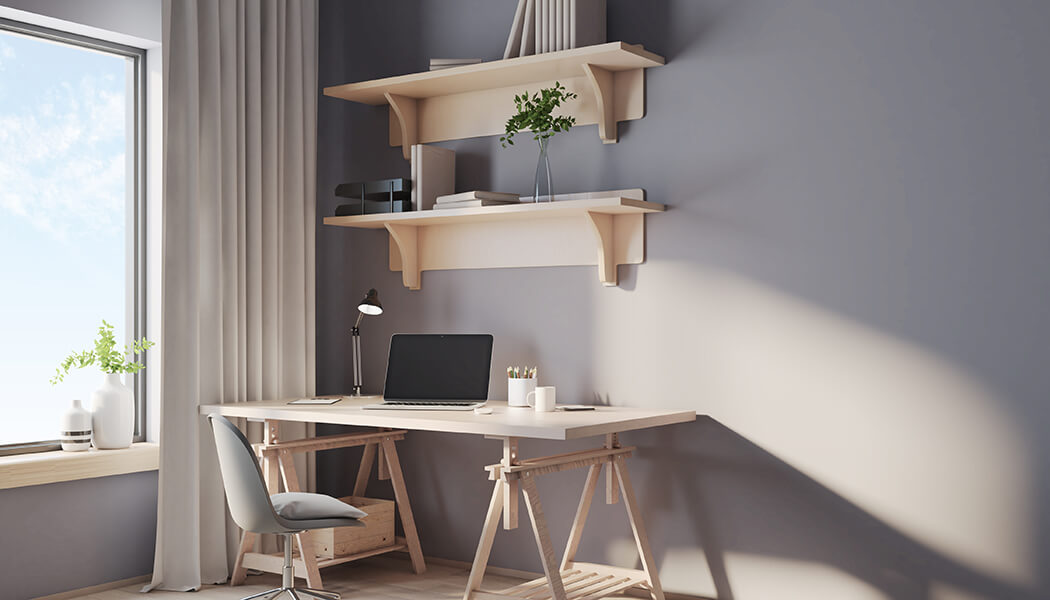 A space by your sunny window could be just what you require to set up your home office or finish some pending official work. Those into creative professions like artists, photographers, writers, etc., who need to be closer to nature to feel inspired would surely appreciate a sunny workspace that helps them focus better and stay productive.
Plant your seedlings
Whether you have a green thumb or want to start experimenting with gardening, your sunny windowsill could be just what you need to position your newly planted seedlings. You simply need to ensure they get enough sunlight throughout the day and are watered regularly, and soon, your green babies will start growing.
If you haven't used your sunny window much until now, it's time to change things. You can execute a few of these ideas shared above to make the most of your sunny window and enhance the warmth and beauty of your space.